News
Three militants killed in ongoing Baramulla gunfight: police
Three militants have been killed so far in an ongoing gunfight in the Malwah area of north Kashmir's Baramulla district, police said today.
Four soldiers and a cop were also injured in the gunfight.
A police official said the gunfight broke out after joint parties of army, police and paramilitary forces launched a search operation in the Pariswani area near Kunzer.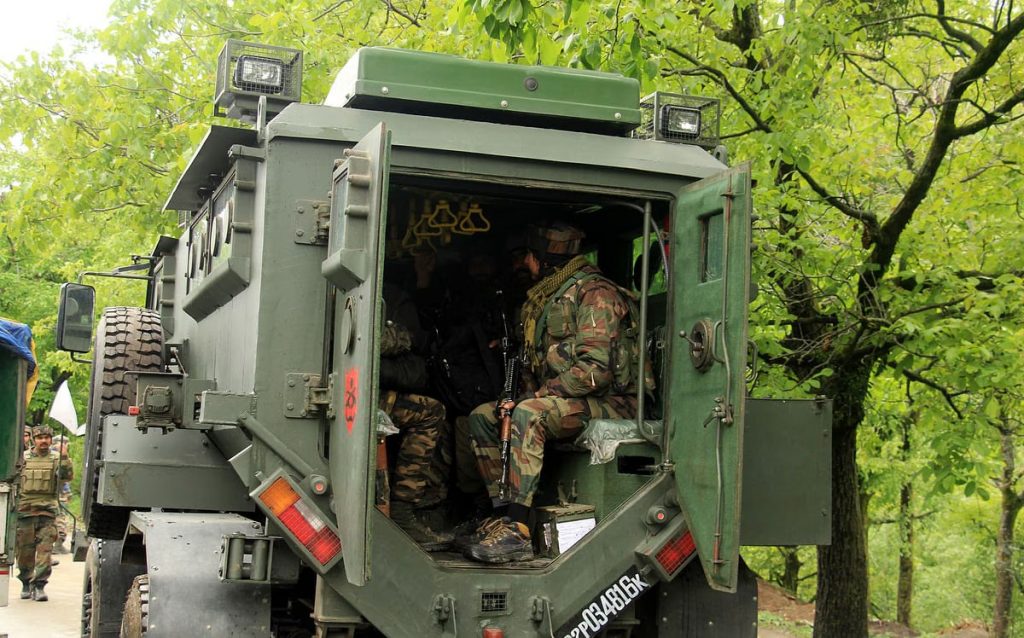 He said the operation was launched by the army and Budgam police following a tip off about the presence of militants.
In a tweet, a police spokesman said: "BaramullaEncounterUpdate: So far, 03 #terrorists have been killed. #Operation going on. Further details shall follow."
Earlier, the spokesman said that a top LeT commander Yousuf Kantroo was among the slain militants.