CALLING INDIA
News
Trending
THE UNBREAKABLE BOND OF EMOTIONS – INDRAJEET SHARMA
THE UNBREAKABLE BOND OF EMOTIONS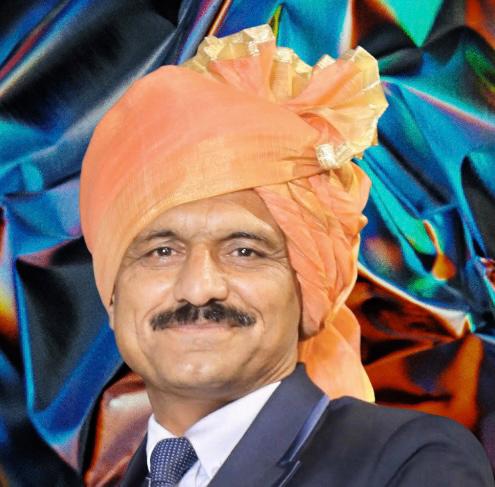 What does India mean to you?
It is my motherland and an important part of my life. Infact India is an emotion and it fills my heart every time I hear something positive related to it, it resonates within me. Born in India I have spent a considerable part of my life, knowingly or unknowingly liking a lot of things and celebrating my little milestones while growing up. Indian Culture just sticks with you and whether one likes it or not clearly differentiates us from others. It is so rich and deep seated that it brings the good in us. Our variety in festivals, rituals, religions, spirituality, astrology, yoga, languages – all these different beads are bound together through one simple thread of our origin into a fine necklace of our sparkling culture. I have stayed in the US for a long time and have never felt away from India when it comes to celebrations of festivals like – Holi, Diwali, and Navratri etc. There are many reasons our souls are attached and we are proud of India.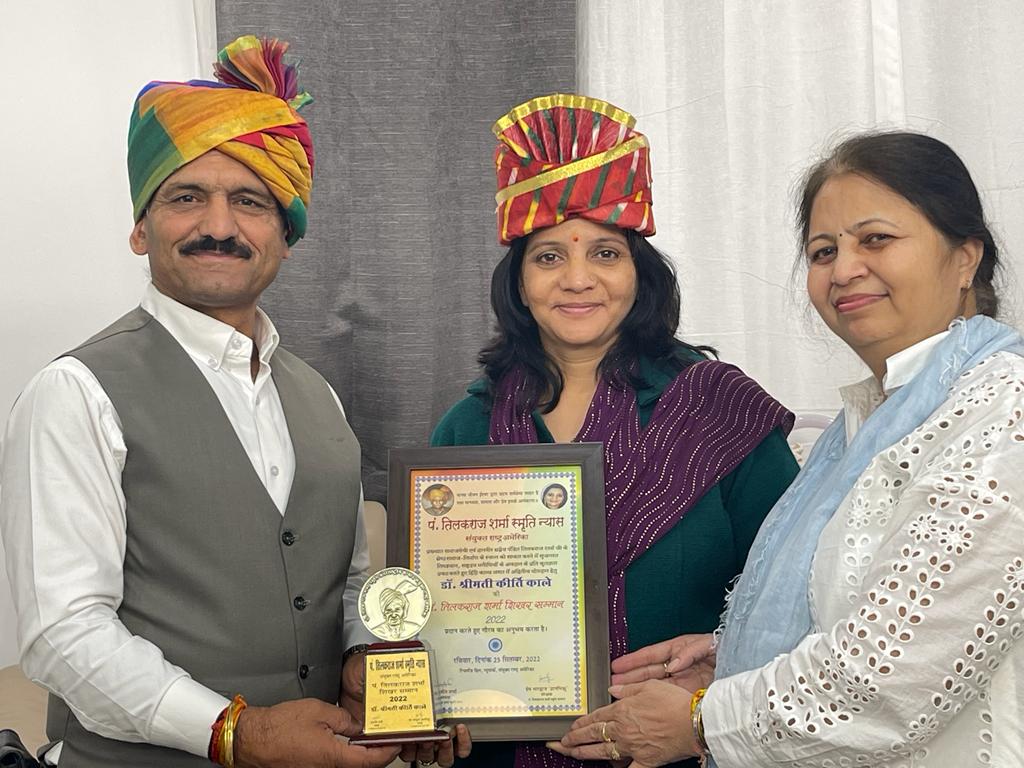 We understand that you have stayed in the US for the last three decades and the US is not the same as it used to be with many Indians settling there, do you still miss India?
I have been living here for the past 38 years now and even though things have changed a lot and India being not that far as it used to be (courtesy faster VISAs, better connectivity and enhanced mobility), I still miss it and perhaps will always miss my country. I still do my family calls on every Sunday – it initially used to cost us5 US$ for a minute and now it's almost free (all thanks to the internet). We all used to wait for it (my family in the US while my relatives and friends in India) – it was our ritual. India holds a special place in my heart.
Which city in India do you like and why?
Born and brought up in Delhi, I love Delhi the most. I did my education in Delhi and have very fond memories while growing up. My extended family, relatives, and my friends all stay there and it is a good enough reason and worth my visit every time I am in India. The Food of course is second to none – another reason why I cannot miss it.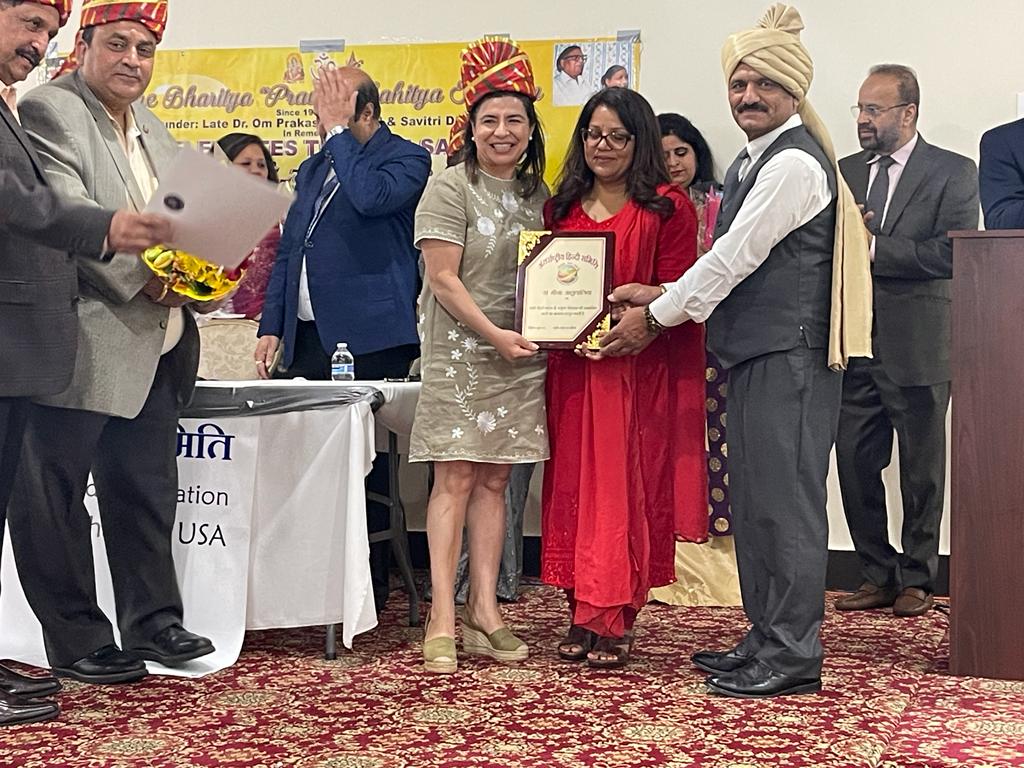 Which actress and actor from the Hindi cine-world do you like and why?
I am a nationalist and therefore, love watching patriotic movies. I have grown watching a lot of movies of Mr. Manoj Kumar – our veteran actor, whose contributions (through his films) like"Purab-Paschim", "Kranti", "Upkar","Shaheed" among many others had encouraged and instilled a sense of national consciousness and pride for Indians living in India and abroad equally. Besides him, I think I have admired Mrs.Hema Malini Ji for her pure acting and dancing skills.
Which restaurant in India do you like?
I generally like eating home-made food but if I were to eat outside, I would prefer eating at Sarvana Bhavan (a pure vegetarian restaurant) having its out lets in India, US and across multiple countries.
How do you see Indian culture growing in your country?
Over the years, I have witnessed an increase in the number of Indians settling in the US. With the growing concentration, it is heartening to see the rise of Indians across professions, businesses and politics contributing to the growth of the society promoting social stability, peace, culture, and enriching the diversity. The growing number of temples (including Swaminathan temple), gurudwaras, mosques, celebrations of our festivals and acceptance within the society is a reflection and testimony of our growing, deep-rooted, and inclusive culture. People from across religions and races celebrate our festivals with equal fun and fervor, our customs and rituals are well respected by one and all. In fact, I have seen more and more people accepting and adopting them too – be it related to marriages or festivals like karwa chauths.
To be honest our family system, values, customs and traditions have really helped Indians shine out and I feel millions of people like me are illuminating the name of India and their parents all over the world.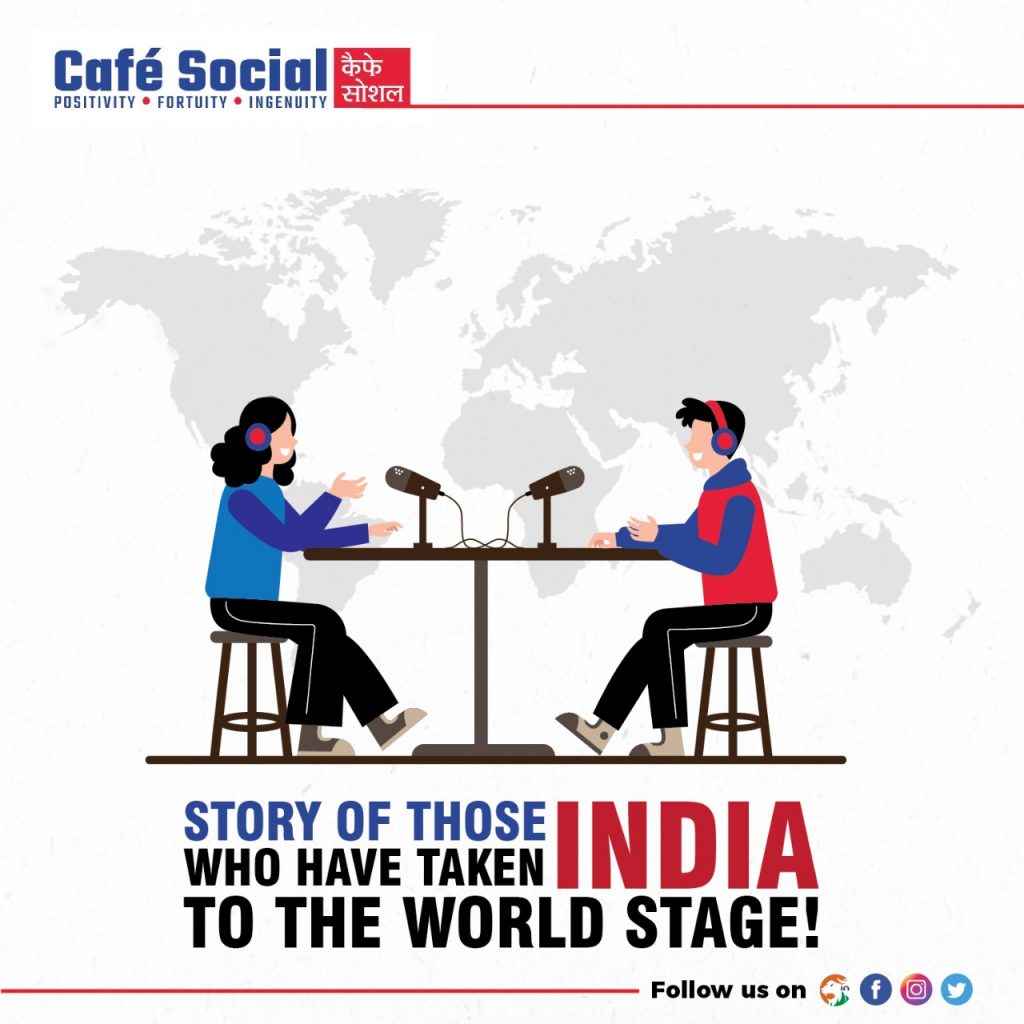 What has been your contribution to society?
I am very passionate about volunteering myself in initiatives that help in bringing a social change for the greater good of the society. My endeavor has been to help the poor as much as possible in cash, through kind, my time, and sometimes through encouragement. Every year, I visit India on my father's death anniversary and make it a point to dedicate a week or so to work with social organisations and sometimes alone supporting people from weaker sections of the society. I do enjoy teaching young kids, sharing my experiences and knowledge with the youth to find a purpose in life and enjoying my conversations with the older generations and learning from their wisdom.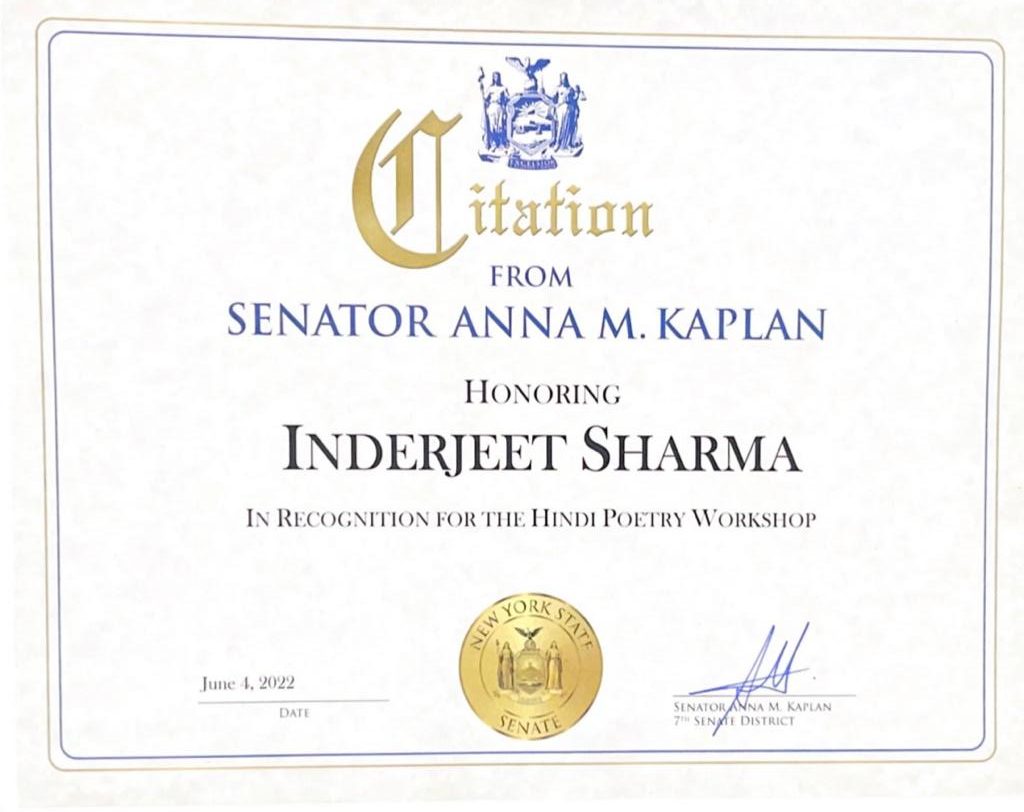 What message would you like to give to future generations?
The future generation should work in life with a sense of compassion, love and cooperation and a purpose to serve not only his individual interests but also to contribute towards society.
While personal achievements are important in one's life, contributing (time, money, ideas.. whatever it could be for a greater cause) their bit for the upliftment of society brings a lot of satisfaction and propels a social change for a much needed progress.