Model
The Suave Model : Soniya Tokbipi
"If you believe in yourself and feel confident in yourself, you can do anything." ~ Lauren Hutton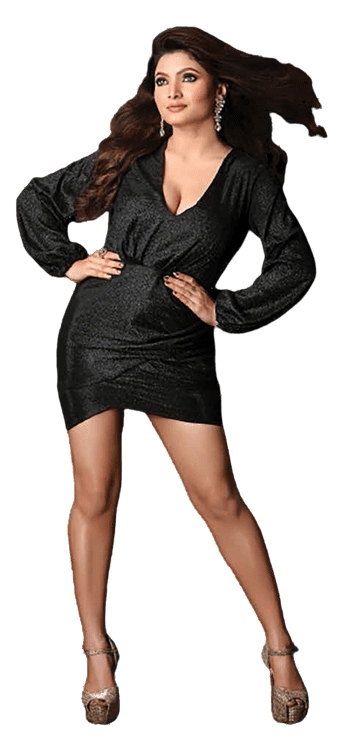 SoniyaTokbipi, a model and actor, started
her career in modelling in the year 2020
and thereafter has been continuously
engaged with various production houses
and organizations. She was raised in a simple
family in the Assamese town of Karbianglong
and has always offered everything to her
work.

She has been a celebrity guest at different
shows and functions; she was a celebrity
guest at Fashion Icon of Assam 2021, a show
stopper at Karbianglong Fashion Week, and
many others. Recently, she also participated in
Bollywood's Mr. and Mrs. India season 4 and
shared a ramp walk platform with renowned
Bollywood actor Tushar Kapoor. She has
always been appreciated and encouraged for
her work.
Apart from all of this, she is also engaged
in different brands of advertising, such as
Ratan Jali jewellery, Haiyan Tours and Travels,
Bhaskar Gallery, etc. She has also been
awarded for being the best female debut
actor in the movie. She is professional, and
her career is not limited to the above; she
always gives her best once she is committed
to something, believes in teamwork, and
remains positive.

She has scaled phenomenal heights in her
professional career thanks to her courage
and confidence.She has made her mark in
the fashion industry withher perseverance,
honesty, and the love she has for the craft.
Every young girl can learn from her story and
be inspired to be their authentic selves in
order to be successful in life.