News
The talks between India and China has Stalled!!
On Wednesday, the 14th session of India-China military talks failed to produce any significant results, but both nations agreed to strive toward mutually acceptable solutions to the Ladakh LAC standoff. The next round is likely to take place soon to keep the momentum of the conversations going.
While both sides are expected to issue press statements today, the Indian side appears to have failed to persuade the PLA to disengage from Gogra-Hot Springs near Kongka La and resolve patrolling rights issues in Depsang Bulge in the Daulet Beg Oldi sector and Charging Nullah Junction in the Demchok sector.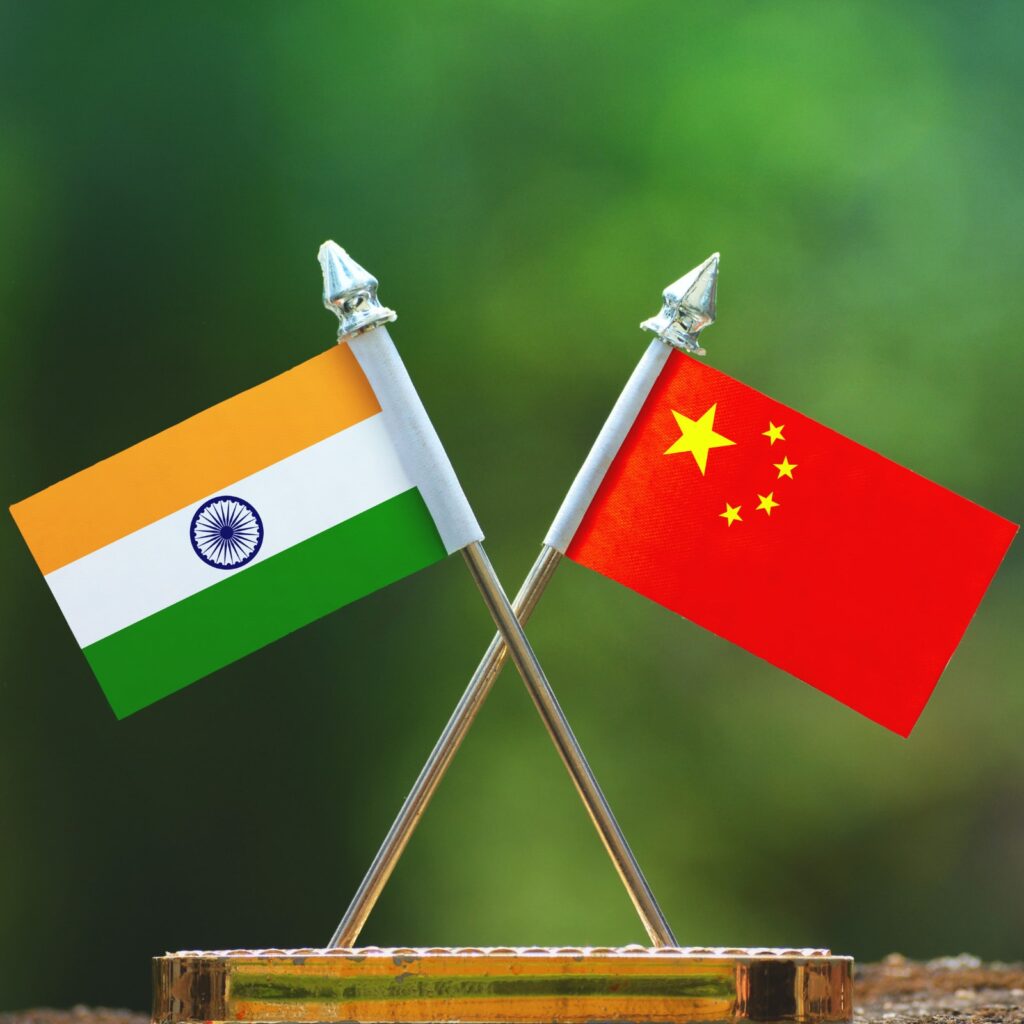 The conversations were constructive but without a favorable end, and finding mutually acceptable solutions is still a work in progress in diplomatic terms. This means that both the Indian Army and PLA commanders will continue to engage in the future, but there is no certainty that the PLA will restore the status quo in Gogra-Hot Springs by April 2020, or resolve the Depsang Bulge or CNJ issue.
The Indian Army has highlighted the subject of the Chinese Army's building a bridge over Pangong Tso, east of Srijap Complex, to allow for speedier military deployment and militarization of the occupied Aksai Chin area all along the 597-kilometer Ladakh LAC.
The fact is that the PLA is making the 3,488 km line into a Line of Control, thanks to new border laws and rapid military and technology upgrades on their side of the unresolved LAC.
Since the Chinese Army, acting on orders from President Xi Jinping's Central Military Commission, unilaterally changed the LAC and imposed the rejected 1959 cartographical line on the Ladakh LAC in May 2020, both the Indian and PLA soldiers have been caught in a standoff all along the Ladakh LAC.
Since then, both sides have deployed more than three divisions of troops, with missile, rocket, artillery, and tank units on each side, with the Air Force on standby in the hinterland. In May 2020, the PLA violated bilateral peace accords negotiated at the level of heads of state in the Pangong Tso, Galway, and Gogra-Hot Springs areas.