News
The Impact of the Ukraine Crisis on India!!
The US has offered Russia a "serious diplomatic path forward" to resolve tensions over Ukraine, though US Secretary of State Antony Blinken has stated that Washington's written response to Moscow makes no concessions to Russia's demands, including a guarantee that Ukraine will not be admitted to the North Atlantic Treaty Organization. The letter, which was sent on Wednesday, details the US and its allies' worries about Russia's activities that jeopardise security, as well as an American assessment of Russia's concerns and US ideas for areas where the two sides may cooperate, such as arms control and stability.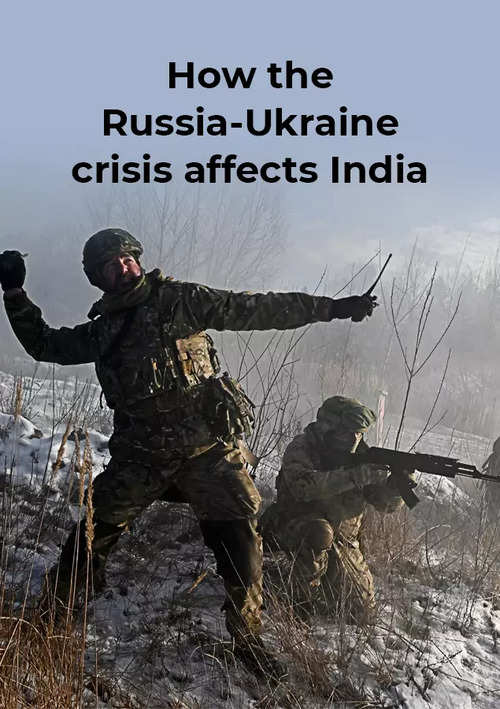 The move offers a ray of hope for the two sides to step back from the edge of a situation akin to the 1962 Cuban missile crisis, which brought the world dangerously near to nuclear war. The United States and its allies have warned that Russia is preparing for an invasion after massing 100,000 troops on Ukraine's border, but Moscow has denied any preparations for an assault.
Any wars in Ukraine will complicate India's relations with the United States, Russia, and European nations, and could even affect the impasse in Ladakh with China and the situation in Afghanistan. After all, China launched an attack on India when the world's attention was focused on the Cuban missile crisis, resulting in a brutal conflict that severed bilateral ties for decades. India's major partners, the United States and Russia, do not want to be compelled to choose sides in the event of a conflict in Ukraine. A battle might also drive Russia closer to China, something authorities in New Delhi will want to avoid at all costs.