News
The Himalayan Glacier Is Melting
According to a new paper published in Nature on Monday (Accelerated mass loss of Himalayan glaciers since the Little Ice Age), glaciers are losing mass at an alarming rate. The area of 14,798 glaciers has shrunk by 40% since the Little Ice Age (400 to 700 years ago). According to the paper, the 10-fold acceleration in ice loss documented over the Himalayas significantly exceeds any centennial-scale rates of change ever recorded elsewhere in the world.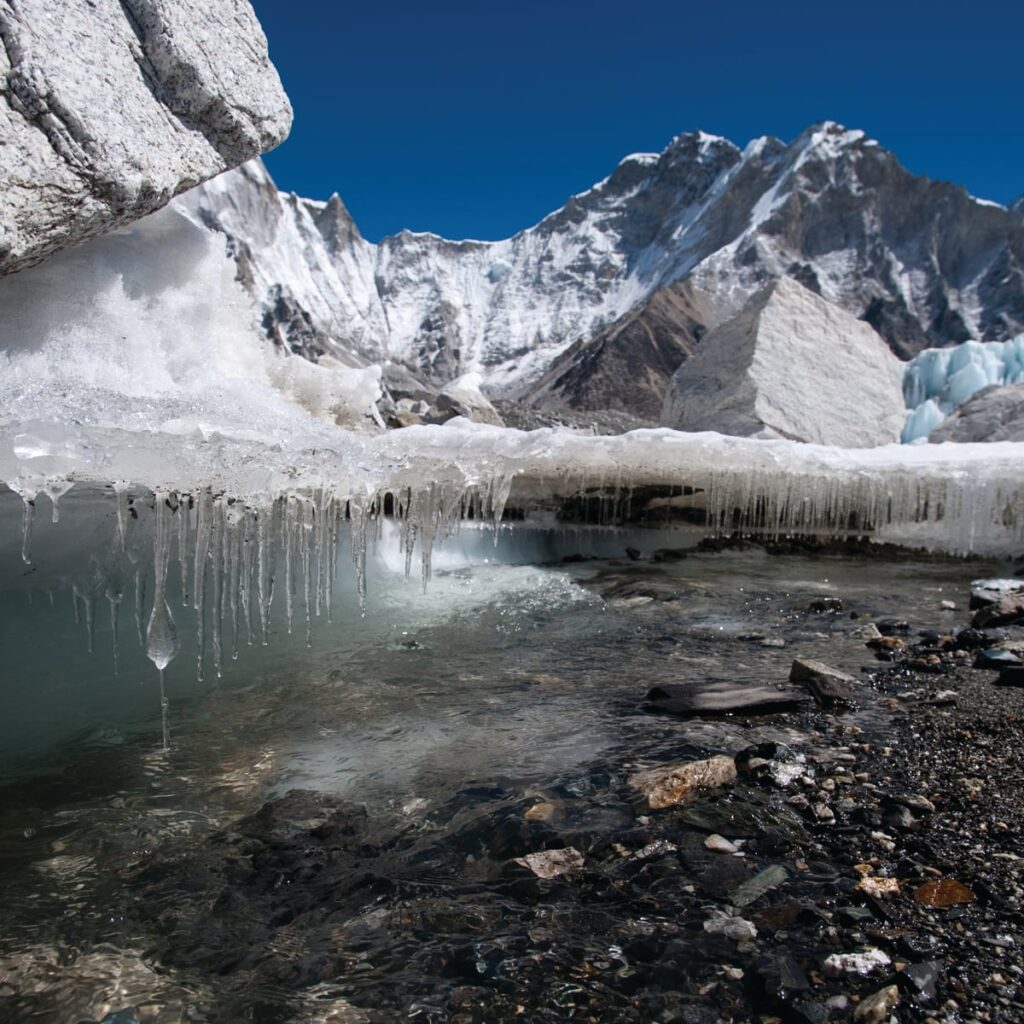 The research article demonstrates the Himalayan ecosystem's vulnerability, which has been emphasized in various scientific studies, including one by the Intergovernmental Panel on Climate Change. In the near term, this results in the formation of lakes due to melting snow, which may overflow or burst, causing flash floods.
The authors of the article warn that the number and size of these lakes are growing, implying that mass loss will continue to accelerate. However, there is little agreement on how long-term glacial retreats will affect hydrological resources. According to some studies, glacier decline will result in a catastrophic water deficit. According to the National Research Council's 2012 report, Himalayan Glaciers: Climate Change, Water Resources, and Water Security, glacial retreat is unlikely to cause significant changes in water availability over the next several decades at lower elevations, but it may alter water flow into river basins at higher elevations. According to the Divecha Centre for Climate Change, snow and glacier melt provide more than 50% of the run-off in the Indus river system and roughly 20% in the Upper GangBasinin.