News
The Daily Optimism Rate Dropped for Third Day!!
Mumbai The city's daily optimism rating dropped for the third day in a row. Thursday's percentage dropped from 29.90 percent to 28.60 percent on Saturday and 28.53 percent on Sunday. However, bed occupancy in the city has risen to 21% in the last week, up from around 15% the week before.
Experts, on the other hand, have predicted a flattening of COVID cases in the city. Furthermore, based on the current rate of daily caseload, the total number of COVID cases is likely to surpass one million in the coming week. Daily, the city reports roughly 20,000 cases.
The city reported 19,474 cases on Sunday, bringing the total to 9,12,522, with seven deaths, bringing the total to 16,406 deaths. With 7,76,090 recoveries, the city's recovery rate is 85 percent, while the death rate is 1.79 percent. In the city, there are 1,17,437 current cases.
In addition, 40 cases of the Omicron type were recorded in Mumbai.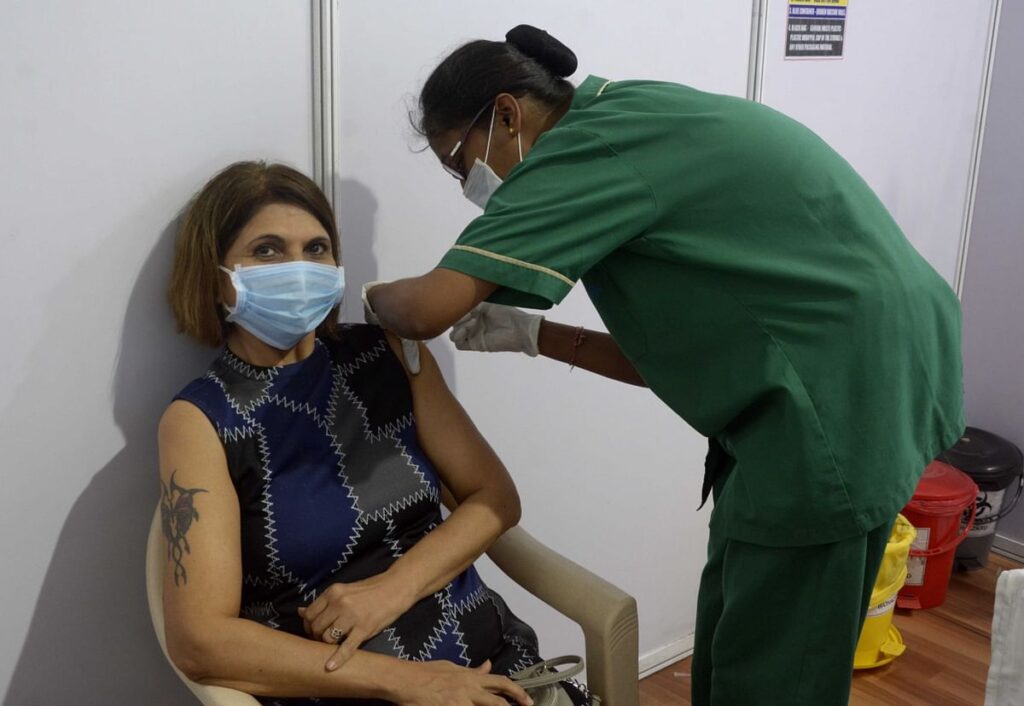 Meanwhile, a third, or precautionary, dosage immunization program for senior citizens over 60 years of age with comorbidities will begin in Mumbai on Monday. For the time being, all of the city's immunization centers will deliver the third dose of vaccine on a walk-in and online appointment basis.
About 82 percent of the cases recorded on Sunday were asymptomatic, with 1,240 people requiring hospitalization and 118 requiring oxygen beds among the 18 percent who were symptomatic.
The city now has 34,960 beds, 7,432 of which are occupied, for a bed occupancy rate of 21%. According to state health department data, xx new Omicron variant cases were registered in the city on Monday. According to BMC, the city recorded 68,249 tests, with 28.53 percent of them testing positive. Dharavi, one of the city's former hotspots, reported another 123 cases, bringing the total to 8,046. On January 7, 2021, the maximum number of instances was 150.
Though the daily positive rate has gone down, and there appears to be a flattening of instances, "the hospitalization will be closely observed considering there is a minor uptick." On the other hand, there hasn't been much of a jump in deaths, and there is just a slight increase. We must act in a COVID-appropriate manner and not take it lightly. "
Meanwhile, as of Sunday, 0.604 million residents were confined at home because they were either positive cases, close contacts, or travelers, as per protocol. There are 17 containment zones in the city, covering slums and chawls, and 123 sealed buildings. The city's average growth rate is 1.68 percent over a seven-day cycle, but areas like Bandra West, Khar, Santacruz West, Andheri West, Vile Parle West, Juhu, Bandra East, Santacruz East, and Vile Parle East have growth rates above 2%.