News
TCS calls 50,000 employees to work 3 days a week from office
India's largest IT services provider company Tata Consultancy Services (TCS) will see the top 50,000 employees coming to office starting three days a week from this month.
By the middle of FY23, the company will have 20 percent of employees working from offices 80 per cent from home.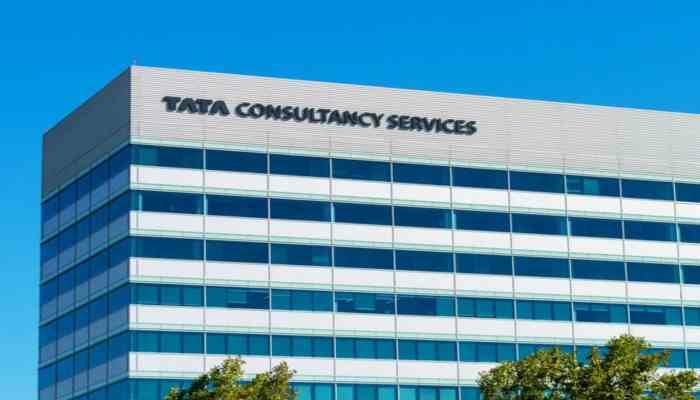 As the covid cases are reduced, many companies shifted to permanent work from office culture. TCS has nearly 6 lakhs employees. The company said that currently only the top-level employees will be asked to visit the office. They will be asked to come 3 days a week and 2 days they will work from home.
TCS has added 1,03,546 new employees in the last financial. This is also a record till date. With this, the number of employees at TCS has reached 5,92,195.
Rajesh Gopinathan, CEO & MD of TCS said, The company will start calling senior associates thrice a week from this month, then we will be continuously increasing the coverage of associates who will start coming back."
"We will take it gradually. So that the system can adjust to that shift and get to a stable point," TCS CEO said while announcing the fourth quarter and FY22 results
He also expressed confidence about the TCS 25/25 model and said that it will be implemented in a structured way soon.
The company said, "We look forward to see our campuses bustling with young energy in the coming months across all our global offices spread across46 countries. We remain committed to adopting our futuristic and path-breaking 25X25 model.