Joy of Giving
TAJ HOTELS''PAWSITIVE' EFFORT TO SHELTER THE HOMELESS DOGS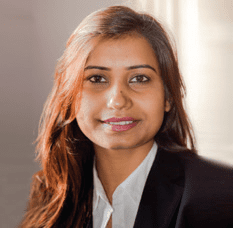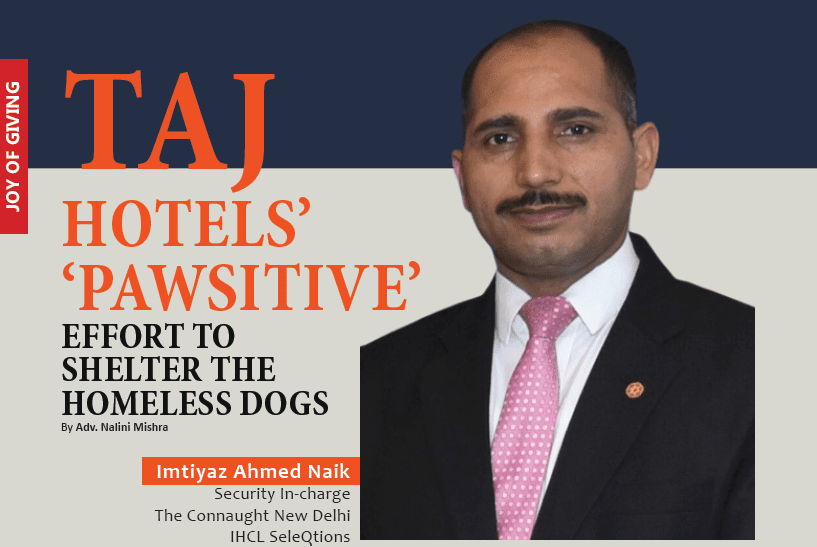 H
umans' bonds with dogs date back thousands of years. All of us love dogs, and Tata Group Chairman Emeritus Ratan Tata is no exception. Ratan Tata is an inspirational figure, not only in business but also in his love and respect for animals. The legendary entrepreneur values the street dogs. Ratan Tata has time and again come to the rescue of stray dogs and provided food, shelter, and veterinary care for them. He believes that these animals deserve respect and protection, just like any other creature on the planet. His love and commitment to animals have not only helped stray dogs in need but have also encouraged others to follow in his footsteps.
In India, around 80 million homeless dogs and cats live either in a shelter or on the streets, according to the 'State of Pet Homelessness Index' report by Mars Petcare India, in partnership with an advisory board of leading animal welfare experts. The Taj Hotel property at Connaught Place in Delhi has made a space to keep street dogs.

Taj which is an iconic hospitality brand from the Indian Hotels Company Limited and India's strongest brand across industries and sectors. The brand continues to be one of the most revered and loved hospitality brands, with a legacy of over 116 years of impeccable service and genuine warmth. Embodying the spirit of "Tajness", authentic original palaces, landmark hotels, idyllic resorts, and natural safari lodges interpret the tradition of hospitality in a refreshingly modern way to create unique experiences and lifelong memories.

Taj stands in solidarity with its belief that all animals, regardless of size or species, have intrinsic value and deserve to be respected and protected. Keeping this in mind, the brand has long been an advocate for animal welfare and is committed to the preservation of the environment and its creatures. The Taj Hotel property at Connaught Place in Delhi has made a space to keep nine to ten street dogs, complete with a trainer at hand. The security manager, Imtiyaz Ahmed Naik, W The Connaught New Delhi IHCL selection and his associate look after the property, looking after these creatures with dedication and commitment.

The aim of this property is to create a safe space for these animals to reside, away from any potential harm or danger. These dogs are given proper veterinary care as well as regular medical checkups to ensure their overall health and safety.
It gives the stray dogs an opportunity to socialise and receive proper care and nutrition. They are also given adequate space to roam around, explore, and play in a safe environment. This not only creates a more pleasant environment for the animals but also gives them a chance to be adopted and integrated into their forever homes. It fosters a strong bond of companionship between them and their human caregivers. All in all, this property is not just a safe haven for these animals but a place where they can be nurtured and cared for in order to give them a better quality of life and show them the love they deserve.