News
Schools closed till 9th July due to Heavy Rainfall in Karnataka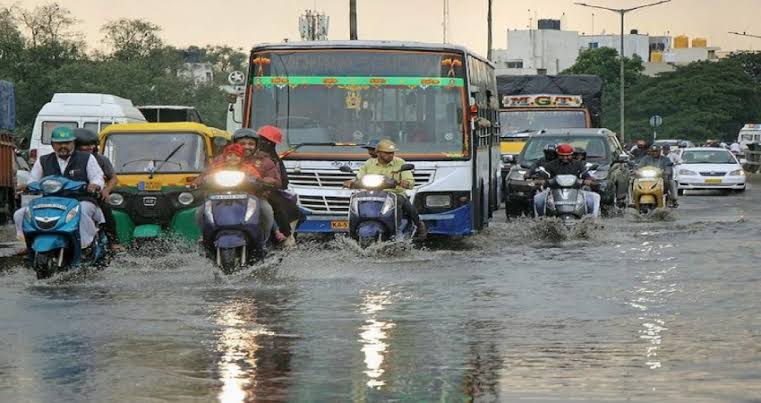 Due to the heavy rainfall that has been pouring in the district for the past two days, the district administration has declared a school holiday for schools from primary to high school today and tomorrow as a precautionary measure. Karnataka: Heavy Rainfall, holiday announced schools, colleges till July 9.
In this regard, the Collector has issued an order against the backdrop of heavy rains in Chikkamagaluru District, as per the opinion of the Deputy Director of Public Education Department, Balur Hobli, Kalasa Taluk and Sringeri of Mudigere Taluk to educational institutions (primary anInstitute of Higher Education) informed that the holiday has been announced on 05-07-2022 and 06-07-2022. The Education Department has submitted a proposal that it is necessary to declare a holiday from 06-07-2022 to 09-07-2022 for the benefit of the students in the interest of the students as the rains are still falling continuously.
In this background, a holiday has been declared for the schools of Chikkamagaluru Taluk except Amble and Lakka Hobli from 06-07-2022 to 09-07-2022. He said that holidays have been announced for schools and colleges in Mudigere, Koppa, Sringeri, Kalasa and NR Pura taluks till 09-07-2022.

As incessant rain is likely to lash the district, Dakshina Kannada deputy commissioner (DC) Dr K V Rajendra and Udupi DC Kurma Rao M declared a holiday on Wednesday July 6 for all the educational institutions. It may be recalled, a holiday was declared on Tuesday July 5 also as heavy rains lashed the twin districts.
The India Meteorological Department has declared an orange alert in the district for the next two days. Hence, the DC has declared a holiday for the educational institutions. Udupi DC also declared a holiday for all schools and colleges including Anganwadi.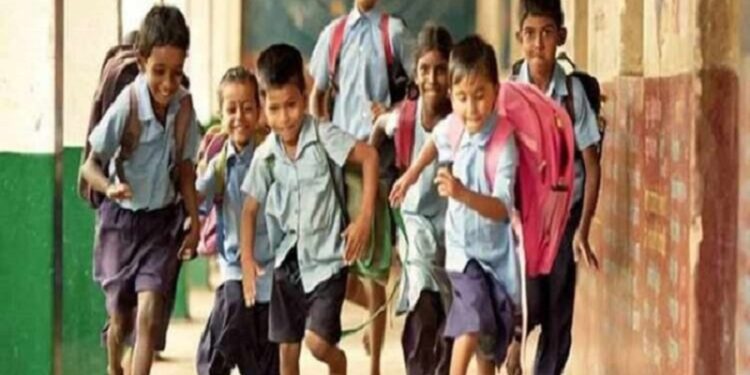 This article has not been edited by our staff and has been posted to keep the users updated about the things happening in and around the world.