News
Save the Extremely Precious Western Ghats!!
Following the Union government's extension of the deadline to notify the new guidelines until June 30, measures to safeguard the ecologically vulnerable Western Ghats would be postponed for another six months, according to a newspaper article on Monday. The deadline had been set for December 31.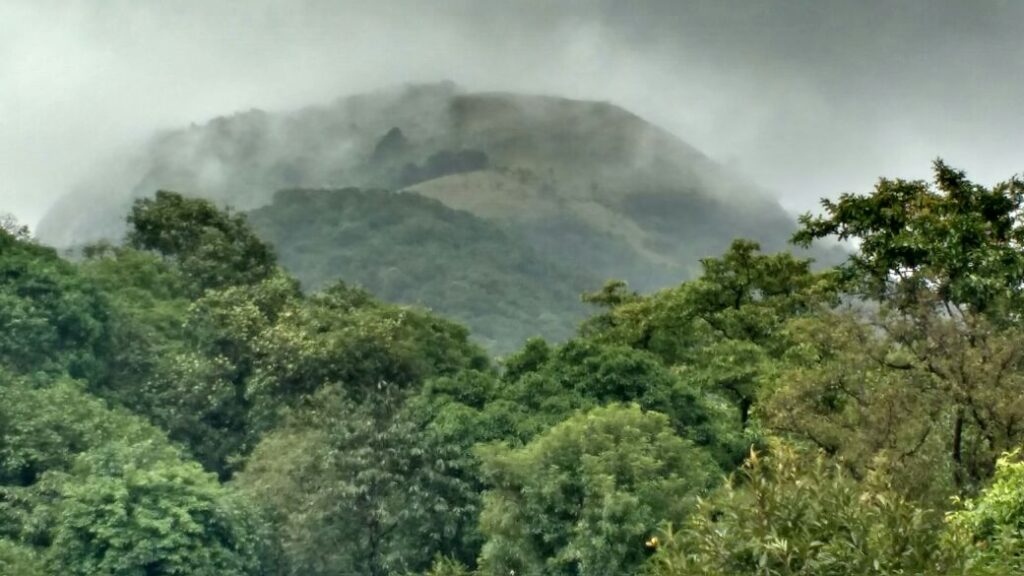 The delay, according to the center, was caused by a lack of discussions owing to the pandemic. While the government plans to prohibit or restrict industrial and developmental activity in about 37% of the mountain range—59,940 sq km distributed over Kerala, Tamil Nadu, Karnataka, Goa, Maharashtra, and Gujarat—the states are opposed to many of these restrictions.
Even as various development projects are queued up, threatening the fragile ecology, the Ghats, a biodiversity hotspot, is in desperate need of preservation. Regrettably, nations have persistently opposed safeguarding measures. They dismissed the Madhav Gadgil report as "anti-agrarian," prompting the formation of a new panel led by Dr. K. Kasturirangan, which experts described as a "diluted" version that attempted to strike a compromise between preserving livelihoods and degrading the environment.
The hazards of harming the ecology must be recognized by the governments, especially because India has borne the brunt of the climate problem. Indeed, the region has seen the effects of rampant environmental degradation in recent years: floods, droughts, landslides, and rising temperatures. Extreme weather occurrences have an impact on everyone, including the economy. States must realize that the climate issue is a fact and, rather than delaying action, implement more decisive climate-proofing measures to conserve the Western Ghats.