News
Queen of Kokum, earns Crores by making tonnes of sharbat everyday
Lalita Sanjay Khaire (50), a resident of Pune, started a business making kokum sharbat almost two decades ago. For three years, she was running a loss-making venture. But with her venture Kokanraj, she earns a revenue of over 2.5 crore per year, she says.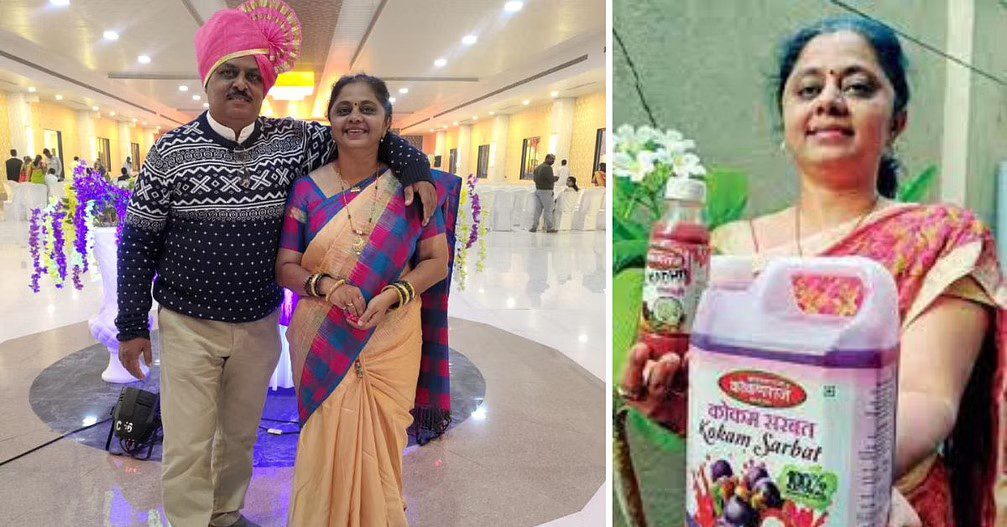 From having to sell their home to facing the ire of relatives for wanting to run her own business, Lalita tells The Better India that her entrepreneurial journey has thrown up many ups and downs.
Lalita started her entrepreneurial venture in 1992, about two years after marriage. "I did not want to join a regular job and this was a great alternative at that time. I started by foraying into oyster mushroom farming. It went through huge losses. At that time, one needed a Farmers Producer Organisation (FPO) license to do mushroom farming. We also added tomato ketchup and tutti frutti to the menu at this point."
Things deteriorated so quickly that they had to sell their home and shift into a rented property. With no success whatsoever in this line of business, she had to shut shop within a span of a few years. "I was glad that we managed to recover the costs and pay back our loans at the time we wound up," she adds.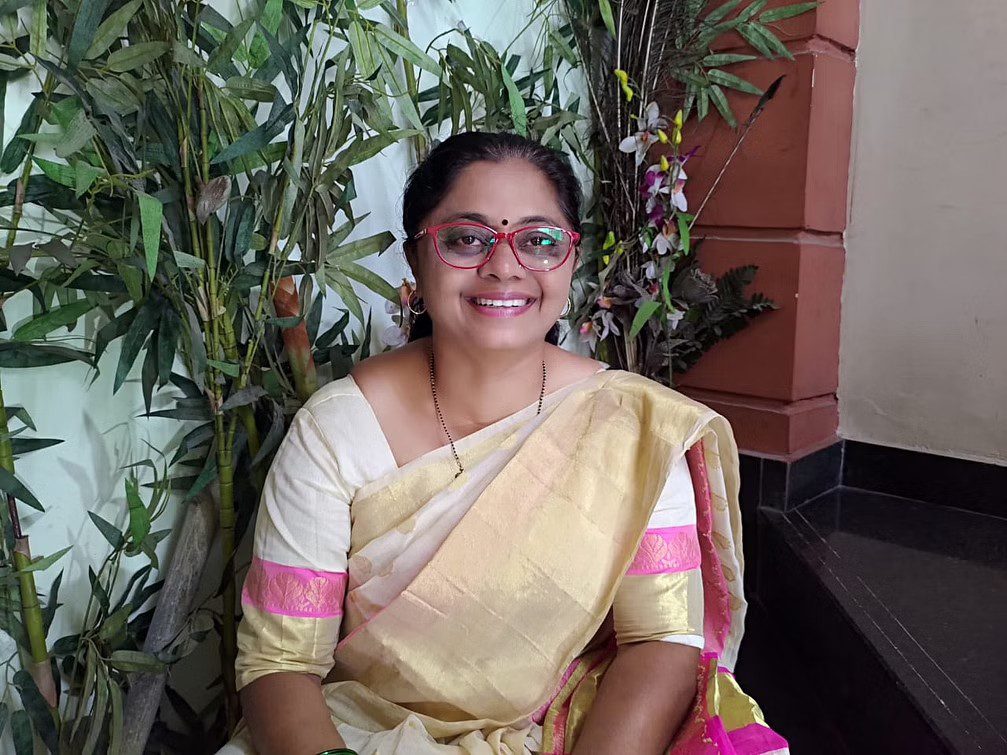 Coming from a family that was service-oriented, it was an uphill task for Lalita to convince her immediate relatives about her desire to become an entrepreneur. "Nobody understood it. They would rather I take up a secure job with a fixed salary at the end of the month. But I had other plans," she says.
The one person who Lalita credits for standing by her through it all is her husband Sanjay Khaire (58). While they decided to pull the shutters on the mushroom business, they continued making tomato ketchup. "There was some conviction that we were moving on. We were willing to work hard and just needed that one idea to click," she says.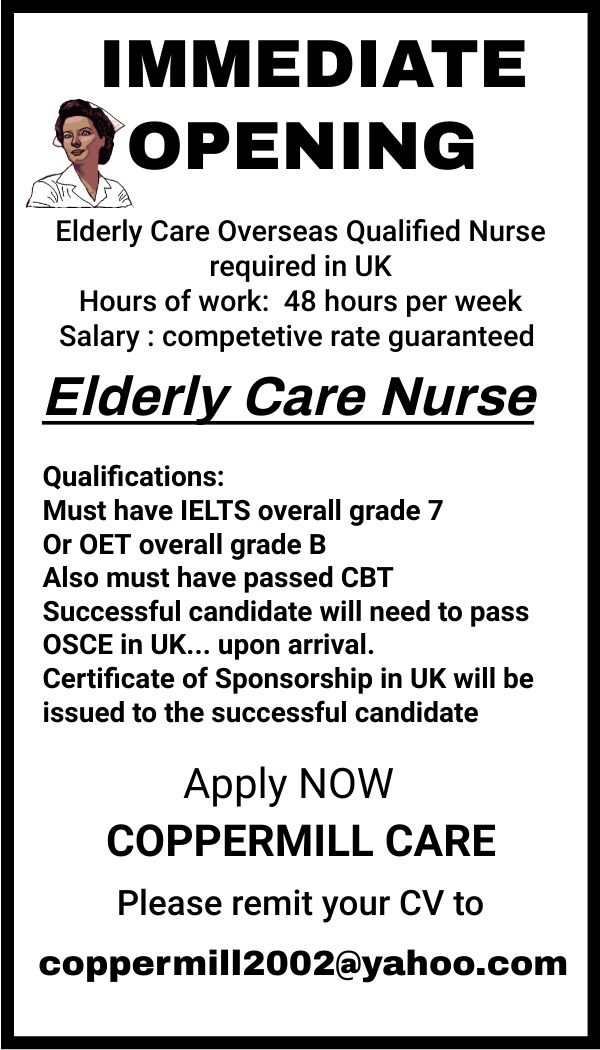 Meanwhile, Sanjay notes, "If it is a business, one has to endure some amount of risk. I was sure that she would emerge successful. It was just a matter of time and we just had to ride the tide."
In 1995, Lalita and Sanjay took a chance on kokum and introduced a sharbat, naming their company Kokanraj. She says it took about four years for the business to start seeing growth. "When we started, it was after we had to sell off everything that we owned. All we had was Rs 500, which I put into this business of making kokum sharbat," she adds. Through all this, Lalita got pregnant and delivered her second child as well. During those months, she says, the business remained shut.
Kokum has many benefits — it is known to bring instant relief to those suffering from acidity and digestive issues. Besides, it is also a powerhouse of nutrients and minerals like Vitamin C, B3, A and is rich in iron, calcium, folic acid, and acetic acid.
This article has not been edited by our staff and has been posted to keep the users updated about the things happening in and around the world.