News
Prime Minister Narendra Modi repeals farm laws!
Since November 2020, thousands of farmers have camped at Delhi's borders, and scores have died as a result of the heat, cold, and COVID.
Farmers claim that the laws will allow private actors to enter the farming industry, reducing their income.
The administration has not taken any initiative to communicate with farmers in previous months, so Friday's surprising statement is a huge U-turn.
And Mr. Modi's ministers have been adamant that the regulations were beneficial to farmers and that they would not be reversed.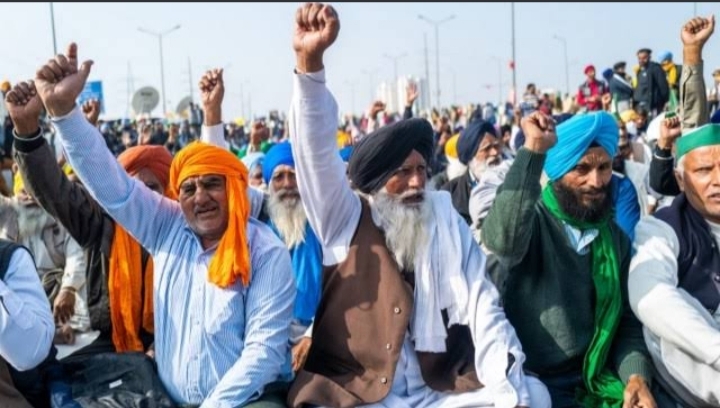 This is viewed as a major triumph by farm unions. Experts suggest the move may have been prompted by the forthcoming state elections in Punjab and Uttar Pradesh, both of which have a large agricultural population.
Sikhs, the main population in Punjab, were commemorating the birth anniversary of Guru Nanak, the founder of Sikhism when the announcement was made on Friday morning.
Mr. Modi stated in his nationally televised address that the farm legislation was designed to help small farmers. But, despite numerous attempts, we have been unable to persuade the farmers of the benefits. The administration has decided to remove three agriculture laws on the occasion of Guru Purab, "added he.
They eased laws governing the selling, pricing, and storage of farm produce, rules that had hitherto safeguarded India's farmers from the free market.
One of the most significant changes was the ability for farmers to sell their produce directly to private entities such as agricultural firms, supermarket chains, and internet grocers at market prices. The bulk of Indian farmers today sell their produce at guaranteed floor prices at government-controlled wholesale markets, or mandis (also known as minimum support price or MSP).
They claimed that India's rigorous agricultural output sales laws and huge subsidies had shielded farmers from market forces for decades and that there was no need to modify them.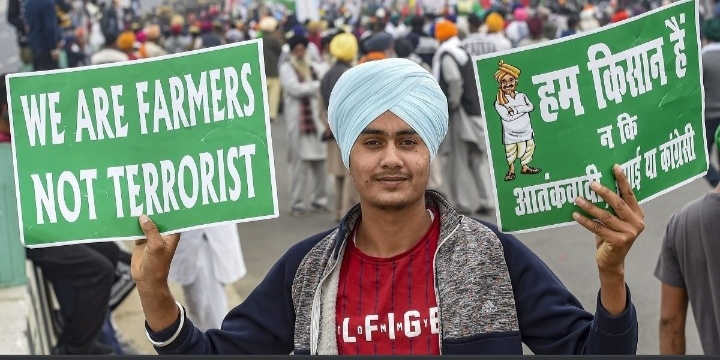 The government, on the other hand, maintained that it was past time to make farming viable for even small farmers and that the new legislation would do just that.
Farmers in Punjab and Haryana are rejoicing, waving victory flags, and handing out goodies. The conflict, though, is said to be far from over.
"We don't believe in verbal promises. "A 99-year-old protester, Raj Singh Chaudhary, will remain here until we get written proof that the rules have been abolished.
Mr. Chaudhary is one of the hundreds of farmers who have gone on strike for a year along the Delhi-Ghazipur border.
Rakesh Tikait, a major farmer leader, agreed, saying the protest would end only if the regulations were overturned during the winter session of parliament.
Another farmer leader stated that to halt the protest, the government needed to make additional guarantees about guaranteed pricing for their crops.
The announcement startled political watchers as well as supporters and opponents of the regulations, with many tweeting that it was a "big climbdown" for Mr. Modi and a "great triumph" for the farmers.