News
Pressing need to reform the Bail law: Supreme Court
On Monday, the Supreme Court underlined that "there is a pressing need" for reform in the law related to bail and called on the government to consider framing a special legislation on the lines of the law in the United Kingdom.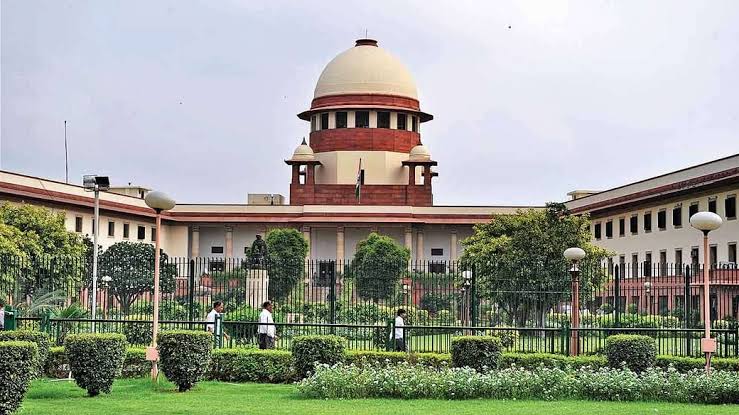 A two-judge Bench comprising Justices Sanjay Kishan Kaul and M M Sundaresh issued certain clarifications to an older judgment delivered in July 2021 on bail reform (Satender Kumar Antil vs CBI). The 85-page ruling on Monday is essentially a reiteration of several crucial principles of criminal procedure.
Referring to the state of jails in the country, where over two-thirds lodged are undertrials, the Supreme Court underlined that arrest is a draconian measure that needs to be used sparingly.
"Of this category of prisoners, majority may not even be required to be arrested despite registration of a cognizable offense, being charged with offenses punishable for seven years or less. They are not only poor and illiterate but also would include women. Thus, there is a culture of offense being inherited by many of them," the court said.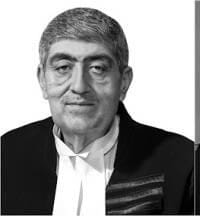 Theoretically, the court also linked the idea of indiscriminate arrests to magistrates ignoring the rule of "bail, not jail" to a colonial mindset. The Code of Criminal Procedure (CrPC) was first drafted in 1882 and continues to be in use with amendments from time to time.
"Our belief is also for the reason that the Code as it exists today is a continuation of the pre-Independence one with its modifications," the Court said.
The CrPC does not define the word bail but only categories offences under the Indian Penal Code as 'bailable' and 'non-bailable'. The CrPC empowers magistrates to grant bail for bailable offences as a matter of right. This would involve release on furnishing a bail bond, without or without security. Non-bailable offences are cognisable, which enables the police officer to arrest without a warrant. In such cases, a magistrate would determine if the accused is fit to be released on bail.
"Such necessity is drawn to prevent the committing of any further offense, for a proper investigation, and to prevent him/her from either disappearing or tampering with the evidence. He/she can also be arrested to prevent such person from making any inducement, threat, or promise to any person according to the facts, so as to dissuade him from disclosing said facts either to the court or to the police officer. One more ground on which an arrest may be necessary is when his/her presence is required after arrest for production before the Court and the same cannot be assured," the court said.
It held that lower courts must satisfy that these conditions are met and "Any non-compliance would entitle the accused for grant of bail".
This news has not been edited by our staff and has been posted to keep the users updated about the things happening in and around the world.