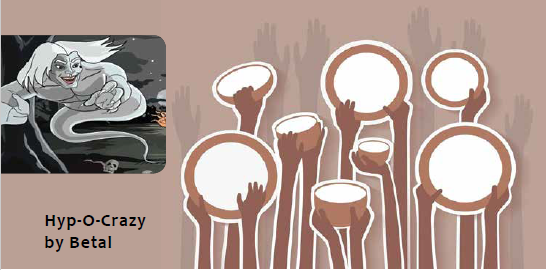 Some people think luxury is opposite of poverty. It is not.
It is opposite of vulgarity

…Pradeep Jain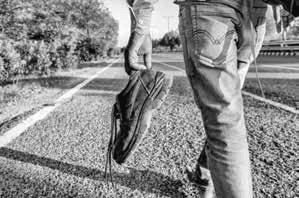 100 Tons COVID 19 relief materials found in Market of Sagar, a city of MP to sale in black market.
A picture of barefoot migrant labour is being sold by well-known publication/media house at Rs. 20000 or more.
Ashok Parmar's pictures, brandishing a rod, came to symbolise the rage and defiance of the mobs that went on a rampage after the Godhra train burning incident was turned to a photoshoot exercise by a journalist.
After hearing this kind of news, you must be thinking how low such man can be but they don't feel like common human. For these people poverty and calamity are god sent opportunities. Bigger the calamity bigger the opportunity. In fact, more poverty or death like situation more wealth is available to collect.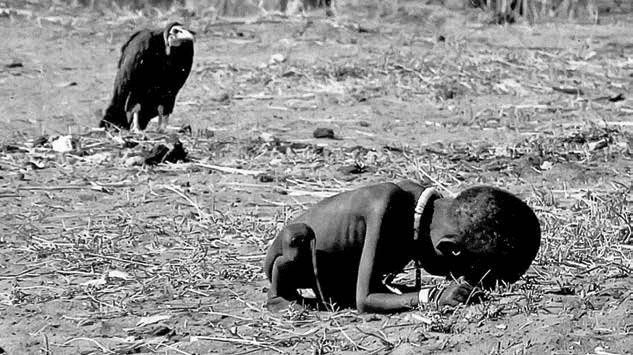 अमीरों की शाम गरीबो के नाम
इसी बात पर सबको मेरा सलाम!
ना चूल्हा ना बर्तन,
ना घर ना धुआं
गरीबी की मुँह बोलती दास्तान
अमीरी का मुँह बोलता इंतकाम
This is almost 32-year-old song from the movie "NAAM" but still relevant and its living example can be seen on road during COVID19 Pandemic.
Poverty and plight of humans are most saleable product of modern era. Unlike other products, it doesn't not have any off season or no dearth of seller and buyer.

You can easily find these sellers. In peace time you will find them on so-called-reality-shows, on newspapers or even after results of exam. Almost all reality shows are full of such scenes and music irrespective of nature of reality shows. After results of examination, newspapers flooded with photographs of children.

In crisis or catastrophe, it will come in form of appeal to donate generously. Have you ever checked what's is the ratio of their collection and spending on cause for which they sought your help?

Have you ever checked or ever heard how much people were helped by these newspapers, websites? Is it not possible for a most selling newspapers or magazine or most fast news channel or entertainment channels to donate generously? Or a company of most selling products to give Rs. 5 per bottle for girl education without asking you to buy it?

Whether fund given by you after seeing tears were reached to them or not? Or if yes then how much? As per report, 50-70% fund collected by them went to fund their administrative expensive which includes their salary, events and even parties.

These appeals are well drafted, photographed & rehearsed and video graphed by expert of theirs fields. These appeals are bundles emotions in such a way that hit target like Bramhastra and achieve their goals either in form of direct money or indirect advertisement.
I am not saying all such appeals are motivated and abused but we need to keep in mind charity is also an industry and like other industries, it may also infect with industrial diseases.

So next time when you see such kind of news, products or appeals, ask yourself? Did it hit you, the way desired by publisher/ manufacturer or issuer? Beware