News
Passenger from South Africa lands in Delhi tests Covid positive!!
A 32-year-old Dombivli resident who arrived from South Africa via Delhi on November 24 tested positive upon arrival, while health officials are now trying to figure out if he has the Omicron strain of COVID-19.
"The passenger flew from Cape Town to Delhi, stopping in Dubai along the way. He was allowed to board the connecting flight to Mumbai after giving a sample in Delhi. He was discovered to be positive upon arrival in Mumbai, Because he is asymptomatic, he has been isolated at home.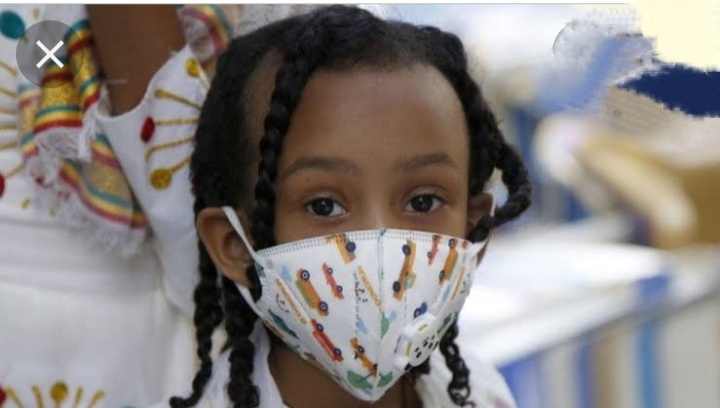 "The corporation quarantined him in an institution afterward," said Pratibha Panpatil, the Kalyan Dombivli Municipal Corporation's Chief Medical Officer (KDMC).
The airport authorities have been contacted, and efforts are underway to locate the man's fellow passengers, according to KDMC health officials.
"We have sent his samples for genomic sequencing to find out if he is harboring the Omicron variant," said Dr. Pradeep Vyas, Additional Chief Secretary (Health).
Samples for RT-PCR tests must be supplied on landing, according to the Centre's November 11 recommendations for international travelers, after which passengers are allowed to depart the airport. Passengers must adhere to a seven-day home quarantine, with an obligatory retest on the eighth day.
The Brihanmumbai Municipal Corporation (BMC) has begun contacting 466 travelers from "countries of concern," including South Africa, who arrived in the city in the last 15 days to collect swab samples for RT-PCR tests in response to growing concerns about the Omicron variant. According to officials, 97 of the 466 passengers that arrived in Mumbai were Mumbai residents. All passengers are being contacted individually by the civic body for health updates.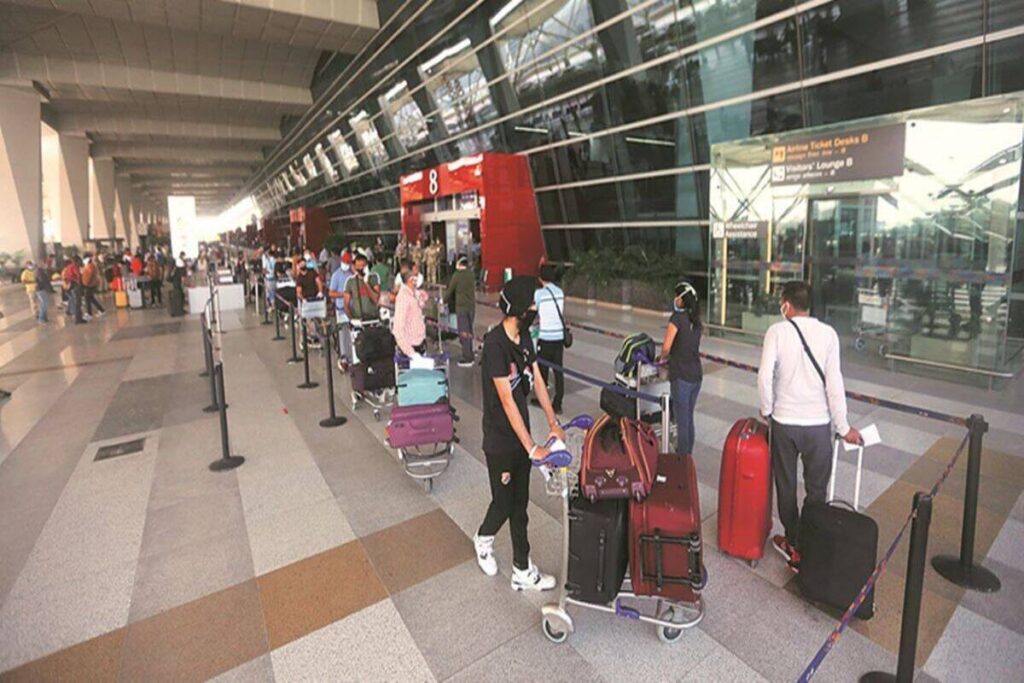 "Passengers who live in Mumbai would not be impacted." Everyone is cooped up at home. On Monday, we'll do RT-PCR tests on them, "BMC Additional Commissioner Suresh Kakani said.
"There aren't enough active COVID-19 cases," Kakani noted, "so we can't collect enough samples to do genome sequencing."So we've decided to test all COVID-positive international passengers."
Hospitals have maintained beds on standby in case of an influx of COVID-19 patients. Only 1,100 of Covid's dedicated health institutions' 17,380 beds are currently occupied.
The state has raised its oxygen production capacity to 2,500 MT from 1,200 MT to help patients in the event of a probable third wave. The state hopes to achieve 3,838MT in the next two months, according to N Ramaswami, Commissioner of the National Health Mission.
We certainly hope that COVID cases do not increase and that if they do, India is prepared to deal with the matter.
Let's see if the next step is to increase cases or not.