News
NAMAN ANAND : AN ACCOMPLISHED MENTALIST
Naman Anand, magician, mind reader, and psychological illusionist—these are just a few words that have been associated with his name through the years. With countless years of practise and by combining sleight of hand, behavioural psychology, sub-conscious suggestion, hypnosis, and misdirection, he delivers an ineffable experience to his audience. He is a resident of Mumbai.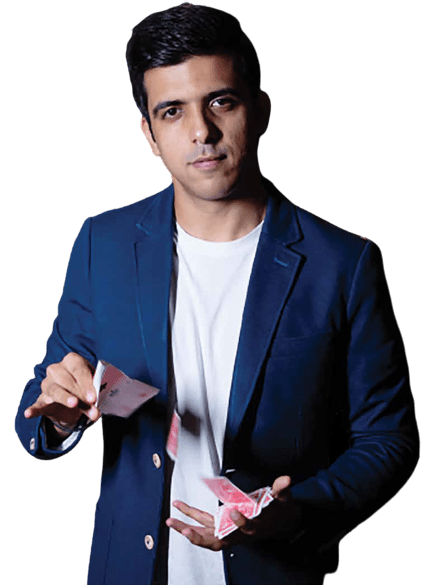 He has been performing since he was in his teens and has made a lasting impression on the entertainment industry. Anand was eight years old when he started performing magic. By age 17, he had already gravitated towards the nuanced art of mentalism. He has become well-known for his performances that combine mentalism, hypnosis, and even mind control in India's Got Talent Season9. He even made headlines, with many prestigious newspapers like Mid-day and The Hindu praising his performances and even how well-versed he is in the art of mentalism.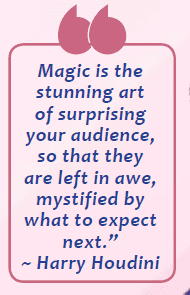 He has performed for celebrities such as Salman Khan, Jacqueline Fernandez, Anushka Sharma, and other well-known figures in the entertainment industry. In addition to performing for these prominent celebrities, he has also become an in-demand artist for other types of events and shows. He has also showcased his talent in more than seventy corporate shows. He has displayed his skillet in more than sixty five virtual shows, and more than forty weddings have been held. He has also performed for a variety of other events, such as private parties, anniversaries, NGOs, and many more.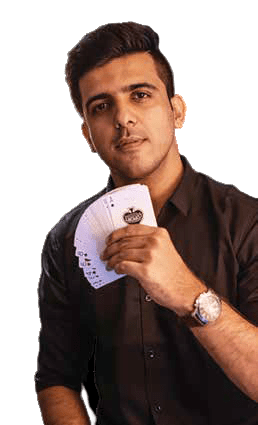 Through these performances, he has made a name for himself and earned immense goodwill in the industry. Renowned multi-national companies like Asian Paints, Bajaj, Reliance Industries, Zomato, HDFC Ergo, Bank of Baroda, Godrej, Siemens, and Glenmark are his clients.

This is a testament to his dedication and professionalism, as he has been able to successfully gain the trust of both large corporations and private customers. He has been recognised and appreciated by people from all walks of life. His vast array of creative works have earned him appreciation and recognition in the entertainment industry. He has been able to capture the attention of a variety of audiences through his diverse array of works.
https://www.instagram.com/namananandmagic#