Motivational
More than 15 Tech Companies with Indian leaders!!
The Indian government has awarded the Padma Bhushan to Microsoft chairman and CEO Satya Nadella and Alphabet and Google's Sundar Pichai in recognition of their top India-origin tech abilities, which have essentially taken over Silicon Valley in the United States. The Padma Bhushan, the third-highest civilian honor, was bestowed on 17 people, including the CEOs of Microsoft and Google.
While Pichai and Satya Nadella is the poster boys of the IT world as the CEOs of two of the world's largest firms, many other Indian-origin executives hold key roles at some of the world's largest tech companies. Arvind Krishna assumed the role of CEO and Chairman of IBM in the year 2020. In the year 2021, Parag Agrawal was named CEO of the microblogging company Twitter. There is a slew of other names that fit this description. We take a look at 17 Indian-origin IT CEOs that lead some of the world's largest tech firms.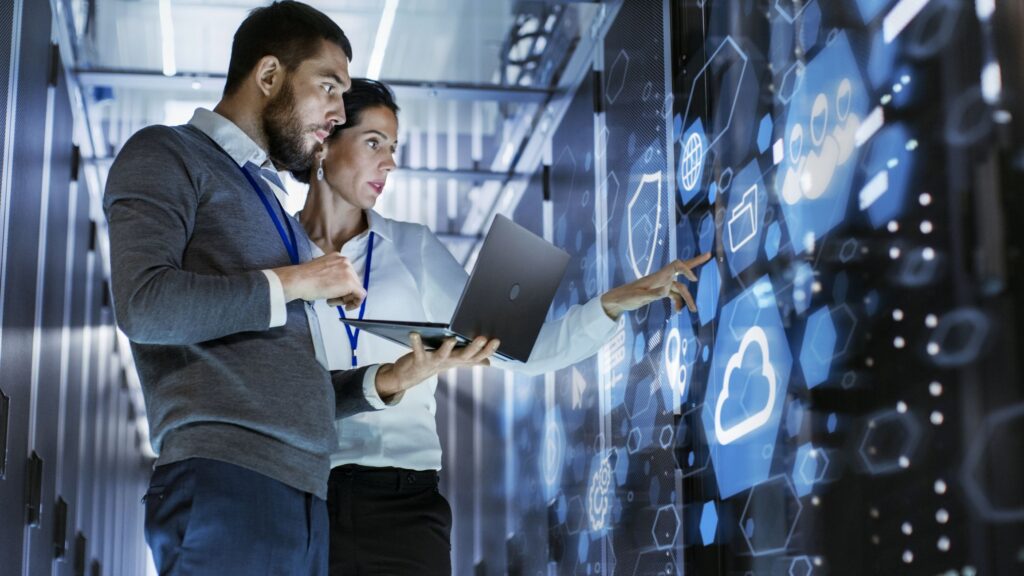 Parag Agrawal, CEO, Twitter
Parag Agrawal has been appointed as Twitter's new CEO. Before this, he served as Twitter's chief technology officer from 2011 to 2013. Before this, he worked in the research departments of Microsoft, AT & T, and Yahoo! Agrawal graduated from the Indian Institute of Technology in Bombay with a bachelor's degree in engineering.
Sundar Pichai, CEO, Alphabet
Sundar Pichai, a native of India, was named CEO of Google parent Alphabet Inc. in 2019. In August 2014, Pichai was named Google's CEO. During his 15-year tenure, he has led the company's core businesses, including Android, Chrome, Maps, and more. Pichai earned his BTech from IIT Kharagpur, his MS from Stanford University, and his MBA from Wharton University.
Satya Nadella, CEO, Microsoft
Hyderabad-born In February 2014, Satya Nadella was named CEO of Microsoft. He took over from Steve Ballmer. Nadella graduated from Manipal Institute of Technology with a bachelor's degree in engineering, a master's degree from the University of Wisconsin–Milwaukee, and an MBA from the University of Chicago Booth School of Business. Nadella began his Microsoft career in 1992 as a developer for the Windows NT operating system.
Shantanu Narayen, CEO, Adobe
Hyderabad-born Narayen joined Adobe as a senior vice president of global product research in 1998, rising through the ranks to COO in 2005 and CEO in 2007. Shantanu worked at Apple and Silicon Graphics before joining Adobe. He graduated from Osmania University with a bachelor's degree in science, an MBA from the University of California, Berkeley, and a master's degree from Bowling Green State University.
Anjali Sud, CEO, Vimeo
Vimeo's CEO, Anjali Sud, is an open video platform. She has been in charge since 2017. Sud previously worked for Amazon and Time Warner before joining Vimeo. She graduated from Harvard Business School with a master's degree in business administration.
So these are a few names of Indians who have won numerous honours throughout their lives and have made India proud of their achievements.