News
MLAs from Shiv Sena being shifted from Surat hotel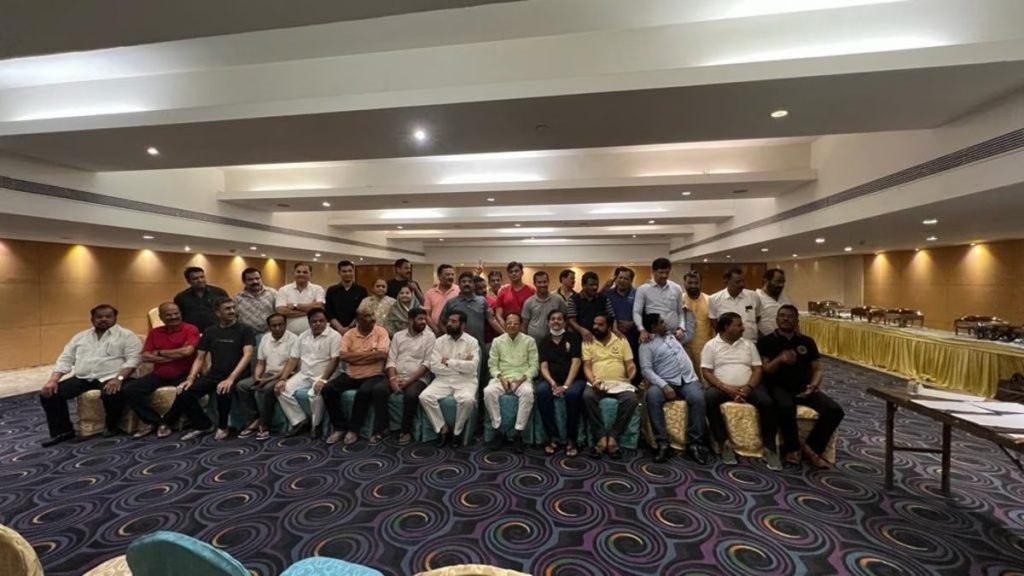 Maharashtra Minister Eknath Shinde and nearly 30 Shiv Sena MLAs went incommunicado since the MLC poll results were declared on Monday. CM Uddhav Thackeray launched a damage control exercise and sent an emissary to Surat, where Shinde is camping with dissident Sena MLAs in a hotel. Meanwhile, in Mumbai, CM Uddhav Thackeray hosted a meeting today over the political development.
BJP Maharashtra-in charge CT Ravi commented on the current political situation in Maharashtra and sais, "Eknath Shinde is a public leader, I don't know what's on his mind." He added that there is unrest among the Congress, NCP and Shiv Sena.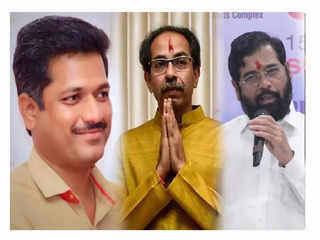 Two more ministers of the Maharashtra cabinet has reached the hotel in Surat. The two ministers are Prahar Janshakti Party's Bachchu Kadu and Rajendra Patil Yadravkar.
Addressing the media in Pune, Maharashtra BJP chief Chandrakant Patil said, "BJP is not behind what is happening. We have not started this drama." He said that the BJP was busy preparing for the legislative council election and afterwards they were celebrating. "We haven't started this drama, so how will we know when it will end and who will end it?," added Patil.
Leaders of the ruling Maha Vikas Aghadi (MVA) in Maharashtra met Chief Minister Uddhav Thackeray at Varsha bungalow in Mumbai on Tuesday evening. NCP leaders Chhagan Bhujbal, Dilip Walse Patil, Jayant Patil and Ajit Pawar met CM Uddhav Thackeray.
In view of the current political crisis, Maharashtra cabinet is set to meet tomorrow at 1 pm.
This news has not been edited by our staff and has been posted to keep the users updated about the things happening in and around the world.