News
Meet India's young, dynamic and glamorous politicians
Pawan Kalyan, 43, founded a political party called 'Jana Sena' in 2014. He is an award-winning actor, director, screen writer in Telegu cinema. The younger brother of actor-turned-politician Chiranjeevi, Pawan is known for his charitable.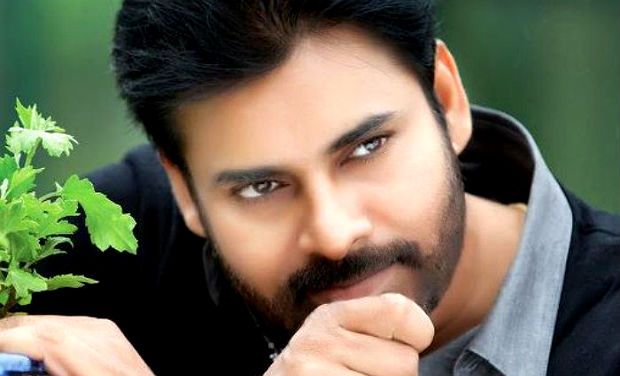 Former Minister of Corporate Affairs, Sachin Pilot, 37, is one of the sought-after politicians of India. Winning from Ajmer constituency for his Congress party in 2009 Lok Sabha elections, Sachin became the youngest member of Indian Parliament .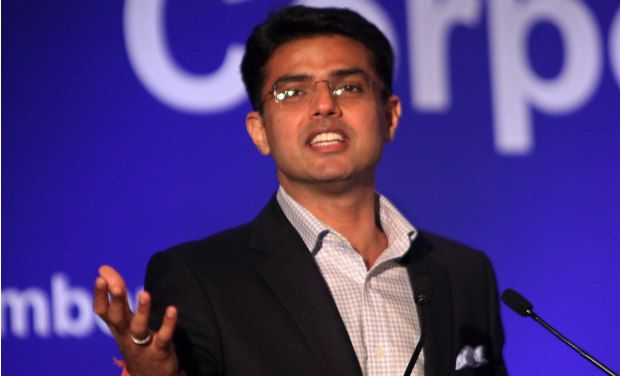 Aditya Thackeray, 24, son of politician and Shiv Sena Chief Uddhav Thackeray, is a leader and chairperson of the Shiv Sena. Aditya is also the head of Yuva Sena, a youth wing of Shiv Sena, and has authored a book of poems, 'My Thoughts in White '.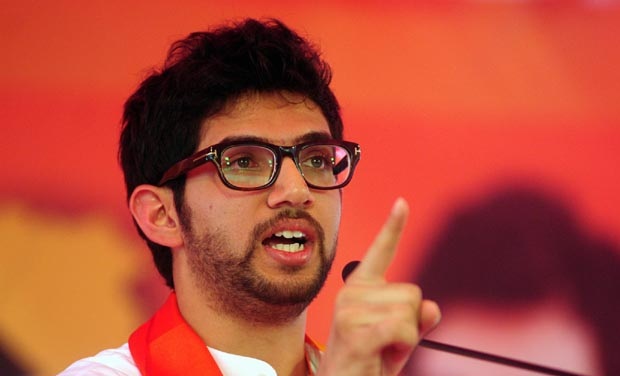 Kalikesh Singh Deo, 40, is the President of Biju Janata Dal party in Bolangir district of Odisha and a member of Parliament from the same constituency. He is youngest member of Odisha Legislative Assembly and has also represented India in shooting.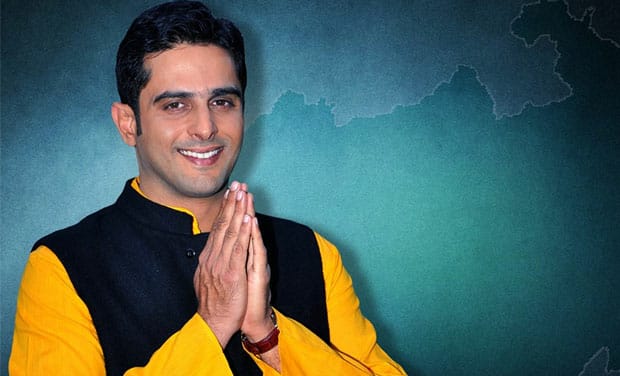 Smriti Irani, 38, is the incumbent Minister of Human Resource Development. She is a well-known former award-winning television actor, model and producer, who was once famous as 'Tulsi'. She is the youngest member in Narendra Modi cabinet.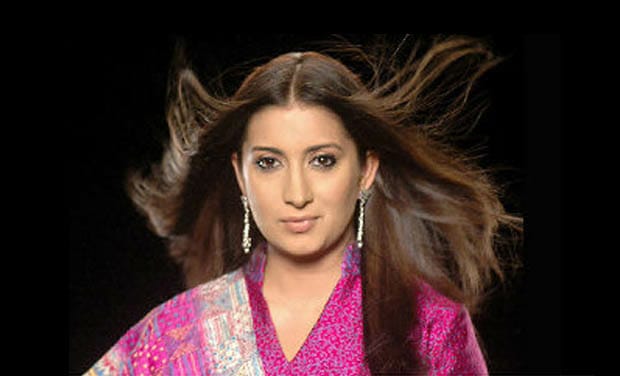 Priyanka Gandhi Vadra, 42, married to businessman Robert Vadra, is a member of Indian National Congress. Although she was never a part of mainstream politics, she was involved in important decision making for the party and supporting her mother.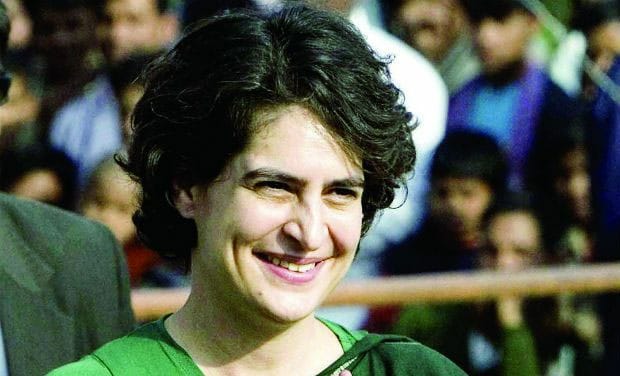 Omar Abdullah, 44, is the incumbent Chief Minister of Jammu and Kashmir. He became the President of the National Conference Party at the age of 29, succeeded by his father Farooq Abudllah. Although his government was subjected to several brickbats.