News
Maharashtra Govt. will Execute an Action Plan to Control Air Pollution!!
To tackle air pollution, the Maharashtra government plans to develop an emergency response system akin to Delhi's Graded Response Action Plan (GRAP). This will be done in non-attainment cities that consistently fail to satisfy the NAAQS for PM 10 (particulate matter with a diameter of 10 microns or less) or NO2 (nitrogen dioxide) (nitrogen dioxide).
This plan was created by the Maharashtra Pollution Control Board (MPCB) and shared with the Brihanmumbai Municipal Corporation (BMC) and other relevant local entities in September 2020. This is expected to be implemented in time for next year's pollution cycle, according to officials.
As air quality deteriorates, the GRAP is a collection of measures that are triggered in stages. When the Air Quality Index (AQI) in Delhi-NCR reaches the "severe" category, for example, municipal corporations in Delhi, Haryana, and Uttar Pradesh impose construction, cement plant operation, and diesel generator operating bans, as well as increased patrolling for open burning.
When the air quality in the National Capital Region (NCR) reaches the "very bad" AQI level, the GRAP activates actions such as water sprinkling and road sweeping to reduce dust pollution.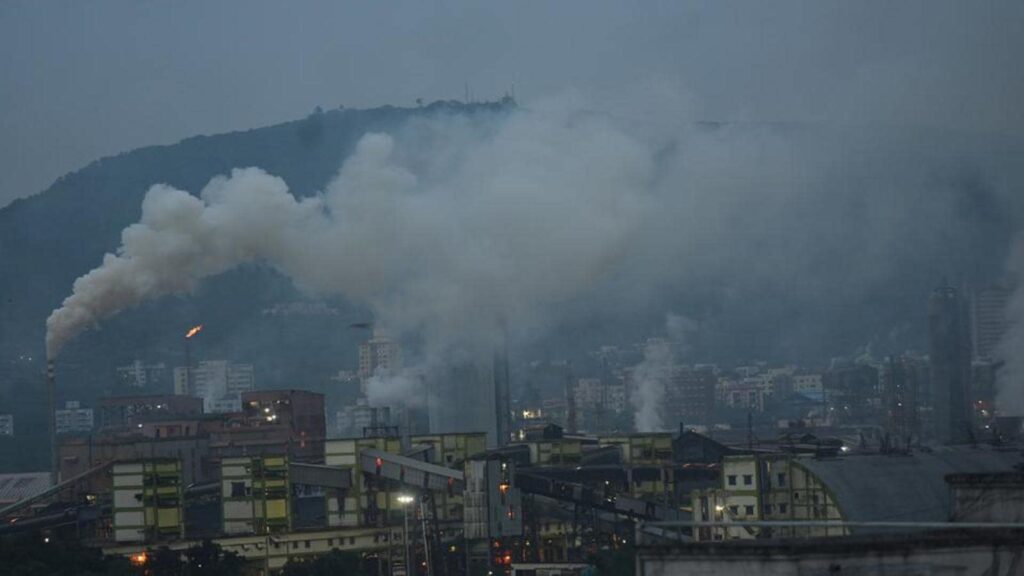 Based on the daily concentrations of particulate matter pollutants PM2.5 and PM10, the MPCB has classified air quality into four levels (from "moderate" to "emergency"). When pollution levels reach the "severe" category, pollution control efforts in Delhi range from dust cleaning during "moderate" conditions to enforcing odd-even car rationing programs and outright bans on construction projects.
These gradations, as well as the activities recommended by them, are uniform across Maharashtra, and municipal bodies will adopt them when air quality persists within a category for 48 hours.
The GRAP's flaw is that it is a reactive rather than proactive measure. The GRAP has not proven very efficient in Delhi-NCR, which has a large airshed and where the meteorological circumstances are not conducive to dispersal. However, there is a lot greater regional variance in pollution levels in Maharashtra's cities, and the GRAP could have a measurable influence.
It will entirely depend on implementation, which should ideally be accompanied by a forecasting system so that the measures can be implemented before the air quality deteriorates irreversibly, "said Sachin Pawar, an independent air quality scientist certified by the Quality Council of India under the union environment ministry.
"The Maharashtra government is highly proactive in its approach to air pollution," said Dr. SN Tripathi, an atmospheric scientist at IIT-Kanpur and a member of the National Clea an Air Programme (NCAP) Steering Committee. However, in Delhi, the GRAP has had little discernible impact on all air quality. It's a step in the right direction, but each city has its own unique sources of air pollution and weather circumstances. Thus, Maharashtra would be better off tailoring its policy to the local reality of its non-attainment cities rather than imposing it as a blanket policy.