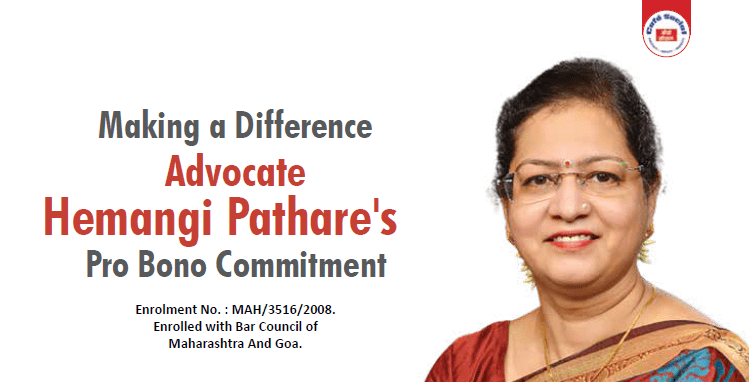 I was born and raised in the vibrant and bustling city of Mumbai, a place that has always had a special spot in my heart. My journey into the field of law is a testament to the power of passion, resilience, and the unwavering commitment to serve society.
My love for reading, particularly instilled by my father, Shri. Dattatray Vasant Pathare, played a significant role in shaping my interests. He was an avid reader, with a particular penchant for suspense stories written by authors like Gurunath Naik and Sharadchandra Walimbe. His influence led me to become a member of the 'Mumbai Marathi Grantha Sangrahalaya,' a local library that would later prove to be an instrumental part of my legal journey.
In 2005, I embarked on a life-altering journey when I decided to pursue an LL.B. course at Nalanda Law College in Borivali, Mumbai. It was a decision that would change the course of my life. What makes this journey even more remarkable is that I completed my LL.B. while working as an 'Administrative and Accounts Executive' in a private firm. This was a time when our financial situation was far from ideal. However, my parents, despite the challenges they faced, never deterred me from pursuing my educational dreams. Their unwavering support, even in the face of financial constraints, set the foundation for my future successes.
The true turning point in my journey came on the day I entered Nalanda Law College. It was the moment I took my first step towards a future in the legal world. Despite facing various challenges, I persevered. One particular moment stands out when I scored an astonishing 82 marks in 'Jurisprudence,' the highest in my college. However, due to some rules and regulations, I narrowly missed being awarded a Gold Medal from the University of Mumbai. It was a bittersweet moment but one that fueled my determination to excel further.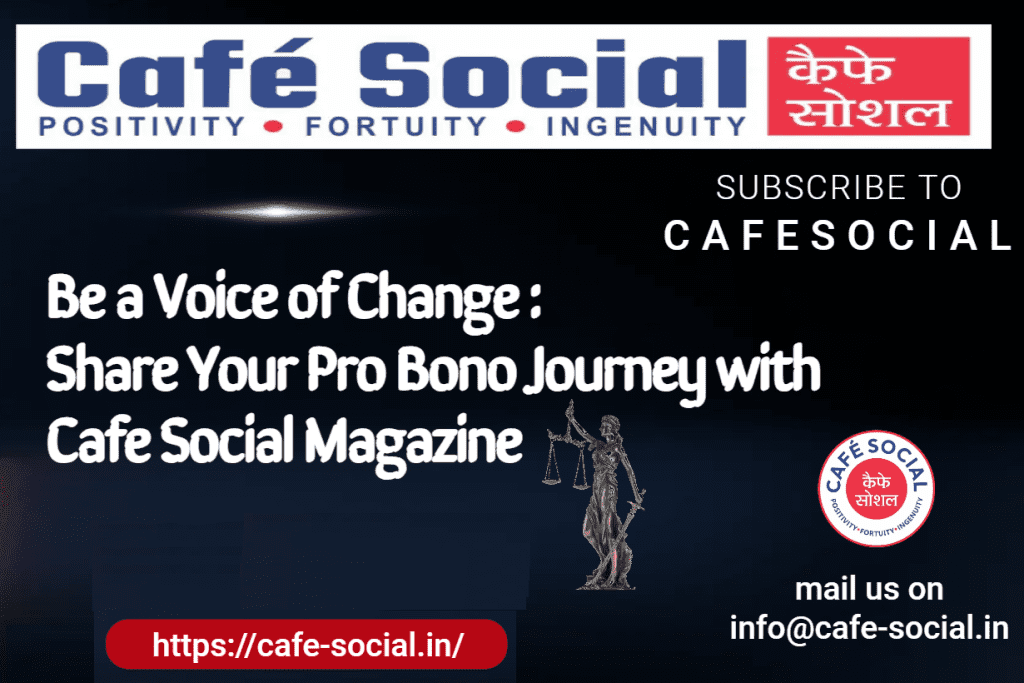 In 2008, I completed my LL.B. and enrolled with the Bar Council of Maharashtra and Goa. It marked the beginning of my professional journey in the legal field, where I had the privilege of joining the chambers of Advocate Deepak Patil, who was serving as the Assistant Government Pleader at the Bombay High Court. Patil Sir was not just a senior colleague but a mentor who recognized my potential and encouraged me to learn from my own mistakes. He imparted invaluable skills in drafting, advocacy, and the art of reading between the lines of legal matters. My dedication and passion did not go unnoticed, with judges and opposing counsel often commending my advocacy skills and drafting prowess.
In 2019, my journey took another significant turn when I joined the "High Court Legal Services Committee, Mumbai (HCLSC)" as a 'Panel Lawyer.' Here, I discovered my true calling in pro bono legal services, passionately handling a spectrum of cases to make justice accessible to the underprivileged. The staff at HCLSC is known for their unwavering commitment, tirelessly helping individuals from across Maharashtra access legal aid.
My approach to clients has always been grounded in empathy and effective communication. When a client knows you genuinely care, they open up, sharing their story, their fears, and their hopes. This connection often leads to amicable settlements and a positive end to prolonged litigation. My dedication and passion did not go unnoticed. Judges and opposing counsel often commended me for my advocacy skills and drafting prowess.
"My commitment to society extends beyond the courtroom". In addition to my work with HCLSC, I am associated with "Nyaya Bandhu," a project by the Department of Law & Justice, New Delhi. The project offers pro bono legal services to marginalized beneficiaries across the country. Furthermore, I play a pivotal role in the "Bar Council of Maharashtra and Goa (BCMG)" as a coordinator since 2016, organizing various training programs for lawyers.
My journey is marked by gratitude and humility. I attribute my success to my parents, mentors, and well-wishers who have supported me throughout. Success, to me, is not just measured by accolades but by the lives you touch. I am privileged to use my knowledge to make a difference and remain grateful for every opportunity to do so.
I trust, my journey is a shining example of the indomitable spirit of lawyers who are at the forefront of positive change. My dedication to pro bono work and social responsibility initiatives embodies the essence of our Lawyers Social Responsibility Quotient (LSRQ) series.

Café Social Magazine is honored to share Hemangi's story, and we remain committed to celebrating legal professionals who, like her, use their expertise to create a more just and compassionate society. Their unwavering belief in the transformative power of the law is a beacon of hope for us all.
This article is part of Café Social Magazine's "Lawyers Social Responsibility Quotient (LSRQ)" series, dedicated to celebrating lawyers who make a positive impact through pro bono work and social responsibility initiatives.
By Advocate Hemangi Dattatray Pathare
Enrolment No. : MAH/3516/2008. Enrolled with Bar Council of Maharashtra And Goa.
@hemangipathare
Facebook: hemangi.pathare.5