Wardi
Khaki ki Shan – An Officer of Valour – IPS Lal Umed Singh
 "It's not about money or connections – it's the willingness to outwork everyone." ~ Mark Cuban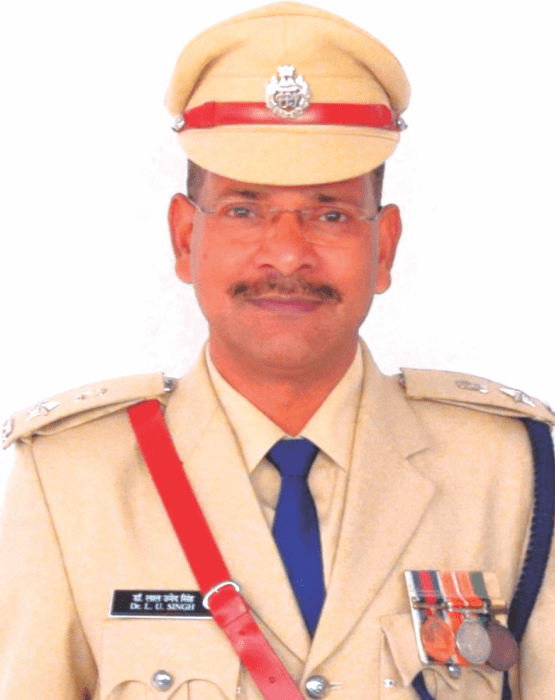 Dr. Lal Umed Singh SPS (Chhattisgarh Police Service) has been appointed by promotion from Chhattisgarh Police Service to the Indian Police Service (IPS). Dr. Lal Umed Singh is the 14th Superintendent of police of the district. He was posted in the district since 17 July 2017. He has been given IPS promotion for his good work. SP Dr. Lal Umed Singh is 1996 batch PSC pass out DSP. Initially, he was deployed in Bastar. During this, he had neutralized 4 Naxalites. From 2006 to 2015, he was promoted to the post of Assistant Superintendent of Police and worked for peace and order in areas like Raigarh, Korba, Raipur, and Durg. Similarly, he was in the Intelligence Wing in PHQ from 2015 to 2017.  From July 2017 till now, there are Superintendent of Police in the district.

During this, by giving free training to more than 13 hundred youth under community policing, Kabirdham district was recognized in the entire state. He has neutralized 3 Naxalites within a year. He had even inaugurated police library in the additional building of Anganwadi complex located in Old Police Line for the police family and students from different villages of the district who are preparing for Police Recruitment, Army Recruitment, BSF, ITBP, SI etc. in Force Academics. With special contemplation of them, the police library was dedicated to enable them to study through various books. This was done so that one will not need to buy expensive books for high level preparation.  All the books were available in the Police Library for the preparation of various types of competitive examinations so the young minds can take maximum advantage and achieve their goal by preparing for high level competitive examinations.  He has been given the IPS Award for his excellent work.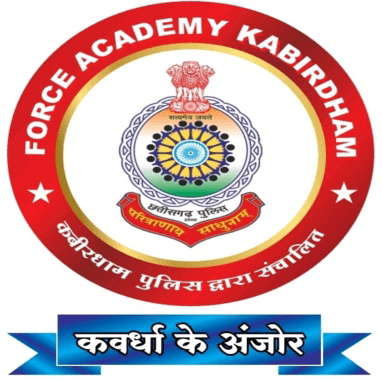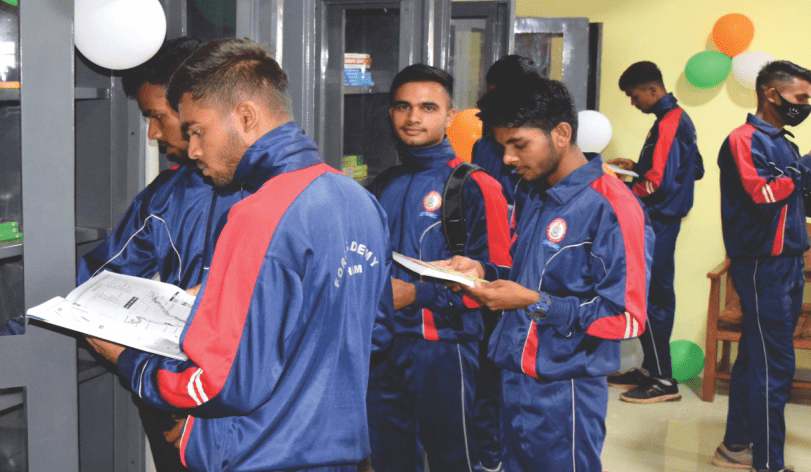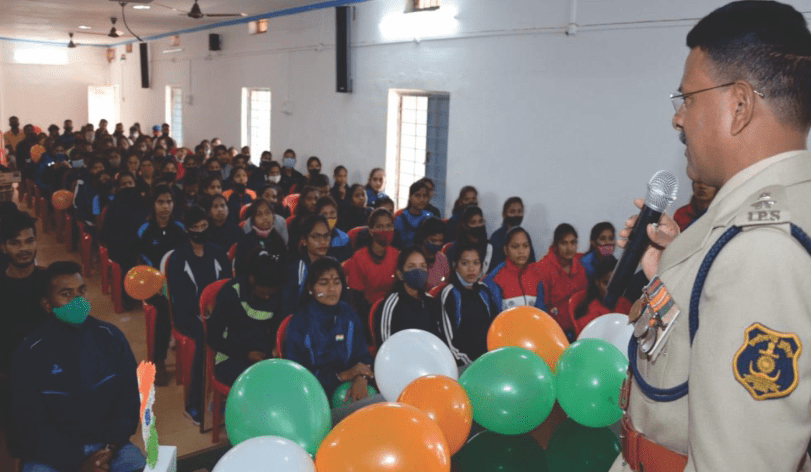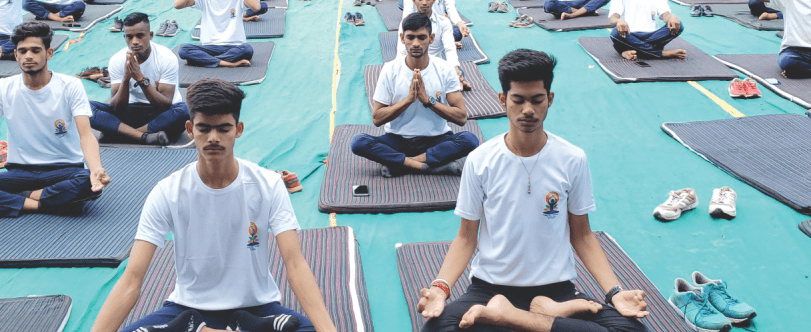 As it is rightly said by Mark Cuban, "It's not about money or connections – it's the willingness to outwork everyone." Dr. Lal Umed Singh is a living example of this quote who by his intellect, valour and hard work outworked everyone and gave back to the society by maintenance of public peace and order, crime prevention, investigation and detection. He by his dedication, persistence, perseverance and zeal has achieved his zenith.