News
Kangana Ranaut and Adnan Sami-Padma Shri Award
In New Delhi, Actress Kangana Ranaut and Singer Adnan Sami both received Padma Shri Award. The Award ceremony was held at the Rashtrapati Bhawan in New Delhi. President Ramnath Kovind presented the Padma Shri Award for 2020.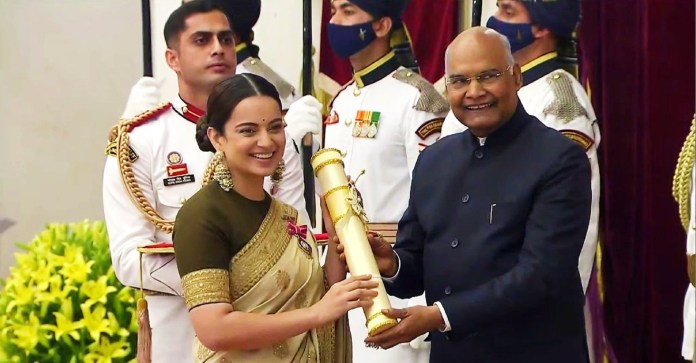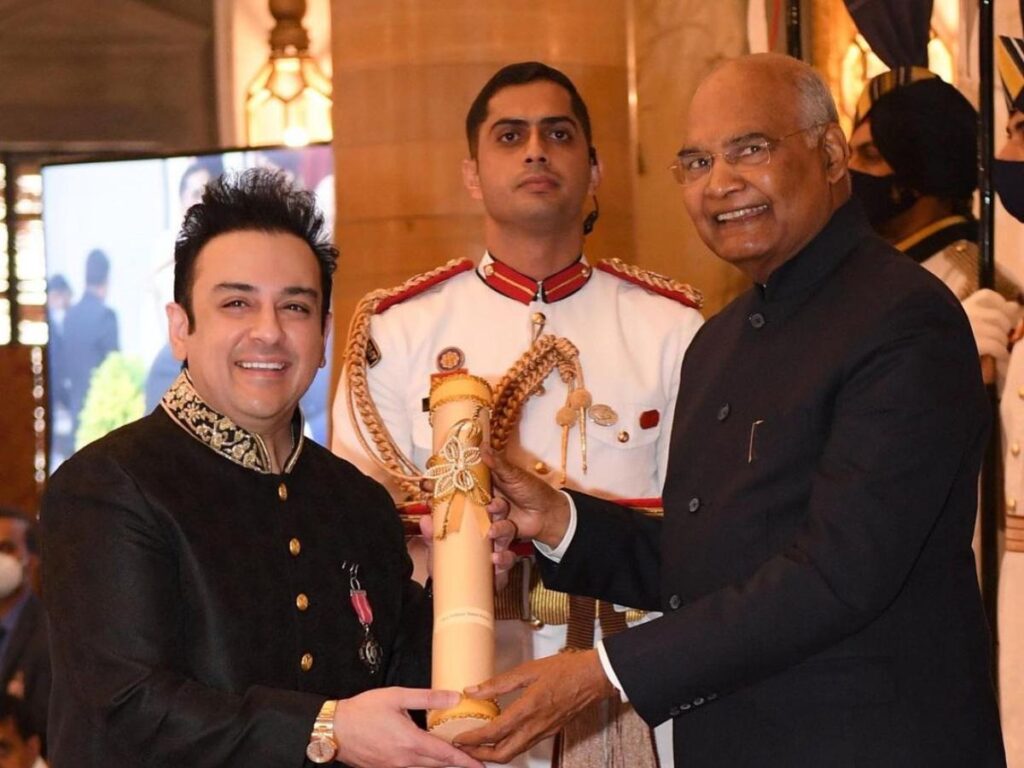 Prime Minister Narendra Modi and Home Minister Amit Shah both attended the award ceremony. Over two days, the award ceremony was held. The Padma Vibhushan awardees from the film industry and filmmakers include Karan Johar, Ekta Kapoor, and vocalist SP Balasubrahmanyam.
Kangana Ranaut was photographed in a gold saree, receiving the Padma Shri from President Ram Nath Kovind. Kangana Ranaut won the National Award for Best Actress for her parts in the films Manikarnika and Panga, and she is currently starring in the Jayalalithaa biopic Thalaivi.
President Ramnath Kovind tweeted that he had presented Ms. Kangana Ranaut with the Padma Shri Award for Art. She is an Indian cinema Actress and filmmaker who is highly regarded as one of the Best Actress in the country.