Cover Story
Trending
Jackky Bhagnani's – Incredible Ascent to Stardom & Enterprenuership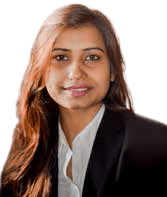 By…Advocate Nalini Mishra – Director & Editor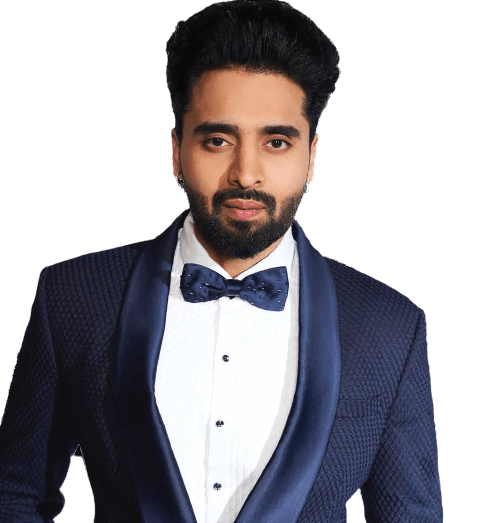 JACKKY BHAGNANI is a multi-talented actor, producer, and entrepreneur who is the son of prominent Bollywood producer and Pooja Entertainment founder Vashu Bhagnani. Jackky was named 'Most Stylish Producer' at the HT Awards and 'New-Age Producer' by another prestigious journal.

Jackky received his bachelor's degree from the H.R. College of Commerce and Economics. He began his career at the bottom of the food chain, opting to learn the profession by performing all of the potential jobs on the ground himself, acquiring as much work experience as possible, and showing himself worthy of his family's legacy. And now, through value-added branches, he has taken the production game to new heights.
In the realm of acting, he studied at the Lee Strasberg Theatre and the Film Institute in New York.
Jackky got into producing in 2016 after distinguishing himself as an actor in films such as Faltu, Rangrezz, Youngistan, Fukre and Mitron. With films like Sarbjit, Dil Juunglee, Welcome to New York, Jawaani Jaaneman, Coolie No. 1, Cuttputlli, and Bell Bottom, he quickly established a solid reputation for his tenacity and dependability.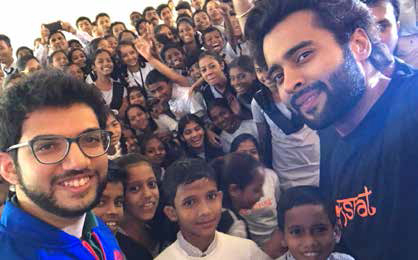 He is not only a successful entrepreneur, producer, and actor, but he is also a kind-hearted human being with a penchant for doing his bit for society. Jackky is utilising his well-earned stardom to advocate for causes important to his heart, such as global warming and encouraging young people to be physically active, fit and healthy. He founded "KASRAT," an NGO, to execute fitness initiatives for the masses.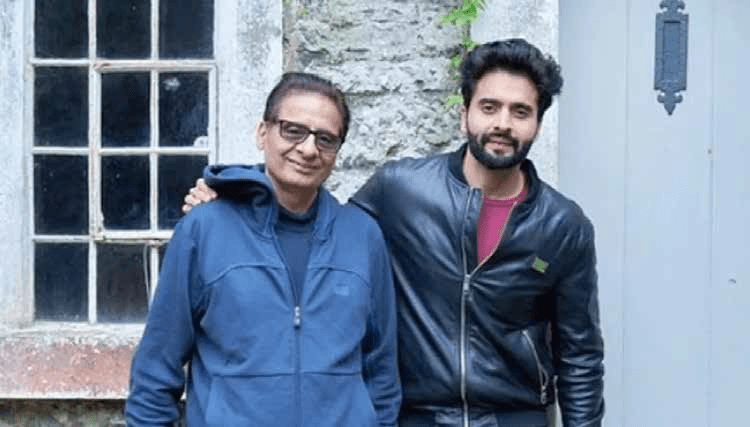 Not only that, but back in 2017 when Delhi was surrounded in severe fog, Jackky devised the notion of producing a short film called Carbon. He self-financed and performed in a 17-minute short film about a future planet ravaged by climate change, in which oxygen and water become the most expensive commodities on Earth, forcing the wealthy and famous to flee to Mars for survival highlighting the rising awareness needed for understanding climate change and its devastating effects on humanity in general.

Speaking about Kasrat, Jackky is seen working out in the Kasrat promotional video. The programme is intended at youth aged 13 to 16, with a particular emphasis on those who may lack access to proper exercise facilities, eat unhealthily, or lack healthrelated knowledge.

In addition to this physical fitness push, in 2019 Jackky also introduced Jjust Music a one stop destination for everything to do with Music. Jjust Music emerged from an ambition to create pathbreaking music content and provide independent Indian artists a platform, while supporting them with our experience, expertise, and resources. His vision is to create a very strong platform which will showcase an exciting bouquet of music, content and other brand extensions which will engage with fans and build a solid community of audiences.
On Children's Day this year, Jackky debuted another vertical called Jjust Kids. A brand aimed toward children that will connect with its audience through music and activities on a digital platform. The brand would cater to children under the age of six, assisting them in finding their favourite nursery rhymes, lullabies, and music.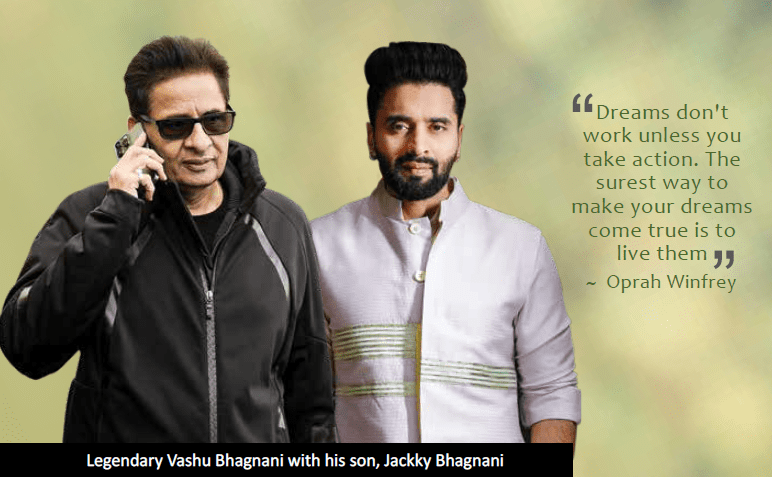 Jackky recognizes the audience's pulse and effectively caters to
every demand with an array of films from different genres. He is also
a man on a mission who works constantly for social improvement
through his initiatives like Kasrat to bring a change in society. He is
an inspiration to many and a man for a cause. Jackky also actively
strives to be involved in similar philanthropic projects in the future.