News
Israel First to give Vaccine's Fourth Dose!!
Israel will begin administering a fourth dosage of the coronavirus vaccination to adults aged 60 and up, making it the first country in the world to do so to combat the omicron strain.
At a press conference on Sunday, Prime Minister Naftali Bennett stated that the fourth dose will be made available to medical personnel who had their last vaccination at least four months ago. The extra dose was approved by Israel last week for immunocompromised people, nursing home residents, and patients in geriatric wards.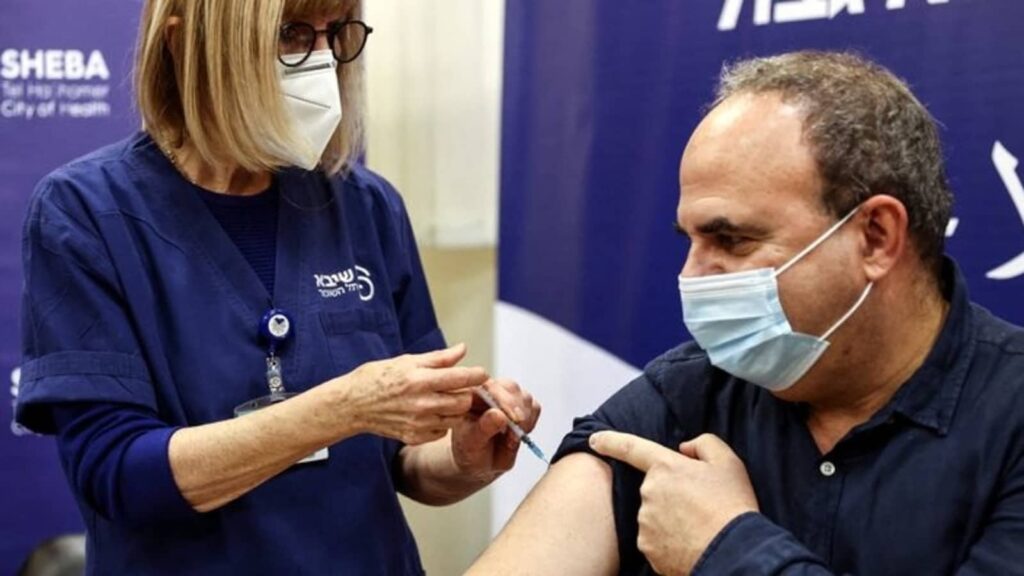 According to Bennett, the number of new daily cases, which surpassed 5,000 last week in the 9.5 million-strong country, is anticipated to treble by the end of the week. According to him, the backlog might approach 50,000 cases per day, about five times the previous high. Critical cases are still significantly below prior highs, but they have begun to rise in the last week.
"If we want to keep participating and working with the country as much as possible throughout this pandemic, we need to keep our eye on the ball and act quickly and aggressively," Bennett said.
Israel's vaccination initiatives have always been ahead of the curve, with the country being the first to vaccinate the vast majority of its citizens and the most aggressive in delivering booster injections last year. However, the idea of a fourth dose has sparked controversy due to a lack of strong data on omicron orimmunizefulness of a fourth dose.
Bennett unveiled a plan to immunise everyone aged 60 and up until last month, but implementation has been delayed due to criticism from some expert advisers. At the same time, Israel claims to have data indicating that immunity in people in that age group who received boosters starting in August has declined. Some advisers believe Israel should act even if the data isn't available because the variation is so contagious.