Wardi
Trending
IPS Tejaswi Satpute; An Ideal Officer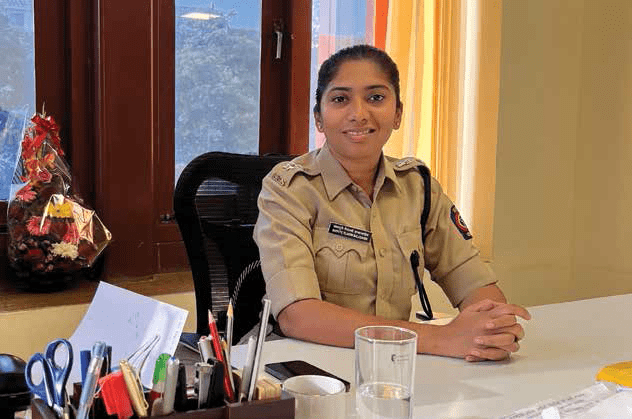 Truth be told, countless female IPS officers work every day to improve the country. Tejaswi Balasaheb Satpute, an IPS officer from the batch of 2012, is performing the dual role with the deftness of an artist. Her self-assurance, decision-making skills, resolve to stick with things in the face of adversity, and most importantly, her parents' invaluable support have all contributed to her success. She had a typical upbringing and is now an inspiration to her family and community thanks to her commitment to service. She has successfully carried out the duty of maintaining law and order throughout her professional career by performing noteworthy actions in numerous capacities.

IPS Tejaswi Satpute put in a lot of labor whilst she was in the Satara district. Following his one and- a-half years of service in Satara, Officer Tejaswi Satpute also established a jumbo oxygen covid center during corona pandemic, for the police in just 5 days which had an ICU facility and oxygen beds during the first wave. Her concern was if the police are not feeling safe, how will they work with the assurance of safety because the police were the only ones working and putting their and their family's life at risk. During the second wave, that hospital was very useful in saving people's lives. Since the establishment of this hospital, no Satara police officers have died from COVID.She got felicitated by ZEE. At the time of the second wave, she was also in Solapur, where she started another hospital in Pandharpur.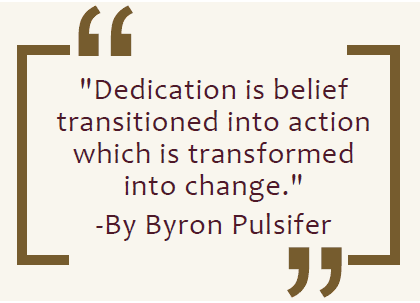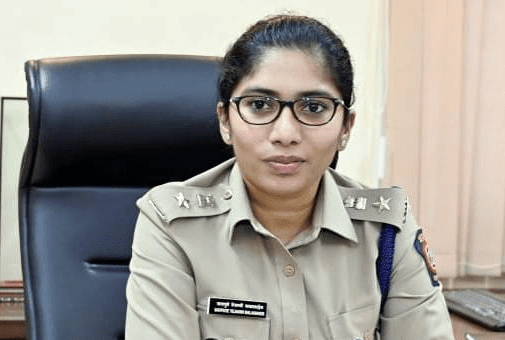 IPS Tejaswi Satpute then joined the Solapur Police Force as Superintendent of Police in October 2020. She has been recently recognized for her achievement in Operation Parivartan to end the district's illicit liquor problem. The operation was planned by police using a two-pronged approach. While locating and destroying marijuana crops was the main objective, educating the indigenous communities involved in its cultivation was also a goal.

The effort, which included workers from ITDA, tribal welfare, agriculture, and revenue, sought to rehabilitate individuals involved in cannabis trafficking by providing them with alternate means of subsistence. It has been seen that More than 5000 counseling sessions were held for liquor producers and their families by the officer and her team. The counseling was intended to inspire them to pursue alternative sources of income and effect a shift in their outlook on life. The main objective of Operation Parivartan is:
• To entirely halt the production of illegal alcohol on a sustainable basis and to actively avoid accidents like mass poisoning and casualties.
• Providing marginalized individuals participating in the sale of illegal alcohol with alternate, sustainable, and respectable means of subsistence.
• To increase trust between the police force and historically underserved groups. • To foster goodwill between the community and the police.

Operation Parivartan begins with the finding of hotspots that have been used for selling and manufacturing illegal liquor. These hotspots (locations) were assigned to specific police officers within the relevant jurisdiction and given a particular task. The gap between raids was shortened to 3 days from 15 days previously. The police action rendered the clandestine booze trade unprofitable for the participants. Additionally, engaged individuals and their families participated in counseling sessions where they were encouraged to pursue an alternative livelihood by providing all the necessary information in front of people from all walks of life, such as government officials, social workers, small vendors, entrepreneurs, skilled/semi-skilled/unskilled laborers, etc. The goal of counseling sessions was to alter people's perspectives and foster trust.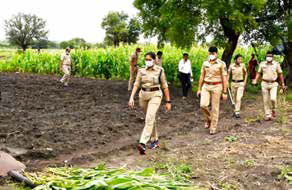 The Solapur Rural Police have made a notable and forward-thinking move by rehabilitating families. Engaged individuals and their families participated in counselling sessions where they were encouraged to pursue an alternative livelihood by providing all the necessary information in front of people from all walks of life, such as government officials, social workers, small vendors, entrepreneurs, skilled, semiskilled, and unskilled laborers, etc. And also, instead of acting lawfully and filing FIRs against those involved in illicit alcohol, the police went above and beyond, using creative thinking. For instance, IPS Tejaswi Satpute went ahead and started to encourage the tribe to about the gomati art and make a living out of it. The banjara community's tribes have benefited from Satpute's assistance with their artistic jewellery pieces, which they wear as traditional jewellery but with a modern twist.

She helped the tribes create their work independently of the skills they had already learned and earn money from it. She even facilitated the tribe's collaboration with Flipkart to promote their artwork. On September 2 of this year, the officer earned the Smart Policing Award from FICCI.

By the end of August 2022, there had been a 75–80% decline in the district's illicit alcohol manufacturing, demonstrating the great success of the operation. The British government's strategy has historically marginalized those who work in the illicit alcohol industry and assigned them the social label of the criminal community. These communities used to view the police as antagonistic. Their opinions of police administration have improved as a result of the initiative's rehabilitation component. The operation is durable and productive thanks to its combined approach of action, counseling, rehabilitation, and awareness.

The project has demonstrated that the police force has the power to revolutionize society. Through such projects, the police force can go above and beyond to maintain peace and order and improve people's lives. The accomplishment of the paradigmatic movement is that those who formerly engaged in an unlawful activity are now actively engaged in legal activity.

Officer Tejaswi is of the opinion that prevention should be considered before cause or causation. Additionally, this project has shown how the police may alter society. The police force may go above and beyond through such initiatives to preserve peace and order and enhance people's lives. Our country needs more police officers like Tejaswi Satpute who seek to identify the underlying causes of problems and attempt to find solutions. It is also our duty to support the police in their job.