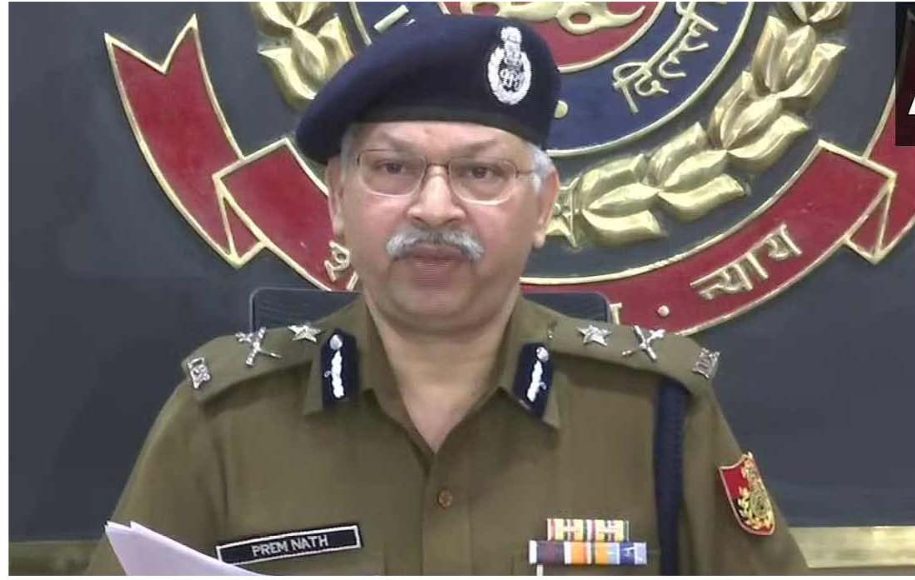 "If you do what you have always done, you will get what you have always gotten" -TONY ROBBINS

One such personality believing in the idea of change for the better is Prem Nath, a 2003-batch officer who is currently the Joint Commissioner of Police, Tech and Project Implementation & Cypad. He is the person responsible for modernization of Delhi Police by bringing upgradation of the communication system like the Cyber Highway and Digital Trunking Radio system besides implementation of ITMS (Intelligent Traffic Management System) and induction of various types of vehicles for policing.
"Success is no accident, it is hard work, perseverance, learning, studying, sacrifice and most of all love, of what you are doing or learning to do" – PELE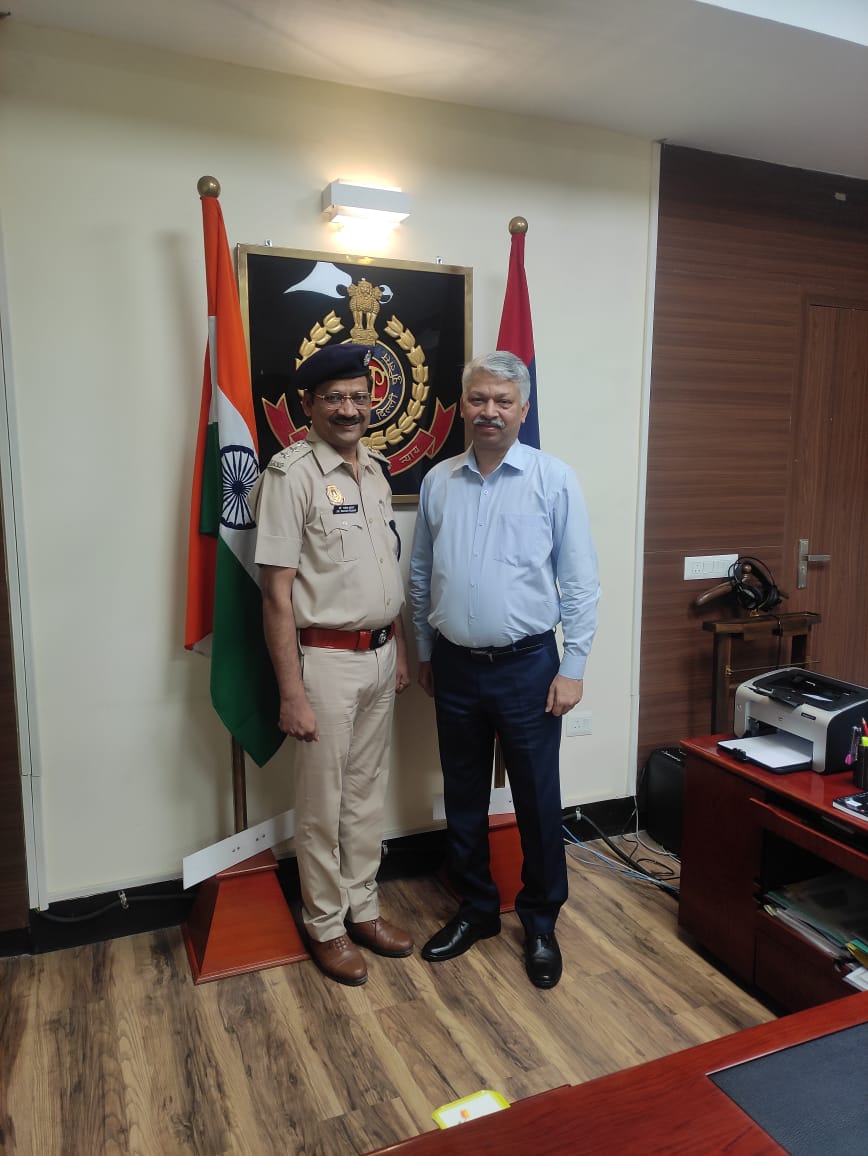 He is also the architect of Safe City Project an initiative of Government of India under the Nirabhaya funds scheme which aims to ensure sense of safety, reduced fear, and increased comfort of women and girls in public spaces. The Project also works towards increased use of public spaces and increased autonomous mobility of women and girls in the city and also towards the reduction in different forms of SV in public spaces, especially in the sites of intervention.
 
He is also the mastermind of important projects undertaken by Delhi Police such as Common wealth traffic management and Intelligence fusion and strategic operations(ifso) also he got the duty of Crime prevention and land order when he was in district crime branch .He also facilitated safe route and stay for numerous foreign dignitaries like Barak Obama and Vladimir Putin.

Apart from this he was also the Joint Commissioner of Police, Cyber Cell and was responsible to investigate the known Toolkit Case which caught a lot of people's attention during the farmers protest which happened in India. Activist Disha Ravi was in custody of the Delhi Police for editing and sharing a toolkit with globally known teen anti-climate change campaigner Greta Thunberg. Some others were also booked for coordinating with pro-Khalistan outfit Poetic Justice Foundation (PFJ) in connection with protest by farmers' unions over the new farm laws.
                                                                            
This is what he has proven, he is a man of intelligence and valour which he has showed during the test of times his way of policing is applaudable also his extremely humble and down-to-earth personality makes him able to connect with his junior staff as well as the civilians. In a country like India, we need more officers like him for curbing crimes.
The above article s based on a brief conversation with Ms. Pratibha Sharma, a lawyer based in Delhi