News
Interruption in School's Christmas Celebration!!
In the latest such attack caught on film, Christmas celebrations at a school in Karnataka's Mandya district were disrupted on Thursday by a gang of Hindutva activists who forced their way in and threatened the school administration. According to the headmistress, members of right-wing groups pushed their way into Nirmala English High School and College, while the pupils had organized a Christmas celebration.
Every year, we organize Christmas celebrations. However, due to COVID-induced limitations, we decided to cancel the event. We held a small celebration at the request of the students. The pupils had pooled their funds and ordered a cake, which one of the parents had objected to."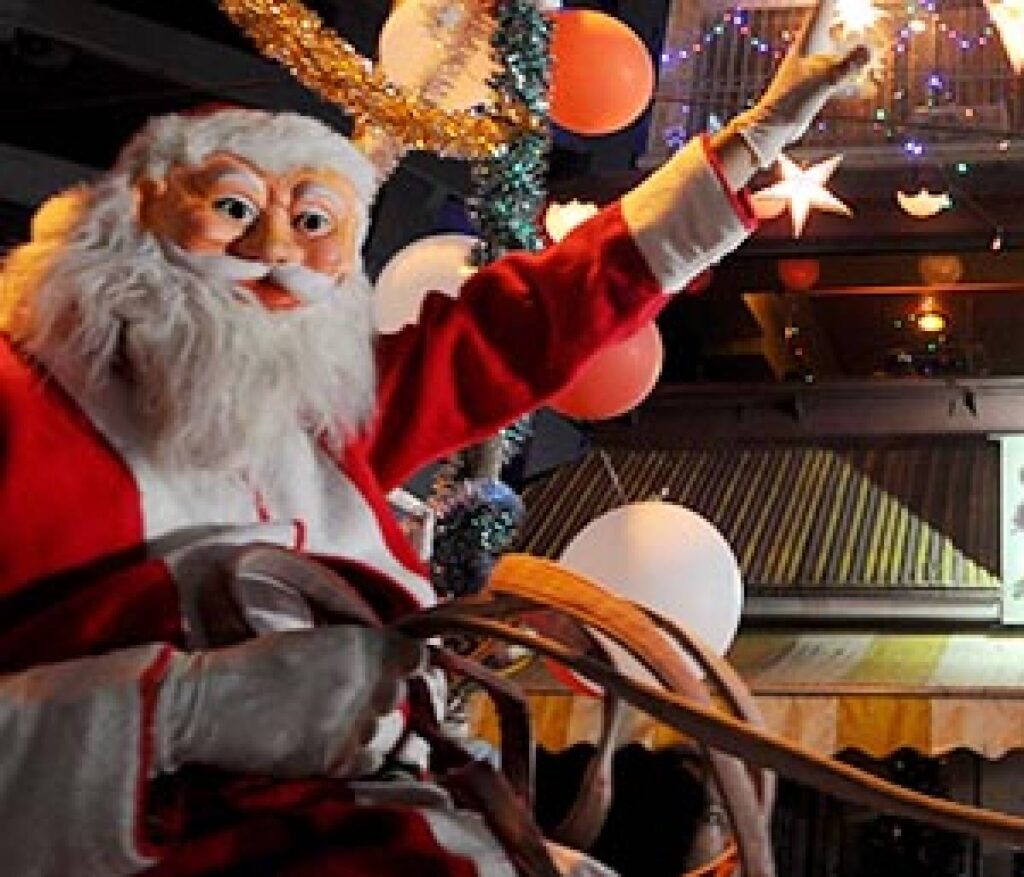 Right-wing organizations were notified by a parent of one of the pupils that the school was "preaching Christianity" and celebrating Christmas but not Hindu festivals.
Following word of the celebrations, members of the gang stormed into the school and began questioning the administration.
Today, the school administration has decided to file a complaint.
They launched a caustic onslaught against us. The Hindu campaigners said that a photo of Goddess Saraswati would be hung in our institution and that we would be allowed to celebrate Ganesh Chathurthi on school grounds. They accused us of doing conversions in the institution, and we denied it. "
This was the second attack on the day the Karnataka assembly passed the divisive anti-conversion bill, which has sparked widespread outrage among religious minorities. Rights advocates have also criticized the Karnataka government for being too soft on Hindutva groups that have attacked Christian institutions, including churches, in recent weeks.