Health
Homemade Drinks that help to Boost your Immunity!!
Infections and sickness are less likely when you have a healthy immune system. Keeping oneself active and healthy during the pandemic is critical when the coronavirus is wreaking havoc. This can be ensured by consuming immune-booster drinks, which improve the body's ability to fight sickness. Make these incredibly simple and quick homemade drinks or Ayurvedic mixtures to boost your immune system.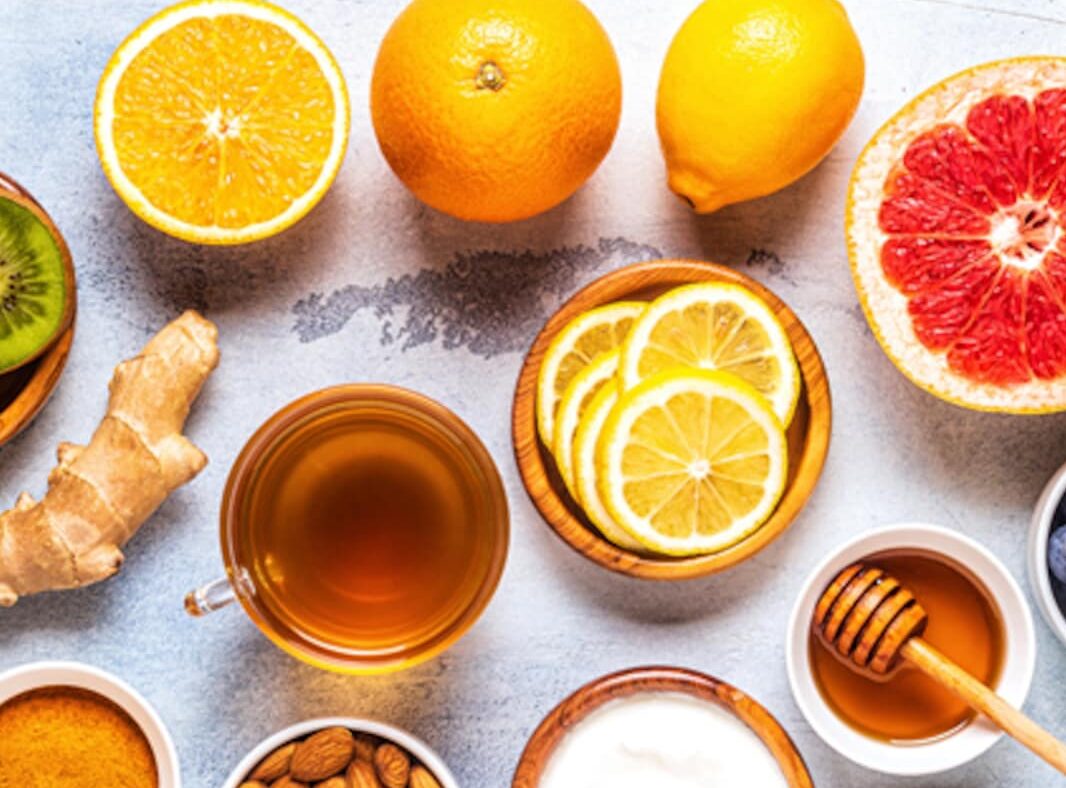 Apple Cider drink
A healthy immune booster made with apple cider vinegar, pinches of turmeric, and ginger extracts have antibacterial and anti-inflammatory qualities. Apple cider vinegar encourages the formation of beneficial gut bacteria while inhibiting the growth of pathogens that are harmful to your health.

Turmeric is a natural healer, while ginger is believed to boost the number of white blood cells in the body. Boil a spoonful of apple cider vinegar, a pinch of turmeric, ginger, and honey to taste in water for 5–10 minutes to make the healthy drink.
Tulsi with ajwain tea
Ajwain, also known as carom seeds, has therapeutic characteristics that can help with severe colds and coughs. In a half cup of water, bring carom seeds to a boil. To make the recipe, add a few basil leaves, a pinch of black pepper, and honey to taste, and enjoy the myriad health benefits.
Lemonade with honey
Simple homemade drink that helps to relieve sore throats and coughs. Three to four cups of water, grated ginger, one-inch cinnamon stick, three minced garlic cloves, one teaspoon mint juice, and lemon juice are used to make the herbal drink. The healthful combination hydrates the respiratory tract and combats excess mucus.
Kadha
Homemade Kadha is an Ayurvedic concoction that is a superlative formula to boost health and immunity. The rich drink is prepared by boiling common kitchen ingredients such as cinnamon, cloves, basil, carom seeds, black pepper, and turmeric in water.
Honeflavorur can be added to give it a sweeflavorur. Thisavoryry beverage aids in the treatment of coughs and colds, as well as respiratory disorders.