News
Heavy Rainfall alert In Karnataka for next 5 days
It is expected to bring very heavy rainfall to the adjoining region for the next couple of days. Heavy Rainfall alert In Karnataka for next 5 days. India Meteorological Department (IMD) on Tuesday said a low-pressure area is forming over the south Andaman Sea which is likely to intensify into a Cyclone warning around 6 May.
Meanwhile, due to wind discontinuity over peninsular India in lower tropospheric levels, scattered rainfall with thunderstorm/lightning/gusty winds is very likely in Karnataka during next 5 days. Including Karnataka other south states like Kerala, Tamil Nadu, Andhra Pradesh and Telangana during next 5 days.
Yesterday several parts of Bengaluru received heavy rains and a hailstorm. This was, however, expected as India Meteorological Department (IMD) in its forecast had predicted heavy rains in Karnataka.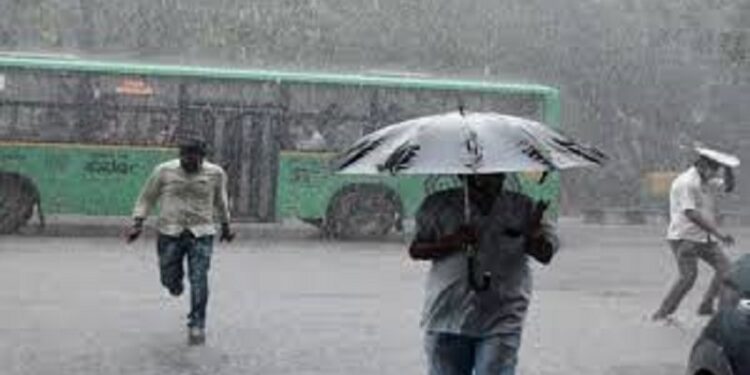 Also, rainfall is predicted over Kerala-Mahe on 03 rd & 04th May and over Tamilnadu-Puducherry-Karaikal on 05th May. Under the influence of southwesterly winds from Bay of Bengal, light to moderate rainfall is expected over Northeast India & West Bengal-Sikkim during next 5 days.
Under the influence of the cyclonic storm, rainfall is expected over Nicobar Islands on 4th & 5th of May and heavy to very heavy rainfall is forecasted over the Andaman Islands on 06th & 07th May. Heavy rainfalls are also very likely over Assam-Meghalaya & Nagaland-ManipurMizoram-Tripura on 03 rd & 04th May; and very rainfall over the Tripura region on 3rd May.