News
Free booster doses for 75 days starting from tomorrow
With an aim to boost uptake, the Centre has decided to give free booster shots of the Covid vaccine to all in the 18-59 age group at government vaccination centres. This will be facilitated under a 75-day special drive from July 15 as part of the government's Azadi Ka Amrit Mahotsav.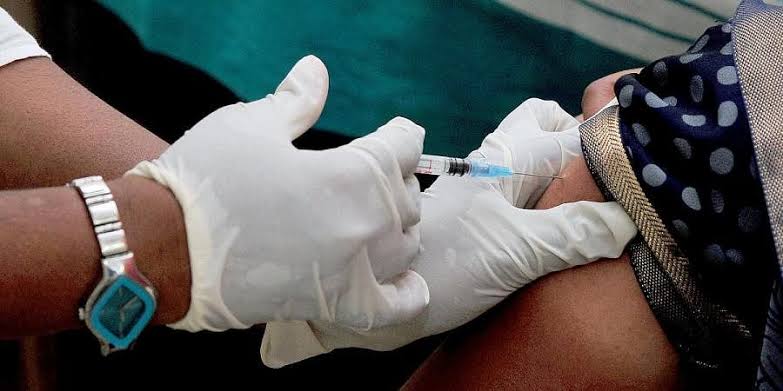 Information and broadcasting minister Anurag Thakur told reporters that the Union Cabinet has approved the proposal to mark the 75th anniversary of India's Independence.
"Vaccination is an effective means to fight Covid-19. Today's Cabinet decision will further India's vaccination coverage and create a healthier nation," PM Narendra Modi tweeted.
The move is in line with the government's continuous efforts to increase uptake of precaution doses in the wake of rising cases of Covid-19 in many states.
Last month, the PM had urged people to increase uptake of booster or precaution doses while also following Covid protocol, including hand hygiene and use of masks, to prevent further spread of infection.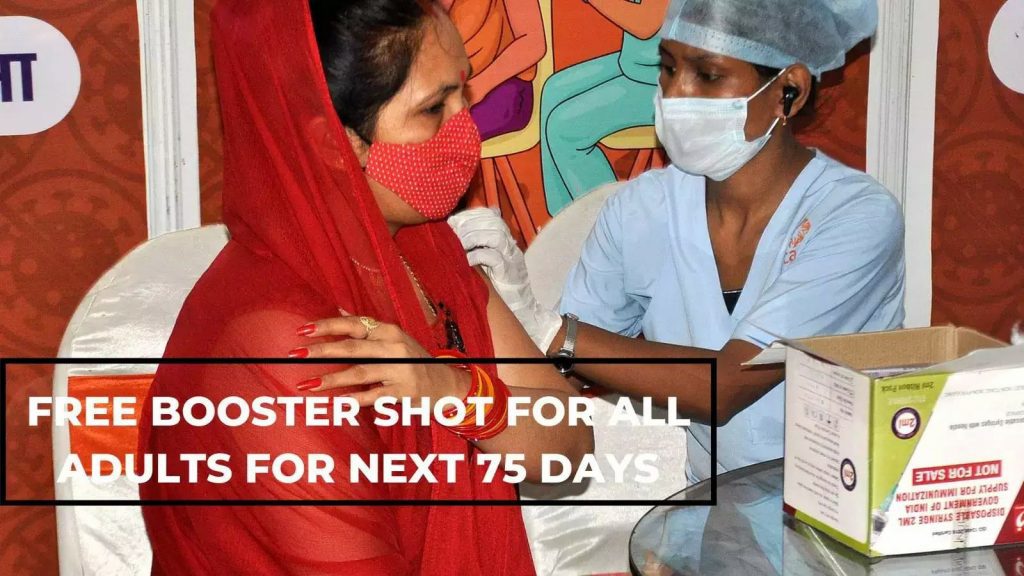 So far, less than 1% of the target population of 77.1 crore in the 18-59 age group has been administered the precaution dose. However, 25.84% of the 16.8 crore eligible population aged 60 and above as well as healthcare and frontline workers have received the booster dose.
Currently, the Centre is administering precaution doses free of cost to only those above 60 years and health and frontline workers. Even as many states have announced free booster doses for all adults above 18 years, it has failed to pick up so far with only around five crore booster doses given till Wednesday 7pm. Of this, 2.7 crore doses have been given to those above 60 years, around one crore frontline workers and nearly 60 lakh health workers. Apart from this, around 73 lakh precaution doses have been administered in private hospitals to adults between 18 and 59 years.
Responding to the Cabinet decision, health minister Mansukh Mandaviya said, "The decision will further strengthen India's fight against Covid-19 and add an extra layer of safety! I urge all those eligible to get their precaution dose at the earliest."

This news has not been edited by our staff and has been posted to keep the users updated about the things happening in and around the world.