News
Fit India Quiz had a Positive Response!!
The Fit India Quiz, a first-of-its-kind program to promote fitness and sport in schools, has received a positive reaction from children throughout the country.
Sujata Chaturvedi, sports secretary, said 36,299 pupils from 13,502 schools throughout India competed in the preliminary rounds, which concluded on January 25.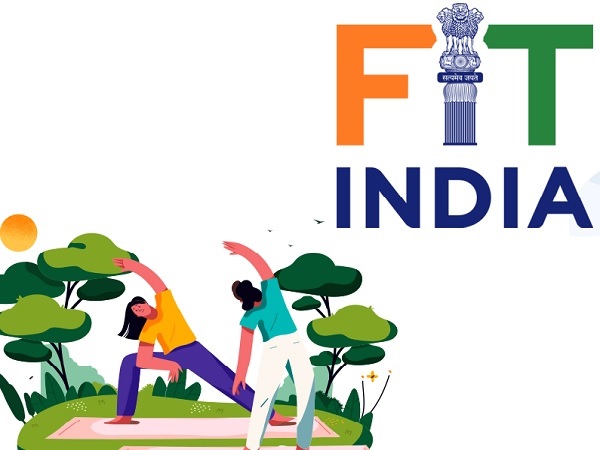 "The main goal of this quiz is to spread the message of the Fit India Movement among schoolchildren and to raise student understanding of India's rich sporting past," Chaturvedi said on Friday.
Followinaroundreliminary round, there will be a round to pick champions from each state and union territory. These champions will compete for the National Fit India Quiz Champion title. The quiz has a total prize pool of 3.25 crore rupees. The national round will be televised as well. The sports ministry is also calling for Olympians and Paralympians to participate by asking one question at the state finals.
"The major goal of the quiz is to raise students' understanding of India's rich sporting history, as well as to inform them more about India's centuries-old indigenous sports and our national and regional athletic legends." "There is huge involvement from so many students around the country, and this only gives us more optimism about getting closer to the Prime Minister's objective of India becoming a large sporting nation," Chaturvedi added.
The Fit India Quiz, part of the government's Fit India campaign, was inaugurated in September and aims to provide a nationwide forum for students to demonstrate their fitness and sports knowledge.