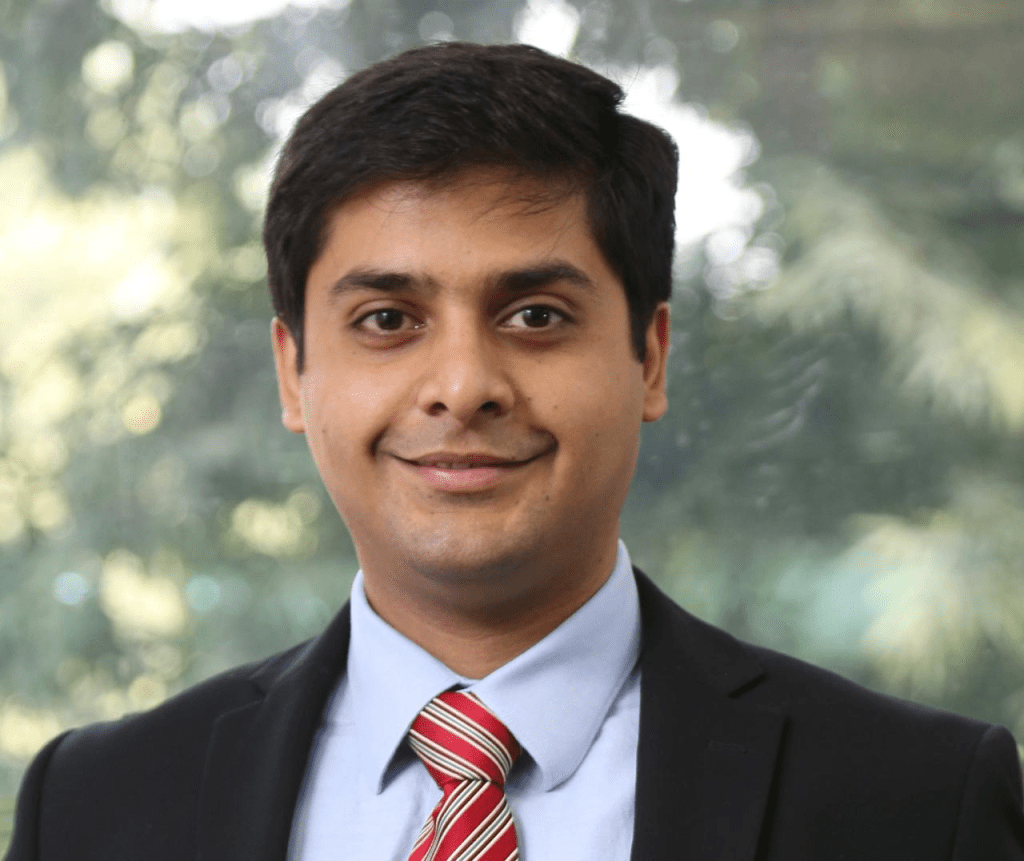 Dear Readers,
The month heralds the beauty of nature, from the first blooms of spring to the vibrant colours of summer. Let's make the most of this time and create wonderful memories to cherish, and that is the spirit we're
imbuing in this issue of The Café Social Magazine. We hope this season brings you joy and peace.

Anupam Kher is a multiple award winning actor, producer, director, author, motivational speaker, and teacher. Best known for his prolific career in Indian cinema, Kher has appeared internationally in over 500 films and 100 plays over a span of 35 years, with blockbuster hits including films like The Accidental Prime Minister and The Kashmir Files, to name a few. He is truly an exceptional role model, with a unique combination of charisma and thoughtfulness that make him a powerful presence. He is a living testament to the idea that, with hard work and dedication, one
can achieve anything.

Apart from the cover stories, several eminent personalities share their stories. This edition narrates the story of IPS Satish Mathur, who is a determined officer. Throughout his professional career, he has successfully maintained law and order by engaging in noteworthy actions in a variety of capacities.
He has worked incredibly hard to improve society, and the country will always be grateful to him. His achievements have been inspirational, and he has set an example for future generations to follow.

The Café Fashion section covers the stories of an enchanting diva, Mitali Shrivastav, one of the most appealing woman. The 'Neev Ke Pathar' section of this edition seeks to foster an environment of respect for all sections of society. It features the story of the motormen, who are also known as the "pier" of the Indian Railways. He has shown that hard work and dedication can lead to great success and that no dream is too big to achieve.

We have made an effort to convey our thoughts and opinions about this issue through this edition, and we would appreciate your thoughtful
comments on the issue.

We hope you enjoy reading fresh and exquisite stories in this renewed version of the magazine.
Happy reading!