News
Earthquake of magnitude 6.1 in Afghanistan kills more than 1000 people
Kabul, Afghanistan: More than 900 people were killed after an earthquake measuring 6.1 on the richter scale struck eastern Afghanistan early Wednesday. Speaking to reporters, a local government official said that the death toll may rise as several people are seriously injured.
The epicentre was about 44 km from Khost city in Afghanistan and was at a depth of 51 km, said the US Geological Survey (USGS). The European Mediterranean Seismological Centre (EMSC) asserted that people in Pakistan and India also felt tremors.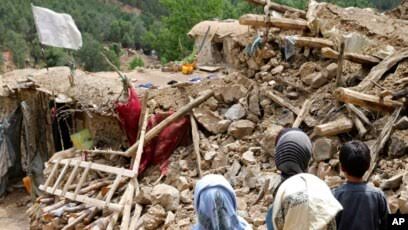 6.1 Earthquake Jolts Afghanistan
Disturbing pictures floating on social media showed destroyed stone houses, people being taken on stretchers, rubble and ruined homes in Paktika province near the Pakistan border.
Rescue efforts are likely to be complicated since many international aid agencies left Afghanistan after the Taliban takeover of the country last year and the chaotic withdrawal of the US military from the longest war in its history. Rescuers rushed to the area by helicopter.
Taking to Twitter, government spokesman Bilal Karimi said,"Unfortunately, last night there was a severe earthquake in four districts of Paktika province, which killed and injured hundreds of our countrymen and destroyed dozens of houses."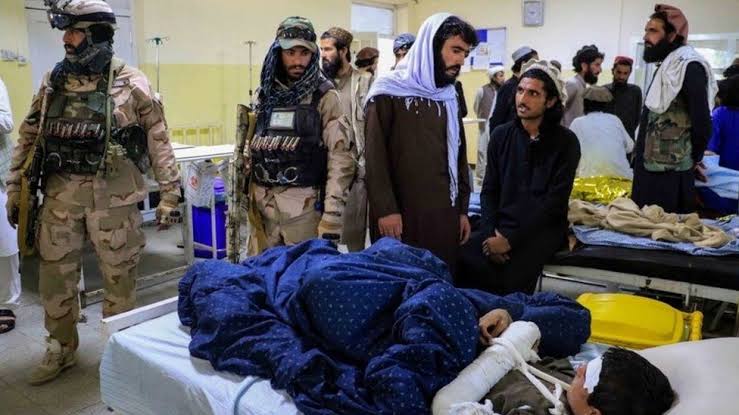 "We urge all aid agencies to send teams to the area immediately to prevent further catastrophe", he added.
Mountainous Afghanistan and the larger region of South Asia, where the Indian tectonic plate collides with the Eurasian plate to the north, has long been vulnerable to devastating earthquakes.
In 2015, a major earthquake that struck the country's northeast killed over 200 people in Afghanistan and neighboring northern Pakistan. A similar 6.1 earthquake in 2002 killed about 1,000 people in northern Afghanistan. And in 1998, a 6.1-magnitude earthquake and subsequent tremors in Afghanistan's remote northeast killed at least 4,500 people.
This news has not been edited by our staff and has been posted to keep the users updated about the things happening in and around the world.