Wardi
Dr. J.P. Mishra: Bridging the Worlds of Law Enforcement and Literature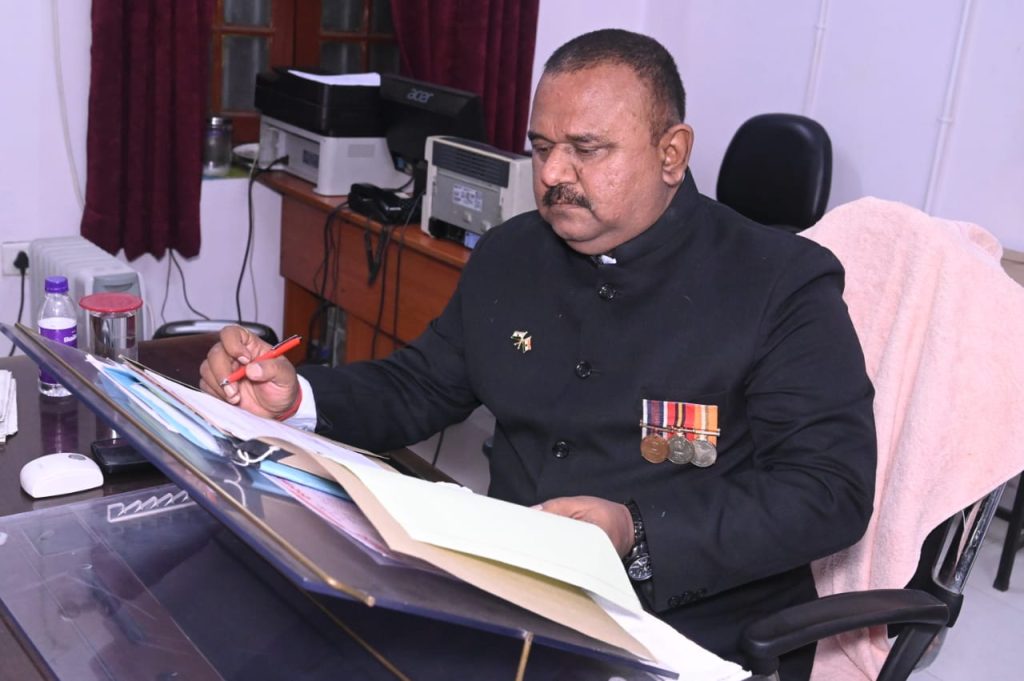 Awards and Recognitions:
Indian Police Medal (2013): Awarded by the President of India in recognition of meritorious service.
Numerous Rewards and Commendations: Throughout his career, Dr. J.P. Mishra has received multiple accolades for his exceptional contributions to law enforcement.
---
In the annals of India's law enforcement history, Dr. J.P. Mishra's name shines as a beacon of unwavering integrity and outstanding achievements. With a career spanning nearly four decades, he has carved a niche for himself as an exemplary officer and prolific author, leaving an indelible mark on both the realms of policing and literature.
A Stalwart in Law Enforcement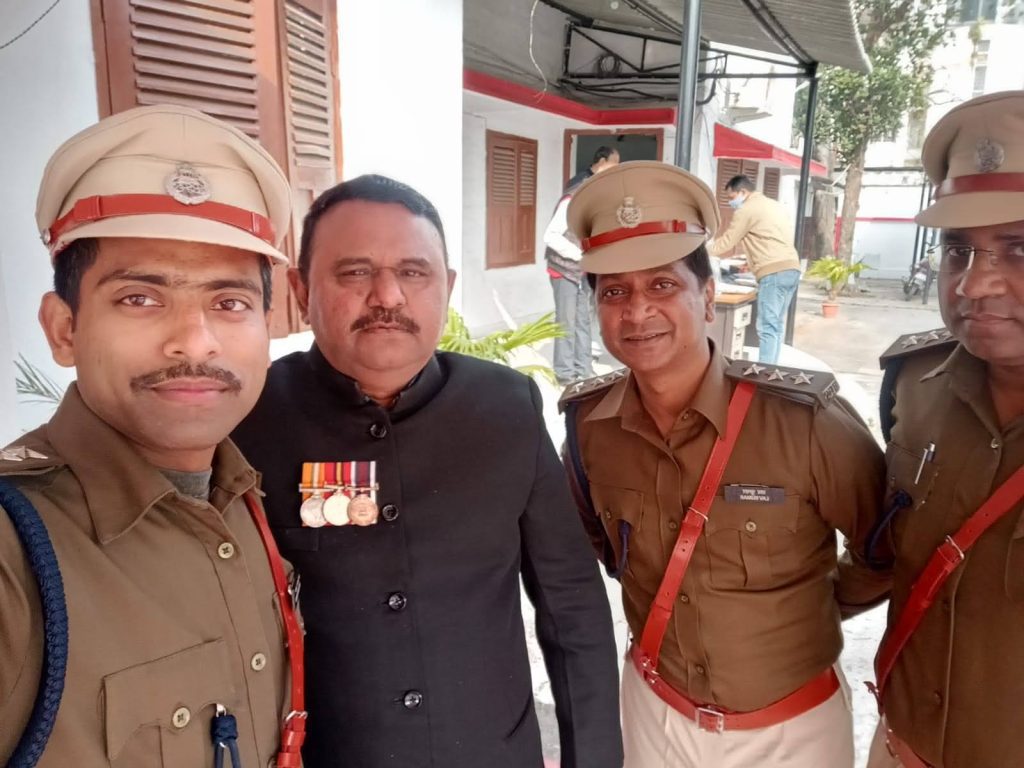 Dr. J.P. Mishra commenced his illustrious journey in the Central Bureau of Investigation (CBI) in 1984, a time when the nation grappled with multifaceted challenges. Over the years, he ascended through the ranks, ultimately achieving the distinguished position of Superintendent of Police within the CBI. His relentless dedication and unwavering commitment to justice saw him taking on various roles, from Special Crime Branch in Patna to Anti-Corruption Branch in Srinagar.
Throughout his illustrious career, Dr. Mishra displayed a tenacity for investigating high-profile cases. His portfolio boasts over 150 cases, spanning a wide spectrum, including crime, corruption, scams, and special technical cases. Notably, he took on cases referred by Honourable High Courts, such as the tragic death of an engineer in Sitamarhi and the Sarwajeet Mishra police firing incident.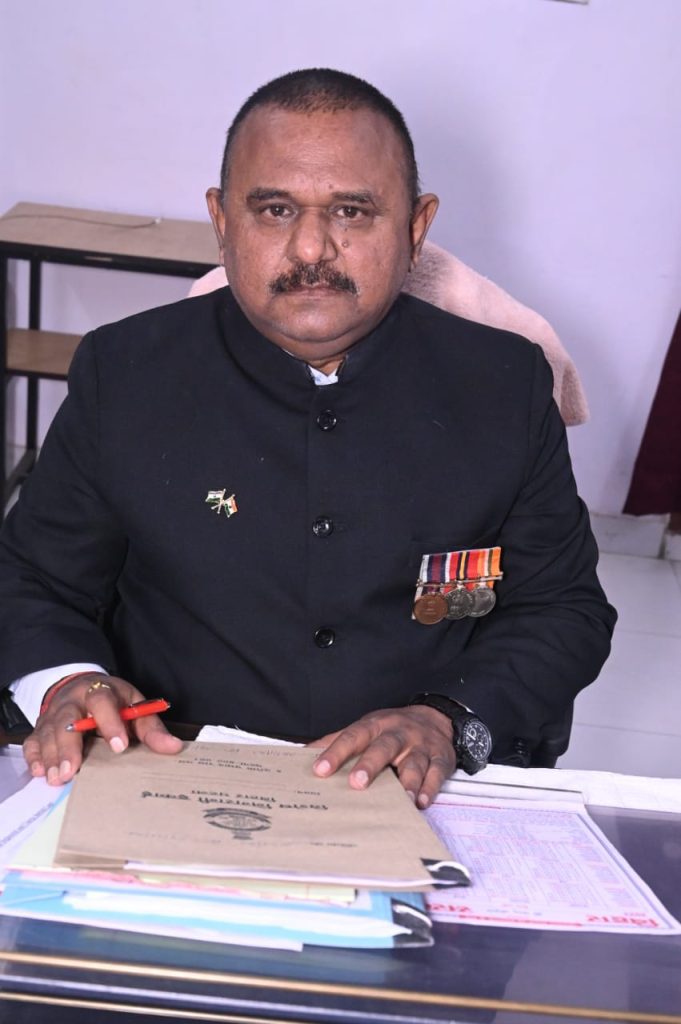 Dr. Mishra's career highlights include his instrumental role in unraveling the multi-crore fodder scam and Bitumen scam cases in Bihar. He also handled the sensitive Muzaffarpur Shelter Home Case, attracting nationwide attention and the scrutiny of the Apex Court. His relentless pursuit of justice yielded significant breakthroughs in record time.
In the challenging landscape of Jammu & Kashmir, Dr. Mishra displayed exceptional determination. He aggressively pursued pending cases against Yaseen Malik, including the kidnapping of Rubaiya Saeed and the Air Force personnel murder case. Furthermore, his legal acumen played a pivotal role in getting stays vacated in numerous cases held up in the High Court, J&K, on the point of jurisdiction.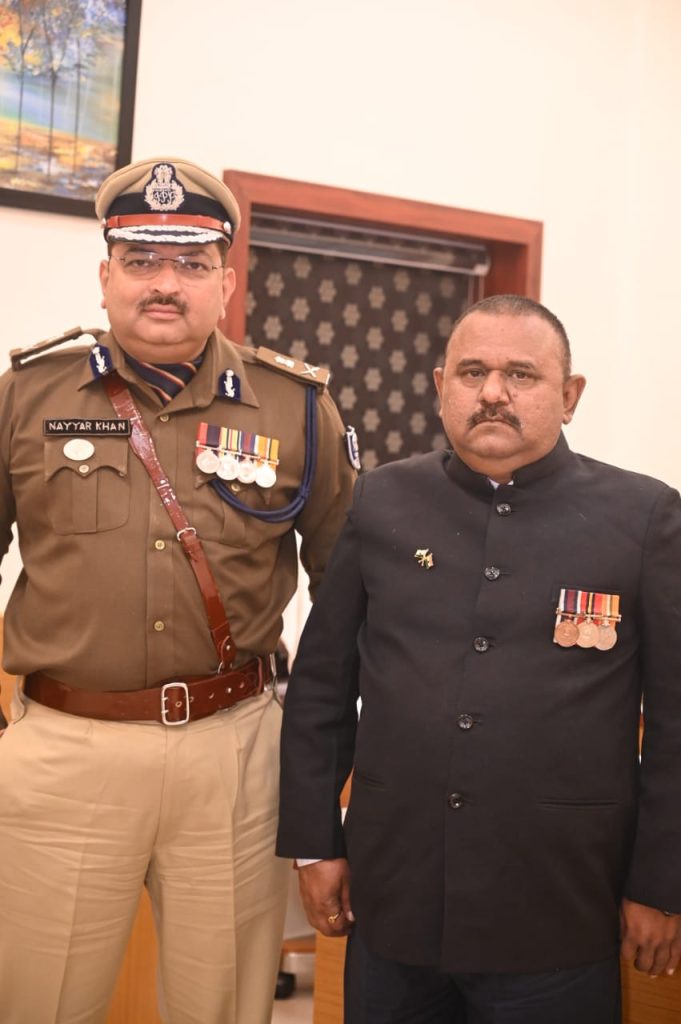 A Scholar and Author
Dr. J.P. Mishra's contributions extend far beyond the realm of law enforcement. His literary endeavors have left an indelible impact on the world of literature. He is the author of three insightful books on crime, namely "Crime Law and Investigation," "Facets of Investigation," and "Terrorism… An Absolute Evil." These books not only serve as handbooks for law enforcement officers but also guide the general populace, shedding light on the complexities of criminal law and investigation.
His literary repertoire extends beyond crime and investigation, encompassing diverse subjects. From historical accounts of Andaman and Nicobar in "Andaman Nahi Hai Kala Pani" to thought-provoking novels like "Chalte-Chalte," Dr. Mishra's pen has touched upon various facets of life and society. His work has found a home in books, magazines, and even on television, where he has participated in numerous programs related to literature, law, and anti-corruption.
A Legacy of Dedication and Inspiration
In a career spanning almost four decades, Dr. J.P. Mishra has demonstrated unwavering commitment, unimpeachable integrity, and unparalleled determination. His legacy is one of service, both to the cause of justice and the world of literature. As an exceptional law enforcement officer and prolific author, he continues to inspire the generations to come, showing that dedication to duty and the power of the written word can create a lasting impact on society.