News
Covid cases at a rise, India records 16,159 fresh Covid-19 infections.
India reported 16,159 fresh Covid-19 infection and 28 deaths in the last 24 hours ending at 8 am Wednesday, according to data from the Union health ministry. This number is 3,073 more than what was recorded yesterday. With this, the total death toll stands at 5,23,270. As many as 15,394 patients recovered from the infection, taking the total number of active cases to 1,15,212.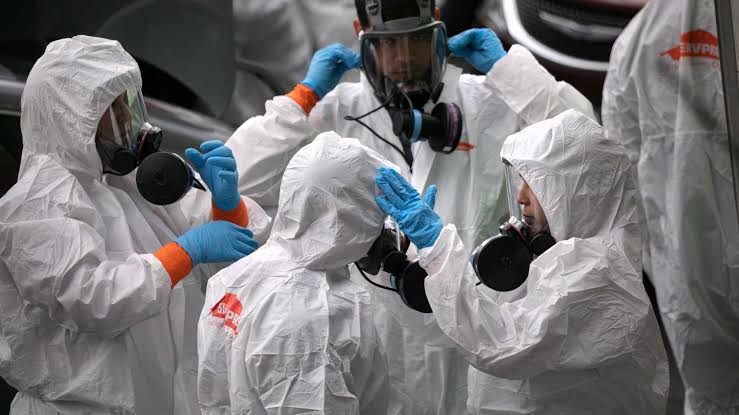 In other news, Canada is going to throw out about 13.6 million doses of the Oxford-AstraZeneca Covid-19 vaccine because it couldn't find any takers for it either at home or abroad. Canada signed a contract with AstraZeneca in 2020 to get 20 million doses of its vaccine, and 2.3 million Canadians received at least one dose of it, mostly between March and June 2021.
A day after reporting 2,962 new Covid-19 cases, Maharashtra recorded 3,098 daily cases on Tuesday and six Covid-related fatalities. In the recent past, although the number of daily patients has plunged in Mumbai, the infection rate has risen in other districts, especially in Thane and Raigad. Delhi, on the other hand, recorded 615 fresh Covid-19 cases with a positivity rate of 3.89 per cent and three more fatalities due to the viral disease on Tuesday, according to the city health department. With the fresh cases and fatalities, Delhi's COVID-19 tally has climbed to 19,38,048 and the death toll has shot up to 26,275, the department said in a bulletin.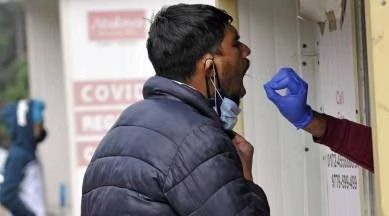 Assam reported 210 more Covid-19 infections, the highest single-day tally in the past five months, taking the caseload in the state to 7,25,481, according to a bulletin of the National Health Mission (NHM).
Kamrup (Metro), comprising Guwahati city, reported the highest number of new cases at 98 cases, followed by Kamrup (Rural) at 26 and Dibrugarh at 19, the bulletin said.
No new death due to the disease was recorded in any part of the state, with the toll remaining unchanged at 6,639.
This news has not been edited by our staff and has been posted to keep the users updated about the things happening in and around the world.