CALLING INDIA
Trending
The unbreakable bond of emotions – Dinesh Dhamija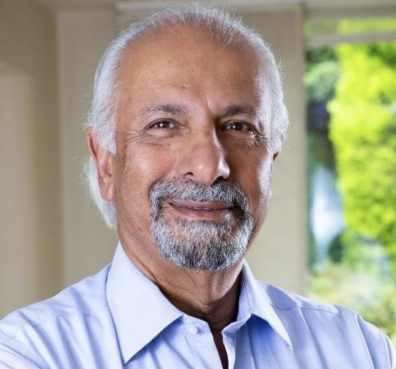 A segment dedicated to decorated personalities of Indian origin and/or heritage who eventually moved to the foreign land to achieve their professional aspirations. Doing so, they became 'foreigners', for namesake to their motherland. In this segment, we wish to explore their journey from Desh to Videsh and try to peek into their hearts as to where it beats.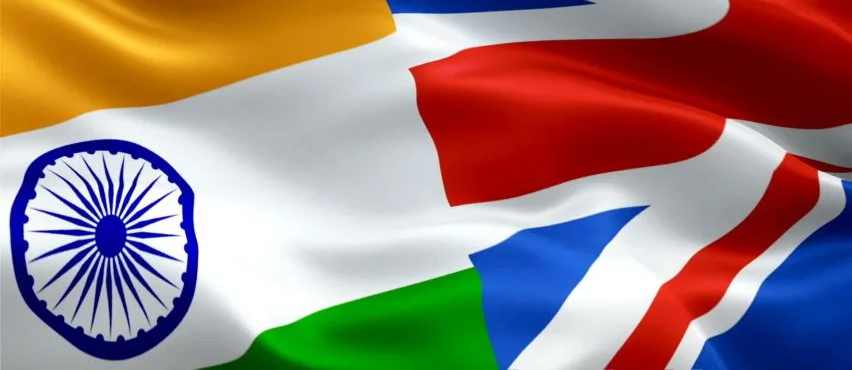 In this edition, we bring excerpts of our exclusive interview with Mr. Dinesh Dhamija – a highly successful businessman of Indian heritage-based out of London.
Dinesh Dhamija is a first-generation immigrant from India and has lived and worked in 12 European countries. A lateral thinking pioneer, he is recognised in Europe and the United States for his innovation and leadership skills. He is able to contribute strategic insight and practical action to key contemporary issues, ranging from British entrepreneurship, the online economy and sustainability.
He is also the founder of ebookers.com – the first internet travel company in the UK and Europe. Some of his management team members later went on to found Yatra.com and Policy Bazaar. Ebookers.com achieved FTSE 250 status in the London Stock Exchange. It created 2,000 jobs and was based in 11 European countries. In 2005, it achieved annual sales of 1 billion dollars when he sold the business.
Mr. Dhamija was awarded the 2003 Entrepreneur of the Year UK by Management Today magazine.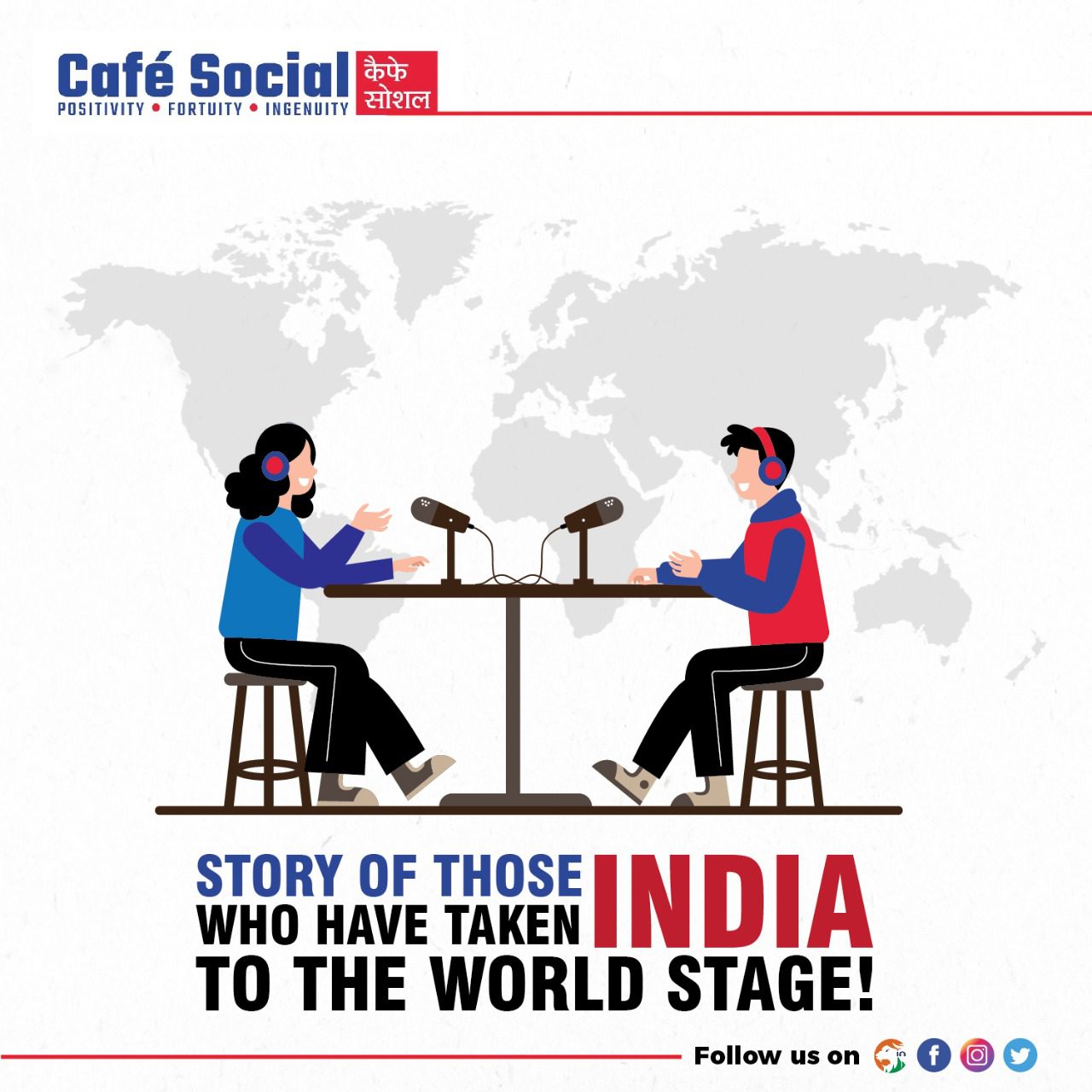 Settling abroad isn't easy. Your family too had moved early in the UK. Do you believe that things are comparatively easier for people (rather Indians) to settle in the UK, given so much has changed over years and access to information is relatively higher?
I tend to agree that it is relatively easier for people nowadays to settle abroad, given the access to information. In the internet days, information is just a click away so yes, people are well informed when compared to our times. When I arrived in 1968 as a student, I had my fair share of struggles while trying to figure out things for myself and blend in here. In fact, I have penned down my experiences in the form of a memoir titled "BOOK IT!" giving insights into my journey as an entrepreneur and mentor.
It is available on Amazon.
Today I see particularly young people travel a lot across the globe and there is a growing acceptance of people from different ethnicities. Hence, I feel the initial barriers of language, culture, and customs are diminishing. Therefore, it is way much easier now to explore outside of India or for that matter anywhere.
Many Indians have migrated to the UK over the years to explore better career opportunities and are very successful as professionals, businessmen, and otherwise. The overseas Indian community has a considerable presence, influence and is very well connected. You have grown up in different countries (India, Afghanistan, Czechoslovakia, Netherlands), travelled across the world, and have been settled in the UK for long, do you still feel connected to India? If so, how and why?
To be honest, my whole family including my wife's family live in India and I am the only 'black sheep' who has lived outside of India. I have generally travelled to India at least 3 times in a year till 2019. However, during the ongoing Covid-19 pandemic, I could not travel until last year during Christmas.
Secondly, I have always wanted to see India do well and hence, whether I am an Indian or not, never mattered to me. I have headed the India Desk of the European Parliament in the past and have always tried to do my bit for improving the ties with India through Trade, Commerce, and Cultural exchange programmes.
I have my roots in India, and it is very much a part of my life. I feel that our Indian values, families, customs and traditions have helped me get closer to India and strengthened my bond. I have never felt disconnected ever.

What are the existing challenges/issues (procedural or policy-related, if any) faced by the Indian Diaspora in your country? As a diplomat and someone who has done his Masters in Law, how do you think the Indian Government can address and resolve these?
I feel that every person who wishes to settle abroad has to prove that he/she is an asset to the society/ country and not a liability. In the light of the above, I have seen Indian immigrants doing very well for themselves amongst other immigrant communities.
It is important for people to integrate in the society and the institutions, and not be away from it. I take a lot of pride in seeing Indians flourishing in every profession, business, and as positive contributors to the society and the economy.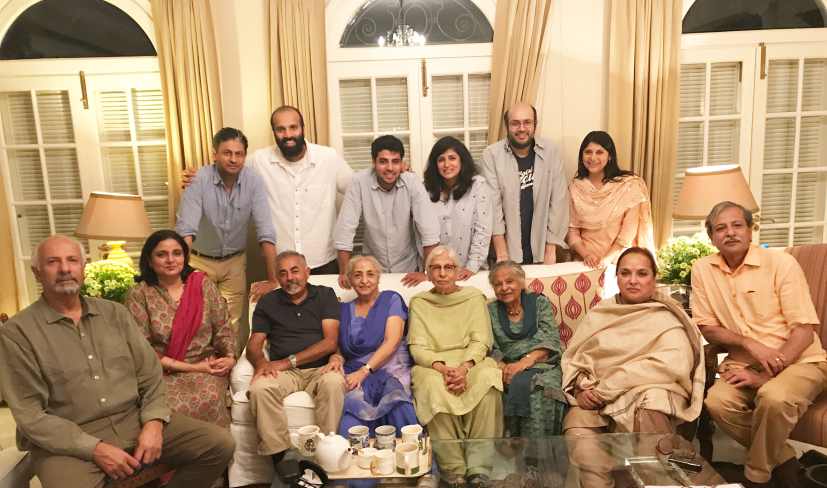 Be it economics or politics, the Indian Diaspora is strong and impressively gaining grounds – complementing and contributing. Today, I see many Indians leading several multinationals and in fact, the three important portfolios of the UK Government i.e. Home Affairs, Finance and the Foreign Affairs are all headed by Indians.
While the Policy issues particularly those related to VISAs and work permits (which are governed by national interests of the respective countries) could still be looked into and eased, the procedural aspects could be smoothened by the Indian embassies and councils for better handholding of Indian immigrants – providing relevant information and knowledge points promptly to help them settle smoothly.
What are your thoughts about some of the Indian Government's initiatives like the OCI programme? Do you think it has made things easier for the Indian Diaspora to feel and remain connected with their motherland?
I feel that both the PIO Card (initiative in the past) and the current OCI programme is a very good step not only for the Indians but also for the travel and tourism industry. India currently receives 6 million tourists, while Dubai, Thailand, Spain, China, and France receive 6 million, 12 million, 40 million, 45 million and 60 million tourists each year respectively. India has a huge potential and favourable or slightly easier travel policies with less VISA fees will be a great crowd puller given the diversity of India. I would like to see India receiving at least 40 – 45 million tourists each year.
The bureaucracy has affected the growth in the past, however, given the growing interest between politics and economics, it appears that things may only look upwards and onwards going forward.
RAPID FIRE QUESTIONS:
Favourite Indian destination? New Delhi
Favourite Indian Cuisine? North Indian Cuisines
Favourite restaurant in the UK and India? Brigadier (UK) and Bukhara (India)
The thing you miss the most about India? Friends and Family
One word that comes to your mind when you hear the word 'India'? Monsoon
How have you kept India alive in your family? Through Spirituality, Culture, Traditions, Festivities, and Music
Which Indian festival do you miss the most and why? In UK – Diwali, because our entire family and friends gather to celebrate it and we have great fun
Any unfulfilled wish for India? I wish India to be a global leader soon and achieve its true glory.