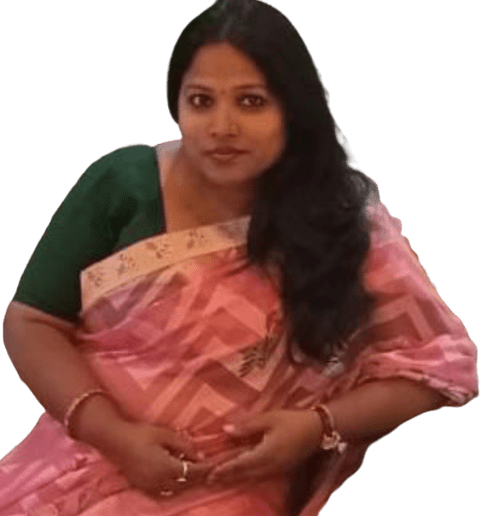 This Interview is based on a coversation with Dr. Sunita Chauhan – PH.D, BE.D

Settling abroad isn't easy. Do you believe that things are comparatively easier for people (rather Indians) to settle in the US, given so much has changed over years and access to information is relatively higher?
Today I see and admire the young generation, particularly the Indians who come here to make a career for themselves. Taking nothing away from anyone else, I see how well-informed and enterprising they are. So yes, the internet has been one of the key differentiating factors providing access to required and other relevant information that has surely made it a little easier for the present Indian generation (exploring options abroad). However, being aware doesn't help, opportunities are there but without talent and hard work nothing works here.

Many Indians have migrated to the US over the years to explore better career opportunities and are very successful as professionals, businessmen, and otherwise. The overseas Indian community has a considerable presence, influence and is very well connected among themselves but do you think they equally feel connected to India? If so, how?
Let me start with myself, I have my roots in India, and India is part of my life. I feel that our Indian values, culture and heritage, helps all of us (wherever we are) bring together and closer to our country. There is no disconnect, on the contrary, I feel the bond with our motherland is stronger here. This is reflected in the manner, we all get together to celebrate India, Indian festivals, stand united on issues pertaining to our country's interests and do our bit in aiding the cause of uplifting of the under-privileged in India or during natural calamities. I am hopeful that our future generations will keep India and its culture alive wherever they will be.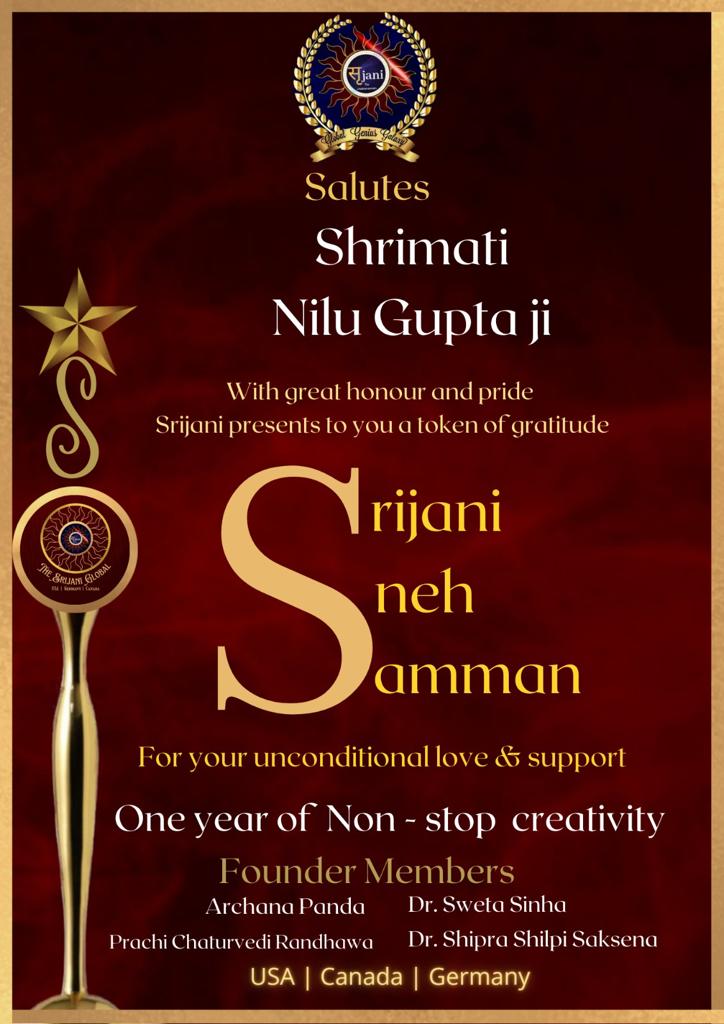 What are the existing challenges/issues (procedural or policy related, if any) faced by the Indian Diaspora in your country?
Indians among other immigrants have done really well in the US and I take a lot of pride in seeing Indians flourishing across trades, professions, and businesses. From economics to politics, I see them contributing to the economy as well as to society.
I think the only area which is often talked about is – VISA and work permits. Although this is a policy decision governed by national interests of respective countries, however, given the India-US relations, the government can probably work towards easing out the requirements and procedural delays.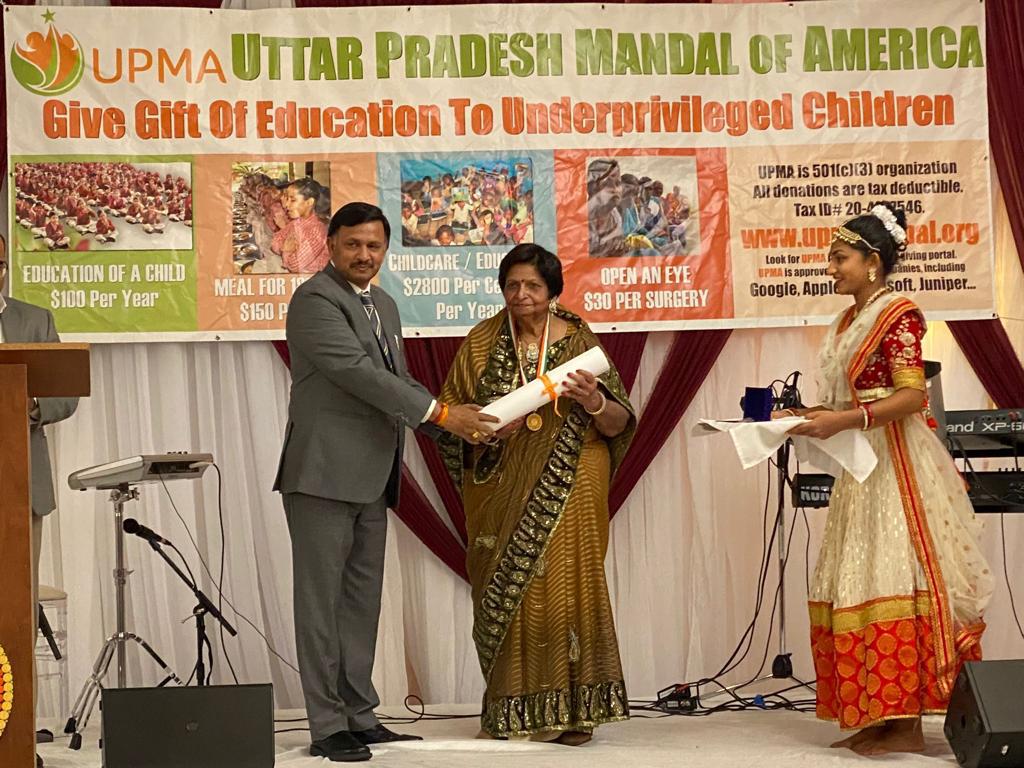 What are your thoughts about some of the Indian Government's initiatives like the OCI programme? Do you think it has made things easier for the Indian Diaspora?
I feel that the current OCI programme is a very good step and has been well received and appreciated by the Pravasi Bhartiya people in the US to the best of my knowledge. It has actually made travelling to India hassle free and very convenient. I on behalf of the people I know here can safely say that they really appreciate the Government's concern for the NRIs living here.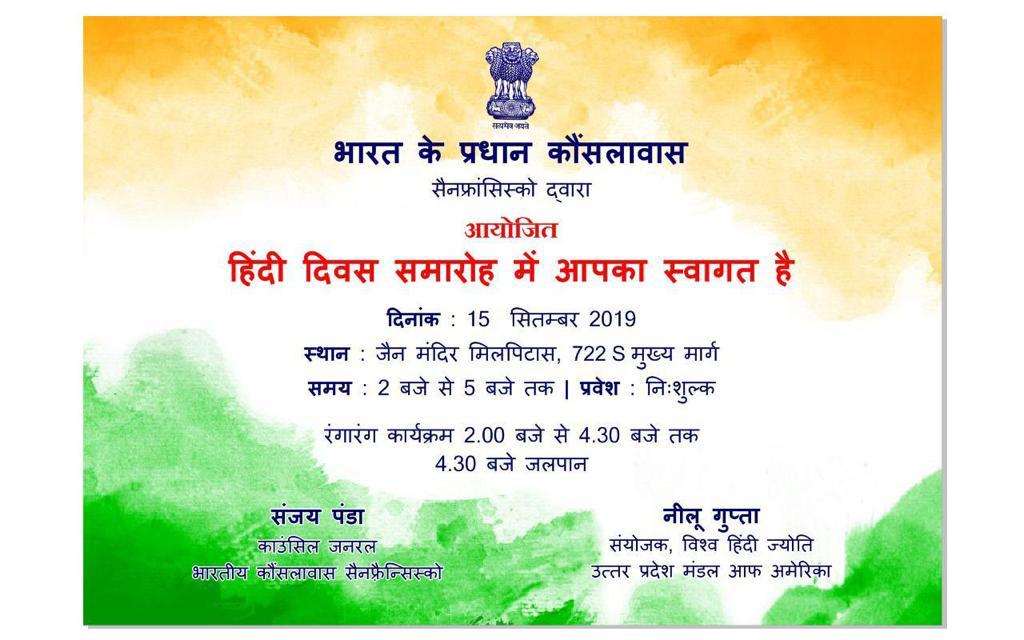 Favourite Indian destination? Not one but many in India
Favourite Indian Cuisine?
North Indian Cuisines. In fact, Indian Food is very popular in US too, be it Jalebi, Samosa, Gulabjamun, Pakoras (in snacks), Chhole Bhature, Dal Makhani, Naan, Dahi Bhalle , Idli, Dosa, Sambhar among others etc. For me, nothing beats Samosa.
Favourite restaurant?
We are actually spoilt for choices as many restaurants owned by settled Indians serve good north and south Indian food. Some of the restaurants that I prefer include Chaat Bhandar, Shalimar Dhaba, pakwan, Rasoi etc.
Besides, the above there are shops for Indian Vegetables and fruits, Ayurvedic medicines, groceries (Cash& Carry, Bharat Bazar, India Bazar) etc among other things.
The thing you miss the most about India?
For me, "Janani Janmbhoomishch Swargadapi Gariyasi" – meaning my love for my Mother and my Motherland will always be superior even to heaven. We have everything here, all kinds of comforts still miss everything about India.
One word that comes to your mind when you hear the word 'India'?
"Motherland", with lots of love, respect, and pride.
How have you kept India alive in your family?
Right from speaking in Hindi at home to following all customs, rituals and traditions; India is very much part of my family. We celebrate all Indian festivals including Rakhi, Navraatri, Vijayadashmi, Deewali, Holi etc.
Visiting temples, observing fasts, doing our morning poojas, greeting children seeking blessings from elders is very much a regular affair in our family. We are fond of Hindi Literature, music, dance, and yoga.
Which Indian festival do you miss the most and why?
Diwali is my favourite. Although, Diwali celebrations are getting bigger every year in the US too but we miss the way it is celebrated in India in the company of family, relatives, and friends. The good part is wherever we (Indians) stay – India is alive through our spirituality, culture, traditions, and language. This binds us together and keeps our hearts beating for our motherland.
Any unfulfilled wish for India? I wish India to guide the world in making this world a peaceful place like one true family – "Vasudhaiva Kutumbakam".