Model
Cafe Fashion – Priyanka Agrawal
"Without wonder and insight, acting is just a business. With it, it becomes creation."- Bette Davis.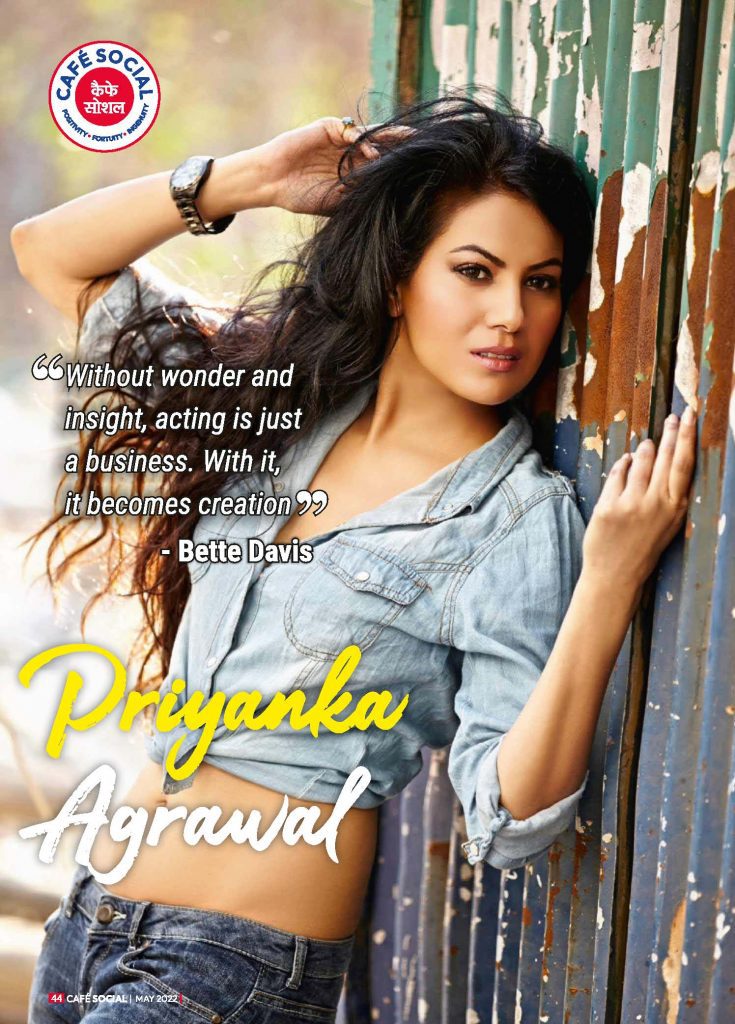 One such personality, full of wonder and confidence is Priyanka Agrawal, an Indian model and actress who made her acting debut in Major Ravi's Malayalam film 1971: Beyond Borders in 2017. She has done a number of international fashion shows for well-known designers. Also, walked the runway for "Wills India Fashion Week," "Lakme India Fashion Week," and many more designers throughout her early career as a fashion model. She is well recognised for her roles in Radio (2015), 1971 Beyond Borders (2017), and Yudha Bhoomi 1971, Bharatha Sarihaddu (2018). She has worked with South superstar Mohan Lal and was paired with Bollywood actor Arunoday Singh as a female protagonist in 1971 Beyond Borders (2017).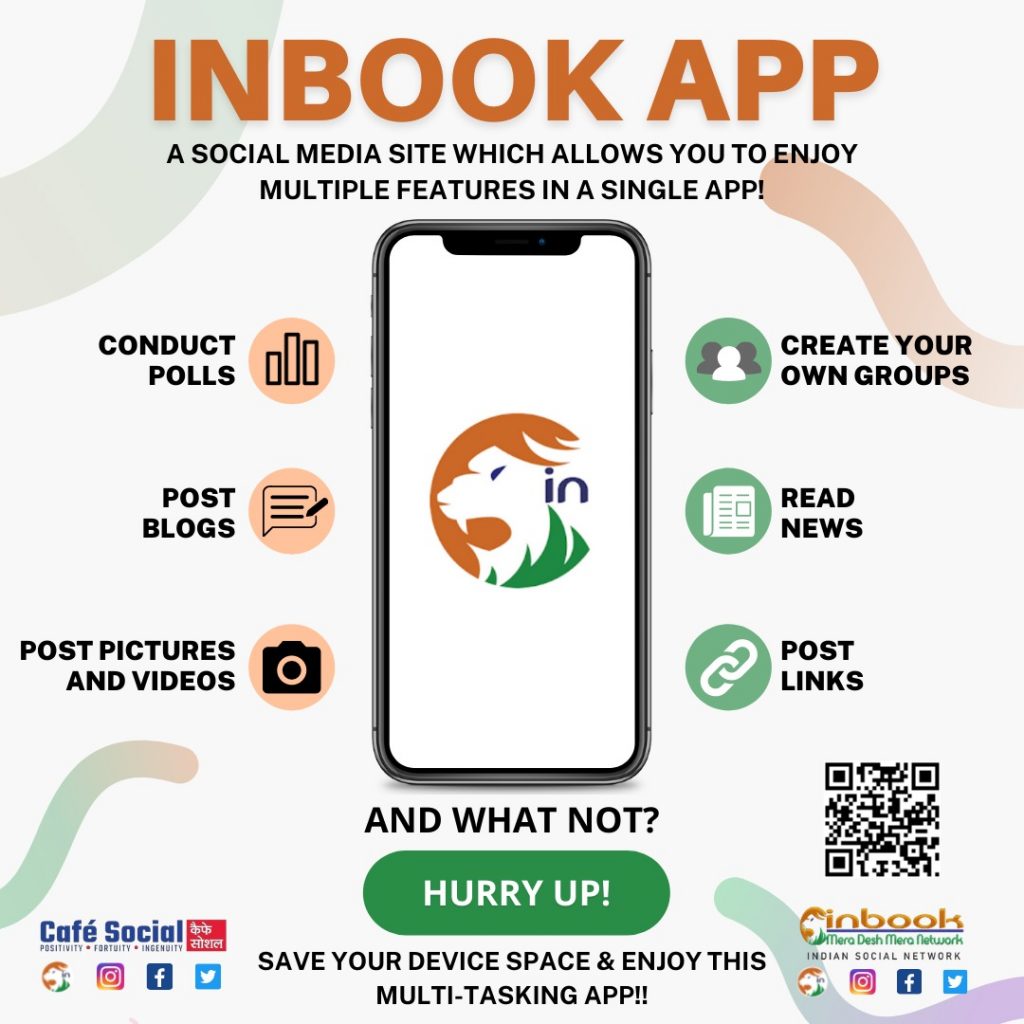 She has done several TV commercials with notable Indian directors such as Priyadarshan and others during her acting career. One famous Tv commercial for Sunland Sunflower Oil, directed by Babu Shankar, a well-known ad film director. She has also appeared in TV commercials with South Superstar Mohan Lal for Lloyd Air Conditioner, directed by director Priyadarshan, and others. She collaborated on the Hindi music video Tujhe Paane Ko (2019) with T-Series for prominent singers Jubin Nautiyal and Neeti Mohan.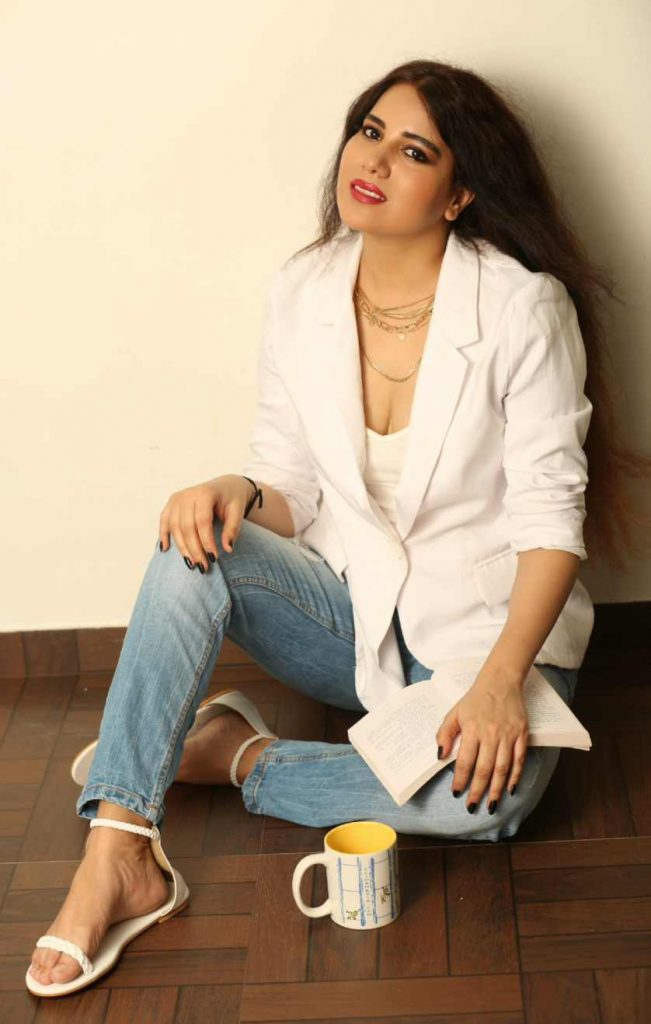 "Tujhe Paane Ko" is a remake of a successful song from the album "Jaan," sung by Sonu Nigam and it was a great hit at the time. She went on to do another music video with "TIPS," one of India's most renowned music companies. This music video "Jaadu" is also a fantastic creative reimagining of the highly popular 90s hit song "Jaadu" from the blockbuster film Ghulam (1998).