Model
Cafe Fashion – Pranjali Purkayastha
Pranjali Purkayastha, a successful model whose journey made her an ambitious woman today shares her story. Hailing from one of the most beautiful states in India, Assam, Pranjali has devoted seven years of her life to the field of runway and print and has, therefore, worked with numerous talented designers, makeup artists, stylists, and brands.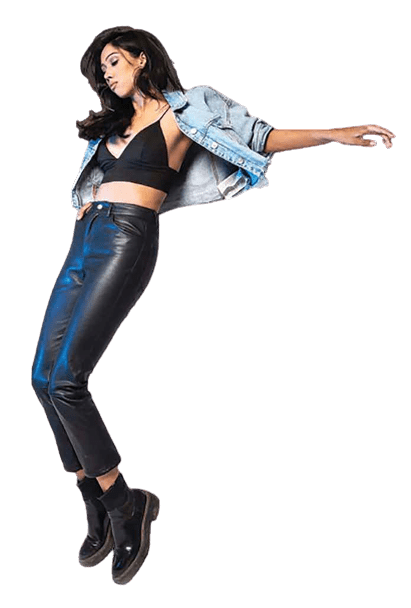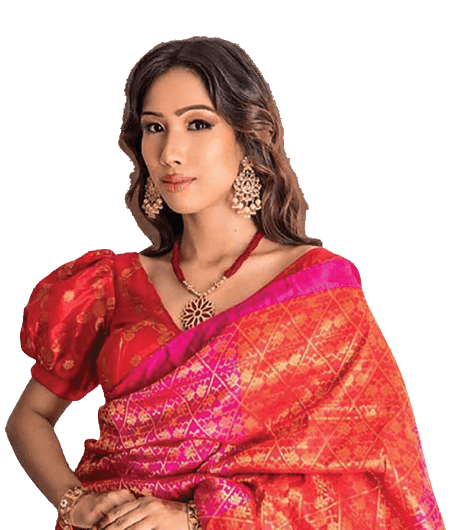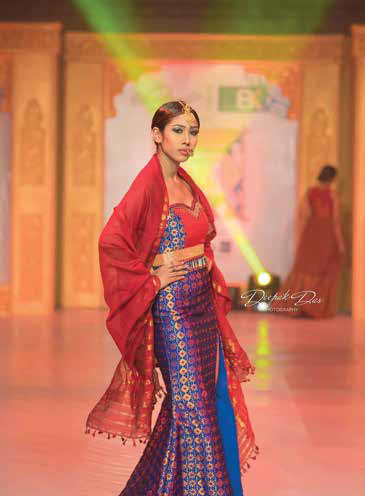 Her journey began as one of the finalists in Femina Style Diva 2016 and since then she has never looked back.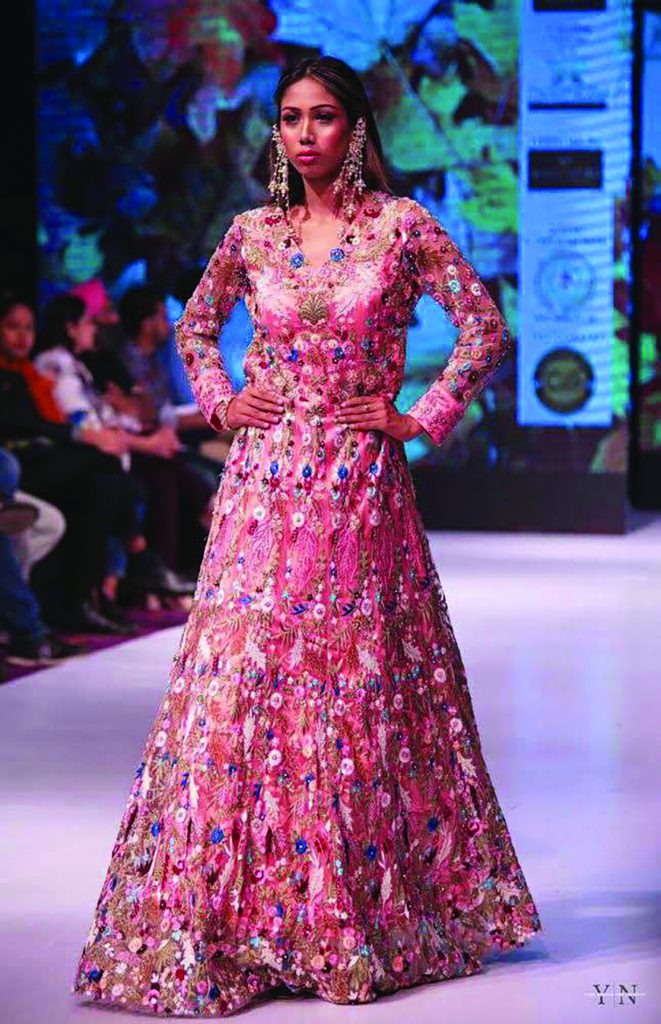 As a person, Pranjali is an outgoing, dedicated, and open-minded lassie who can easily adapt to a dynamic environment. "One must desire to learn" is the mantra of her life. Hence, she seeks new ventures like music albums and many more opportunities that come her way.