News
Bollywood's Disco Legend Passed Away!!
Bappi Lahiri, a composer best known for his synthesized disco beats, died in a Mumbai hospital on Friday night at the age of 69. He had been in the hospital for a month, being treated for a variety of ailments, when he died of sleep apnea, according to PTI. Bappi Da, as he was affectionately known, will be cremated tomorrow, following the arrival of his son Bappa from the United States. According to a statement from his family, "For us, this is a very sad time. Last night, our dear Bappi Da went to his heavenly house. The cremation will take place when Bappa arrives from LA in the mid-morning tomorrow. For his soul, we are seeking love and blessings. "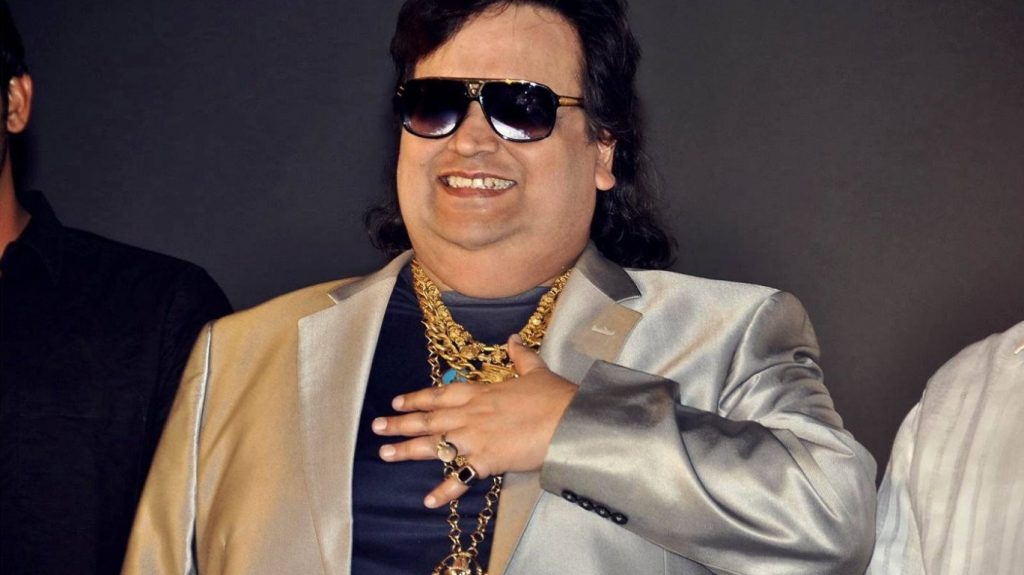 "Bappi Lahiri had been in the hospital for a month before being released on Monday. On Tuesday, however, his health began to deteriorate, and his family requested that a doctor come to their home. He was taken to a hospital. He was suffering from a variety of ailments. He died shortly before midnight from OSA (obstructive sleep apnea). "PTI spoke with Dr. Deepak Namjoshi, the director of CritiCare Hospital.
This morning, tributes to Bappi Lahiri from Bollywood rushed in. Akshay Kumar wrote on Twitter: "Another treasure from the music industry passed away today." Bappi Da, your voice inspired millions, including myself, to dance. Thank you for bringing so much joy to others through your music. My deepest sympathies to the family. Om Shanti is the Sanskrit word for peace. " Ajay Devgn wrote on Twitter: "In person, Bappi Da was incredibly charming. His music, on the other hand, had a certain edge to it. With Chalte Chalte, Suraksha, and Disco Dancer Shanti Dada, he introduced a more current sound to Hindi film music. You'll be sorely missed. "
Bappi Lahiri, a pioneer of disco in Bollywood in the 1980s and 1990s, composed super hit soundtracks for films such as Disco Dancer, Dance Dance, Chalte Chalte, and Namak Halaal, making him one of the most prominent characters in Indian film music. In the field of Bengali cinema, he also had a long list of soundtrack credits. He performed several of his works, including DiscoDancer's Koi Yaha Naache Naache and Saheb's Pyar Bina Chain Kaha. With his distinctive gold chains and sunglasses, Bappi Da, as he was affectionately known, cut a dazzling figure.
Bappi Lahiri, whose real name is Alokesh, also had a brief political career, joining the BJP in 2014. He was defeated by a Trinamool candidate in the Lok Sabha election that year.
Bhankas for the 2020 film Baaghi 3 was Bappi Lahiri's last Bollywood song. His wife, son Bappa, and daughter Rema survive him.