News
BMC Guidelines for Cordelia ship Patients!!
On Tuesday, Mumbai's municipal civic council issued new instructions for the 2,000 guests onboard the Cordelia luxury liner, which was returning from Goa with 66 Covid-19 patients and others.
On arrival, passengers will be screened by the Brihan Mumbai Municipal Corporation (BMC), and the 66 patients will be isolated at designated facilities.
The BMC stated that all other passengers will be subjected to an RT-PCR test and will only be allowed to leave the ship after getting a negative test outcome.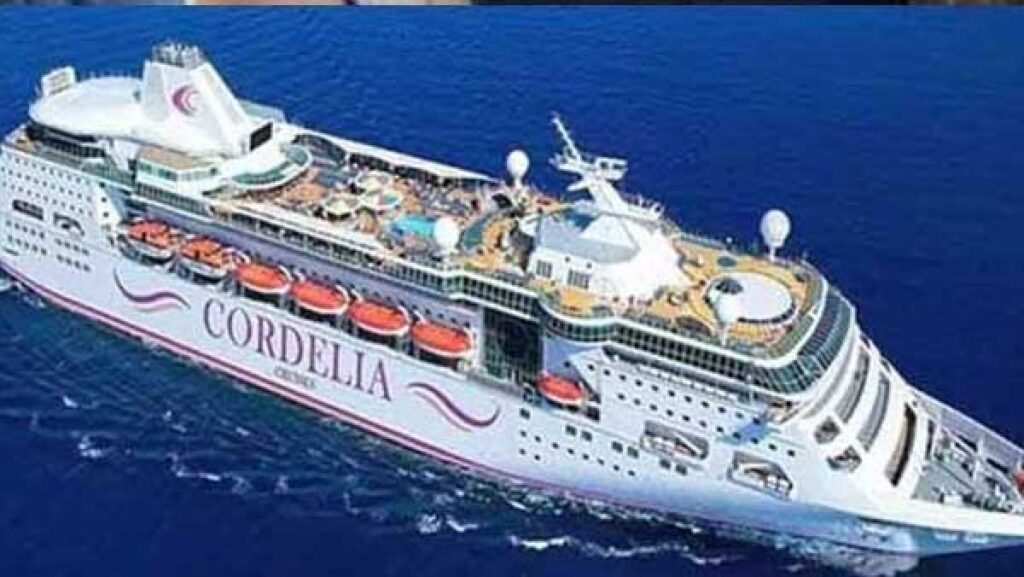 After some of the afflicted passengers declined to be admitted to a medical institution in Goa, the decision was made to return the luxury cruise ship to Mumbai.
The first occurrence of the viral sickness was discovered in a crew member, after which all passengers' samples were analyzed. Following that, up to 66 people on board were found to be positive for COVID-19.
As many as 27 of the passengers who tested positive declined to be admitted to a COVID-19 facility in Goa, said Govind Pernulkar, manager of operations at JM Baxi & Co., a local ship agent.
He was reported by news agency ANI as adding, "Only six crew members out of a total of 66 who had tested positive were disembarked (in Goa)."
For the time being, the cruise line has ceased operations. "We will be stopping our sailings on January 3, 2022, and January 5, 2022, due to changes in safety protocols with current COVID-19 limits and in compliance with government regulations." The business said in a statement: "We sincerely apologize for any inconvenience this has caused."