Legal
BAIL REGIME AGAINST THE POOR AND UNDERPRIVILEGED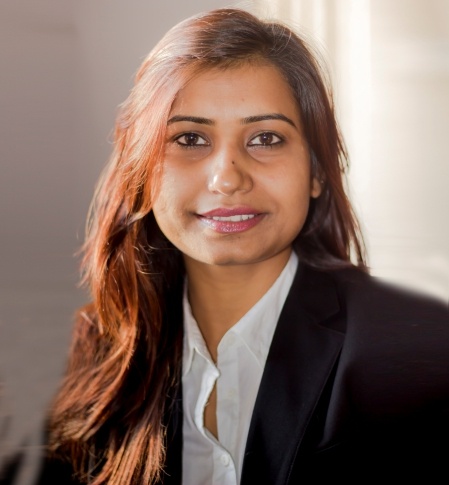 BAIL REGIME OF INDIAN JUDICIAL SYSTEM, AGAINST THE POOR AND UNDERPRIVILEGED, NEEDS REFORM

– Adv. Nalini Mishra, Sachika Vij, Anand Rai (Singhania & Co. LLP)
AMID ongoing Cruise Ship case against Aryan khan ( Son of Bollywood actor Shahrukh Khan ) , a fresh debate has been started regarding the Bail regime in India. Not everyone is privileged as Aryan khan or other celebrities who can access the lawyers or legal teams to fight for them. FINALLY, WHEN HE GOT BAIL FROM MAHARASHTRA HIGH COURT, MANY INTELLECTUALS RAISED A QUESTION, IS THE COURT EQUALLY GENEROUS FOR THE OTHERS TOO? ARE THE POOR AND UNDERPRIVILEGED SECTIONS OF SOCIETY ARE GETTING THE SAME TREATMENT AS PRIVILEGED ONES? IS ARTICLE 14 BEING A GROUND REALITY OR JUST AN ARTICLE OF THE INDIAN CONSTITUTION? At least statistics are not supporting the statements, at the end of 2019 out of total prisoners, there are 3.28 lakhs under trial prisoners in jail on the other hand the count of actual convicts by the courts is 1.42 lakhs which is not even half of the count of under trial prisoners. This means lakhs of undertrials are either seeking bail or a verdict. How much this situation has worsened can be seen in the recent case of Vishnu Tiwari from Uttar Pradesh, where he has been found innocent after being 20 years in jail, he could be granted bail, but unfortunately, Justice failed in his case. He is only one of the lakhs of people who are undertrial and seeking bail. Nothing can be more tyrant than this face of the Indian judicial system. The current situation of the Bail regime needs reform and the judiciary have to answer the questions raised.
INDIAN LAW : WHAT IS BAIL AND HOW IT WORKS:
Under the Indian Judicial System, the term 'Bail' seems nowhere defined in the Code of Criminal Procedure, 1973 (CrPC) but the code entails the terms 'Bailable offences' and 'Non-Bailable offences'. Bail is granted as the security for the appearance of the accused person at the time and place designated and submit himself before the court on which he is released pending trial or investigation. The entire jurisprudence behind Bail has either been evolved through legislative means or judicial interpretations. Bail can only be granted by two mechanisms of the Judiciary i.e., through courts or the officer in charge of the police station. Various guidelines and means are there under s. 436 to 450 of the Code which highlight ways to grant bail and its exceptions.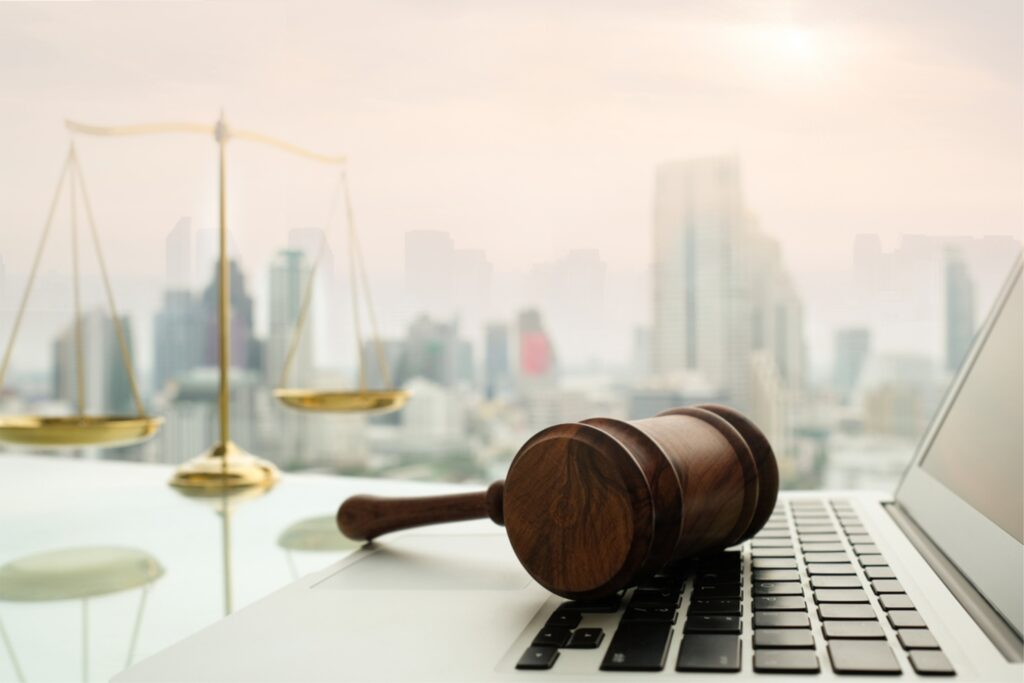 It has been clearly laid down that in case of Bailable offence, the accused has a right to be entitled Bail through the court or police officer and such right is a fundamental right flowing from Article 21 of the Constitution and not merely a statutory right. It is only in non-bailable offences where Bail can be seen as a matter of favour and considerations are to be looked at before granting bails such as in case of offences punishable by Death Sentence or Life Imprisonment, the police can only grant bail only if reasonable grounds for believing that the person is not guilty of such offence is established that too has to be recorded in the special diary. Other factors like age, sex, sickness or infirmity can only be considered by the Court while granting such relief to the accused.
COMPLEXITY IN GRANTING BAIL IN INDIA
There is a valid worry that people are being detained unnecessarily and languishing in jails for far longer than is necessary under the current bail system. Bail is being reserved on the very condition that such a step is important to ensure that the accused doesn't abscond or destroy/alter the available evidence or influence the witness. This purpose defeats the freedom and liberty of a person and putting him behind bars not inflicts huge harm to his reputation and mental health and as rightly pointed out by Justice V.R. Krishna Iyer in the Gudikanti Narasimhulu case (1977) that the issue of bail is one of liberty, justice, public safety and burden of the public treasury, all of which insist that a developed jurisprudence of bail is integral to a socially sensitized judicial process.
Undertrial statistics show it all that majority of undertrials are not granted bail by the courts and this situation has only been exacerbated with the Covid-19 pandemic wherein courts have been shut and prisons have been overloaded with prisoners with no efficacious safety measures being taken to protect their plights.
Majorly, fear of absconding and the quantum of Bail Bond as a surety to grant Bail constitute significant questions that have to be taken into account while recommending any reforms to the Bail System. Under various cases, a hostile and unjustified quantum of Bail Bond is being deployed on the accused who are mostly from an unprivileged stratum of the society. Sureties and bonds are used in the bail system, which operates as a deterrent for the impoverished. Bail requests are repeatedly denied because the impoverished lack the financial means to pay. AS A RESULT, THERE IS A WIDESPREAD BELIEF THAT BAIL IS NOT FOR THE POOR, and hence, bail should not be granted only on the basis of financial reasons, other options should also be considered. It has also been highlighted in Moti Ram & Ors. V. State of Madhya Pradesh that the economic background and related variables should be taken into consideration by courts while deciding the security to be furnished.
As far as the fear of absconding is concerned then there are already existing provisions to deal with the same such as Anticipatory bail shall not be granted to an accused who has been deemed an absconder/proclaimed offender under Section 82 of the Criminal Procedure Code and has not cooperated with the investigation (State of M.P vs. Pradeep Sharma).
Not only this, Amnesty International produced a study that compiled data on the number of people detained without charge in Indian jails. Very few prisons have identified under-trial prisoners who are eligible to be released on their personal bond, i.e., under-trial prisoners who have spent more than half of the maximum period of imprisonment, according to the report, demonstrating the failure of institutional mechanisms designed to protect under-trial prisoners and supervise jails in India. It also included information on the inability of legal aid attorneys to visit prisoners on a regular basis, effectively prolonging their confinement and making bail more difficult to obtain.
IMPACT OF DENIAL OF BAIL ON THE ACCUSED
The courts in various instances have accepted and pointed out that the plight of undertrials is aggravated by rejecting bails even in bailable offences where bail is a default right of the accused. In Uday Mohanlal Acharya v. State of Maharashtra, the court declared that undertrial detainees have an intrinsic right to be freed on default, even for non-bailable offences, if the police fail to submit a chargesheet within 90 days after their arrest. Justice Krishna Iyer spoke out against India's discriminatory bail system in Maneka Gandhi v Union of India. Although the offences are classified as bailable or non-bailable, there is no definition of bail in the code.
Further, Justice P.N.Bhagwati spoke about how the bail system is unfair and discriminatory when viewed through the lens of a person's economic circumstances. This discrimination exists even if the amount of bail set by the magistrates isn't high for some, but a large majority of those who are brought before the courts in criminal cases is so poor that even a small amount of bail would be difficult to provide.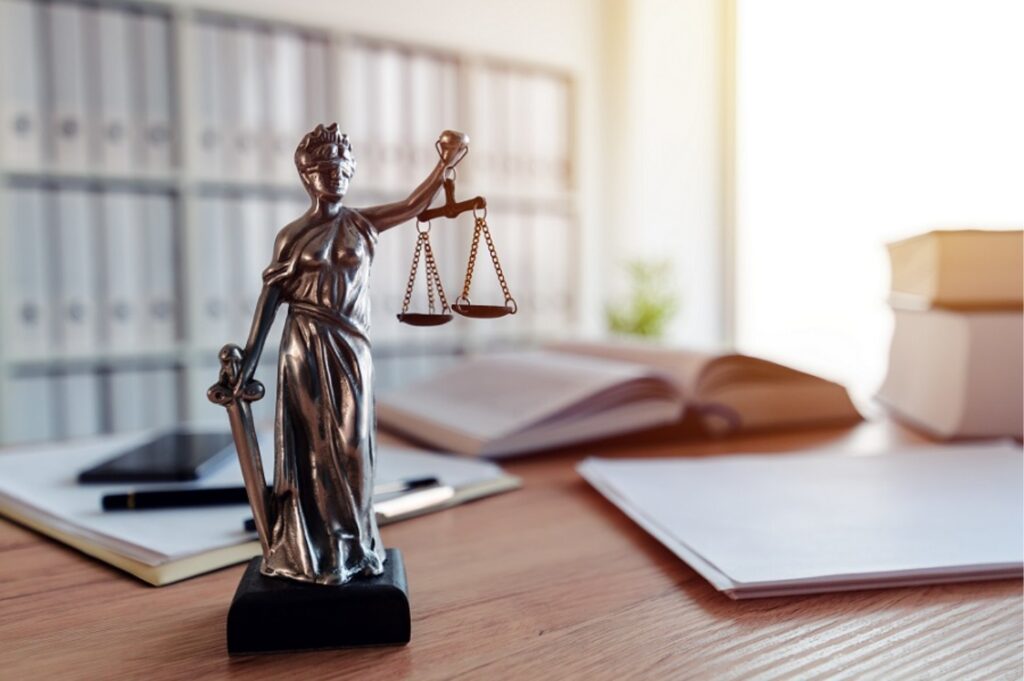 The failure of these procedures developed by courts and the law commission and even enriched by the Constitution causes anguish for undertrial inmates, with far-reaching implications beyond the prison sentence. It cascades down to their family's socio-economic condition, as a result of having a family member in prison and not being able to help feed them. Real democracy should not have a system that allows for discrimination between the affluent and the poor, and it is the state's responsibility to guarantee that trials are conducted quickly and fairly.
CONCLUSION
Bail is a crucial check and balance that ensures no one is punished until they have been found guilty. However, the country's criminal justice system's convoluted bail system frequently fails to recognize it. Despite upholding the core concept of 'bail not jail,' higher courts in India have failed to deal with the competing aims of a bail judgement on several occasions. Due to the legal presumption of innocence in cases where there is minimal proof of wrongdoing, every time spent in jail must be justified. Excessively long jail sentences, even before the detainee is found guilty, are a source of individual and social concern because of their long-term crippling consequences on a person's health, income, and employability, as well as costs to the family and society at large.