A trip to Kashmir by Mathur's led to the birth of brand "Avnir". The idea was simple – bring the goodness of Kashmir to all the other parts of India, and enable the farmers there in the process to get a fair price for their efforts. They brought their passion for sustainability, love for genuine organic products, giving the farmers and communities in our villages their due share and vision for making these commodities available to the end consumers like them in India.
"Nature's beauty not just overwhelms you, it also inspires you to take efforts to help the environment retain it."
We have been consuming food products cultivated in a hybrid manner which are not good for health over long term. Slowly the consumers in India are becoming more and more enlightened and careful of what they are consuming.
This Socio-Economic initiative – Avnir is an attempt to make authentic organic Indian produce available to you in the most sustainable manner. Avnir is a unique word formed by the amalgamation of 'Avni' which means 'The Fertile Earth' and 'Neer' which means Water. Both of them are natural elements that signify our undying association with nature and our environment. Most original, genuine, natural taste comes from the Crops which are grown in their native environments e.g. the taste of Nagpur oranges will be very different from oranges grown in other locations. Same holds good for almonds, apples, apricots, anjeer, walnuts and the list goes on.
We source organically grown dry fruits, Kesar Shilajit etc. from our own Kashmir. All of these products are exclusively processed by hand, thus giving a respectable livelihood to our village communities. Most of the dry fruits available today in the market are hybrid, machine processed and polished which have zero or negligible nutritional benefits.
"Our goal is to build communities and strengthen our country's ability of self-reliance by promoting and collaborating with farmers and families who practice sustainable organic cultivation across India. In the process, we aim to remove all middle men. Hence ensuring you get the truest organic produce at optimum cost!. We are proudly an end-to-end sustainable social venture seeded in India!". said Vinita Mathur, Founder, Avnir Organica (FeedOFresh Deliveries Pvt. Ltd.).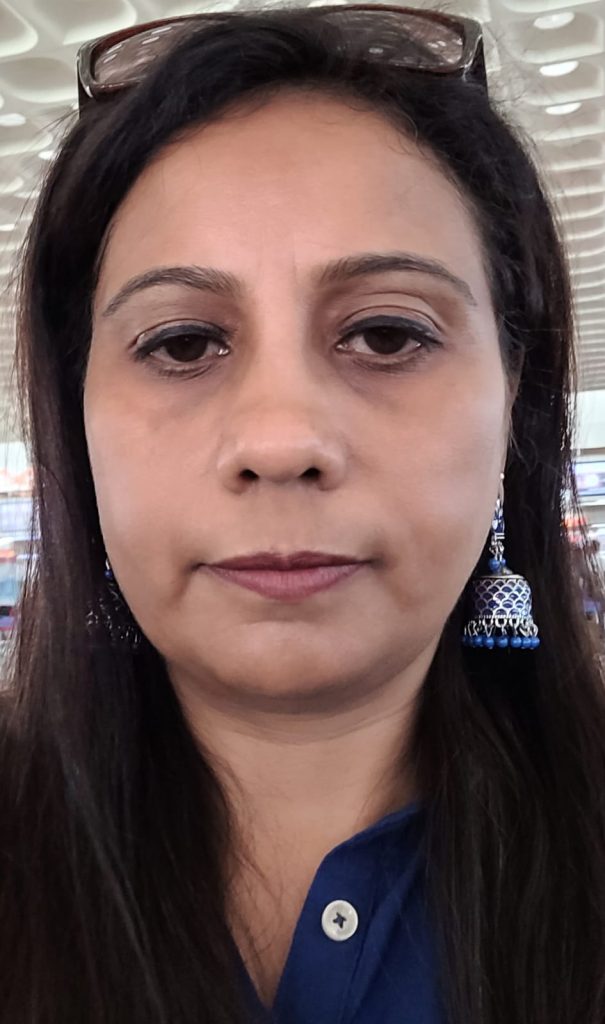 Avnir is a passionate attempt to bring health and wellness in the form of local organic produce! "the products are not just organic, they are healthy snacking options too. In times when sticking to a diet is difficult, through Avnir, our attempt is to provide healthy snacking options to the Indian consumers. In addition to that, our products are exclusively hand processed – which is itself a healthier and nutrient-richer alternative to machine processed foods that take away all nutrients", Niharika Mathur, Co-Founder & Chief Curator at Avnir said.
So, if you're switching to a healthier lifestyle, start with shifting to healthier snacking. Switching to a sustainable way of life? Start with shifting to finding authentic sustainable brands like Avnir that believe in the cause, inside out!
Cheers to the start of something new!
Check them out on www.avnirorganica.com or Instagram and Facebook page (Avnir Organica) or you can also connect with Avnir at 9653244848 / 9867016481 by WhatsApp, SMS or call.
Eventually, the idea is to expand from the fertile terrains of Kashmir, to all parts of India.
https://www.linkedin.com/company/avnirorganica/
https://www.facebook.com/profile.php?id=100086430346257
https://www.instagram.com/avnirorganica/