News
Avani Saxena, the 9-year-old prodigy girl who won Black Belt in Karate
Bhopal (Madhya Pradesh): At the first look, Bhopal based Avani Saxena, appears to be just another 9-year-old, but she has one distinct achievement that sets her apart from her peers-a black belt in Karate. Avani has been learning Karate since she was merely four and is preparing to participate in national and international competitions.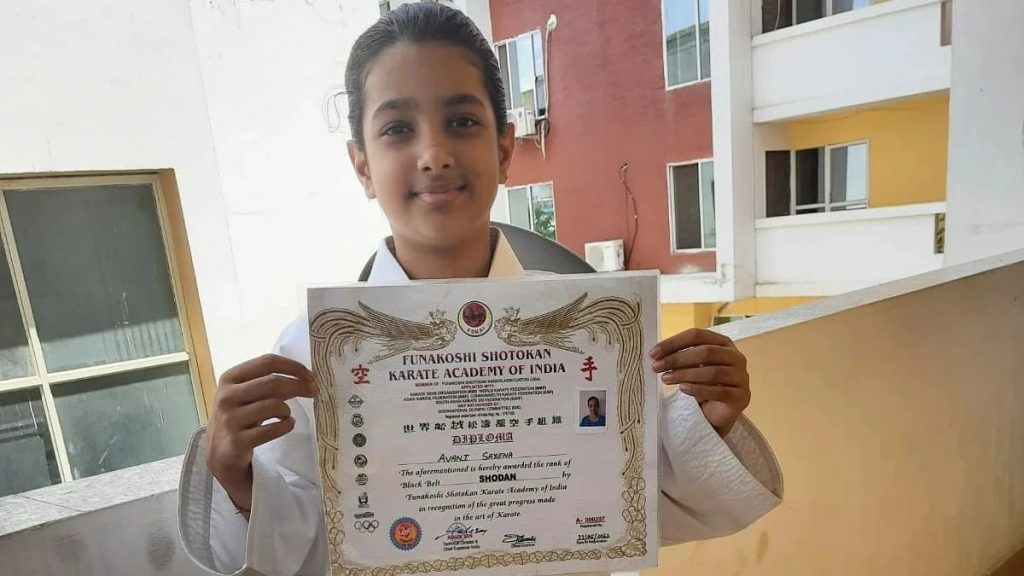 Martial art is not her only passion. She also loves dancing and in her childhood she aspired to become a dancer but chose Karate instead.
According to a press release, she had participated in many government and private state-level competitions and won awards. She is a student of International Public School, Bhopal. Avani has been taking training from Poonam Gupta since 2017.
While talking to Free Press, Avani's father, Prafulla Saxena stated, 'Avani went to the academy to learn dance, but soon she developed an interest for martial arts and started to learn Karate. Her mother wanted her to pursue Karate, and soon Avani took interest in the same. He added, 'She is nine, but she is very enthusiastic and mature about the game. Avni is a brilliant player and good at academics as well.

Avni got her black belt from Funakoshi Shotokan Karate Academy of India. Established in 1990, Funakoshi Shotokan Karate Academy of INDIA is in Pipliyahana, Indore. Funakoshi Shotokan Karate Academy of India is a member of Funakoshi Shotokan Karate Association (USA).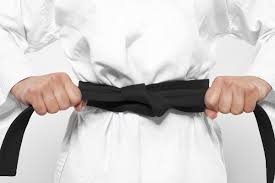 This article has not been edited by our staff and has been posted to keep the users updated about the things happening in and around the world.