News
Air India Flight Returns as Ukraine Closes Airspace.
After Ukraine declared it had blocked its airspace due to Russian military operations in its eastern breakaway areas, an Air India plane traveling to Ukraine to bring back Indians turned back to Delhi. Thousands of Indians are awaiting flights home from Ukraine, where they are caught in the middle of a battle with Russia.
Russian President Vladimir Putin today authorized the use of Russian special troops in two separatist territories of Ukraine, which Russia recognized as independent nations on Monday.
After a NOTAM, or notice to airmen, was delivered to all flights flying to Ukraine, the Air India flight opted to return to Delhi. Alternative evacuation routes are being established, according to the authorities.
Commercial planes would be at very high risk due to the chaotic character of the airspace, which would most likely be packed with military anti-aircraft activities as large-scale military operations unfold in eastern Ukraine.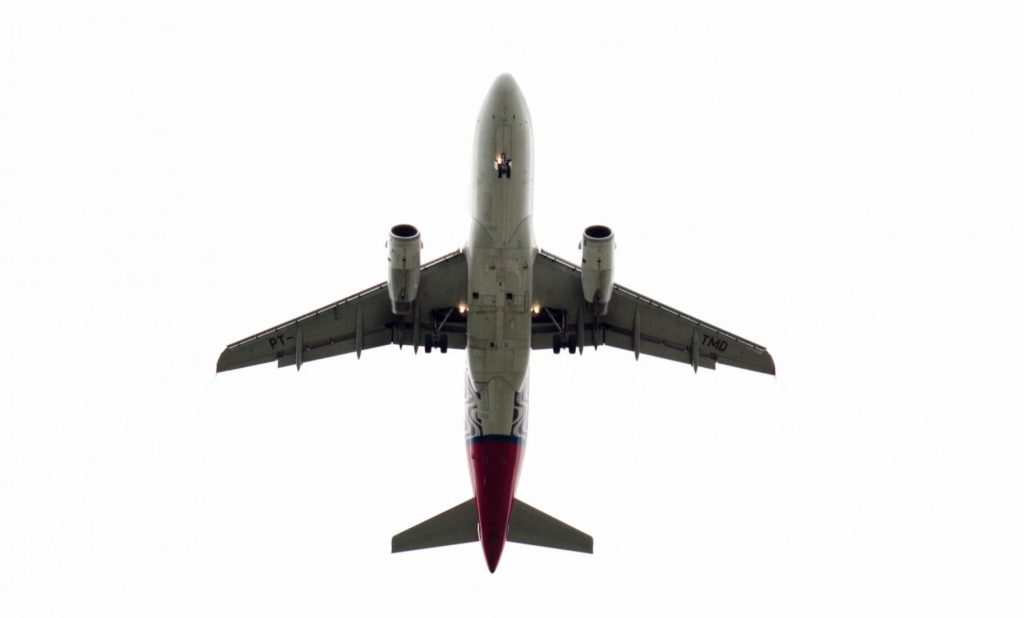 During severe combat between Ukraine's military forces and pro-Russian separatists in July 2014, a Malaysia Airlines aircraft was shot down, killing all 298 persons on board. The plane was most likely shot down by a Russian-made BUK anti-aircraft missile fired from eastern Ukraine, according to investigators.
When the COVID-19 lockdown was in full effect, Air India, which was recently owned by the Tata group, flew several "Vande Bharat" trips to return Indians. In the previous week, the same airline has conducted several round trips to Ukraine to bring back Indians.
Some Indians in Ukraine, notably students, have complained that flights back to India are prohibitively expensive, costing up to Rs 1 lakh for each ticket.
For Indians in Ukraine, a 24-hour helpline has been established.
Vistara CEO Vinod Kannan stated on Tuesday that the airline has no plans to fly to Ukraine. Other airlines that had planned to fly to Ukraine on demand are unlikely to do so now that the country's airspace has been shut down.