News
South African men arrested with Rs 56 crore Heroin
A South African was carrying 8 kg of heroin worth Rs 56 crore and smuggling 8 kg heroin. At Chhatrapati Shivaji Maharaj International Airport (CSMIA), the customs department's air-intelligence unit (AIU) apprehended a 26-year-old South African national for allegedly smuggling eight kilograms of heroin worth Rs 56 crore.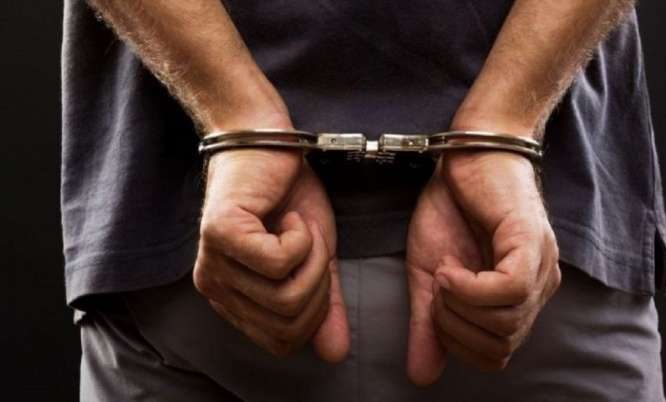 The AIU team had got information that a South African man in his twenties named Mzize Lindokulhe was smuggling contraband in Mumbai.
The individual was apprehended at the airport by AIU deputy commissioner Manudev Jain and his team based on the description. During the investigation, the CIA discovered that he landed in Mumbai through Kigali on RwandAir Flight WB 500 from Johannesburg.
We discovered eight kilograms of off-white substance in his suitcase, which tested positive for heroin. According to a customs inspector, the contraband was hidden within three little bags inside the checked-in trolley bag.
In the worldwide market, the drug is worth a total of Rs 56 crore. During interrogation, the accused admitted that the medication was given to him in Johannesburg, according to the officer.
His passport was taken, and he appeared to be a first-time visitor to India. He has been tight-lipped about who he came to meet and deliver the contraband to. "A hotel was booked on his name in Mumbai's western suburbs for one week, and he must then be returned to South Africa," customs officers added.
He was arrested under the NDPS legislation and appeared in court on Sunday, adding that the investigation is still ongoing.