News
Trending
A Paragon Leader Striding Ahead With Sheer Courage: Member Of Parliament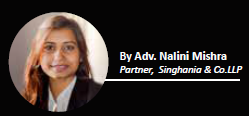 In the great words of Michelle Obama, "There is no limit to what we, as women, can accomplish". If we look at the women role models around us, this indeed is true. Today, women are excelling in every field, be it noble fields like politics and social service or the fancy and glamourous film industry. One such example of an inspirational role model, who has succeeded in both the fields is Mrs. Navneet Rana, currently a member of 17th Lok Sabha.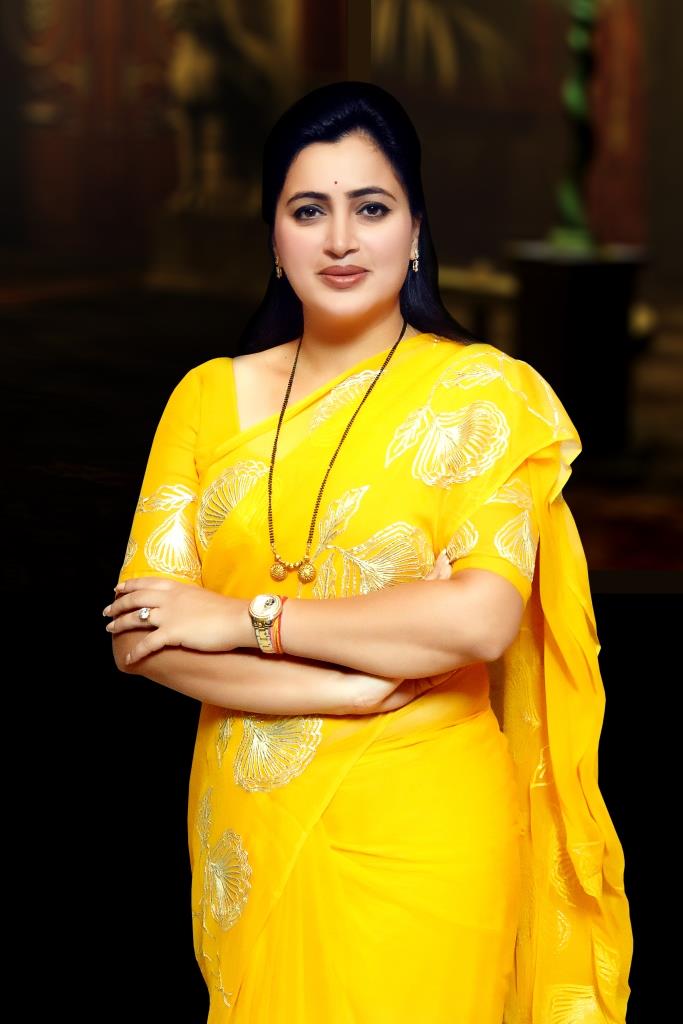 An epitome of glamour and confidence, Navneet Rana was born and brought up in the city of dreams, Mumbai. Being a daughter of an Armed Official, she was raised in a disciplined environment with huge ambitions in her eyes. She believes in living a life that leaves an impact.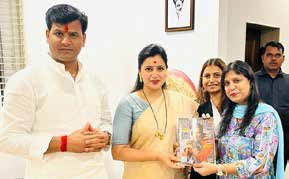 She started her career as a model and soon, she made her debut in Darshan, a Kannada film. She has also acted in various Telugu movies Maharadhi, Yamadonga, Seenu Vasanthi Lakshmi, Chetna, Jagapathi, Good Boy, Bhuma and other hits.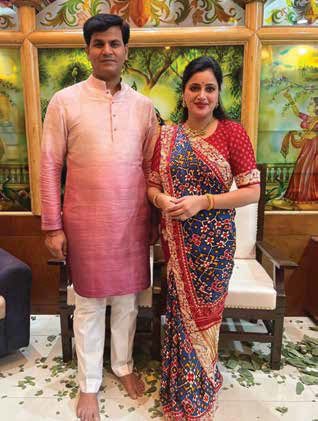 After having a successful film career, she married Ravi Rana, an independent MLA from Badnera constituency in Amravati City. Reportedly, the couple got engage in a mass marriage ceremony, in presence of various popular Indian personalities like Baba Ramdev, Maulana Mehmood Madani, Vivek Oberoi and Prithvi Raj Chavan. Her political career began in 2014 when she stood for Lok Sabha elections.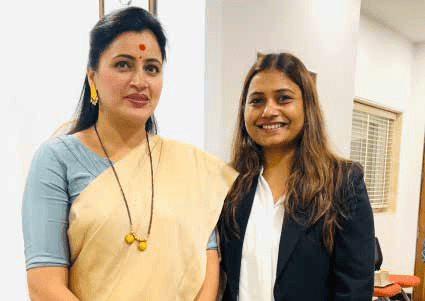 In 2019, she was successfully elected to 17th Lok Sabha from Amravati Constituency specifically reserved for candidates of scheduled classes. She fought the election as an independent candidate and won by a great margin. She is a prominent social activist devoting her service towards safety and protection of women and upliftment of the underprivileged class. Notably, she is Maharashtra's first and only actress to hold this position.

She is currently a member of the Standing Committee on External Affairs and the Consultative Committee, Ministry of Finance and Ministry of Corporate Affairs. Her parliamentary performance is certainly admirable with participation in considerable debates and excellent attendance of the various sessions of the Lok Sabha.

She always raises questions and contributes productively to the discussions surrounding important social issues, such as overcrowding of jails, girl education during COVID-19, Women-led MSMEs, Creation of Jobs by Startups, Skill Development and Entrepreneurship program for tribal communities and many others. Her compassion for the society can be seen through her mentorship of social organization Yuva Swabhimaan which works for empowerment of deprived and poor class.

Her organization has actively contributed towards providing financial aid and employment opportunities to the deprived class. Further, she did not step back in fighting for the rights of the farmers and providing reservations for backward classes.

Her courageous and undaunted approach towards socio-economic challenges and constant advocacy for the same have always made her a beloved leader among her supporters.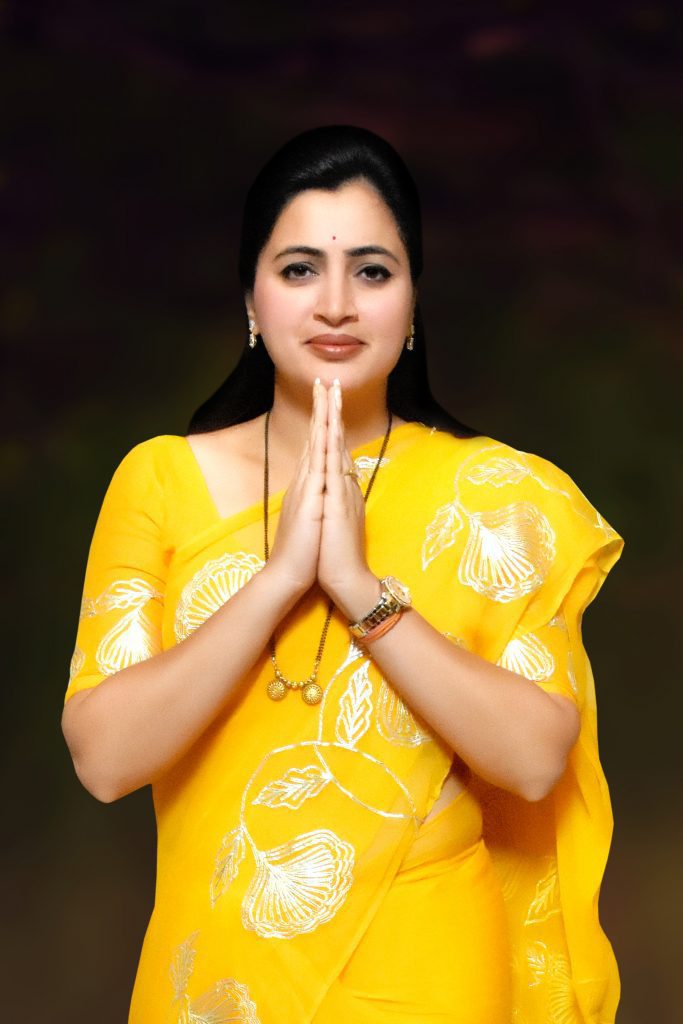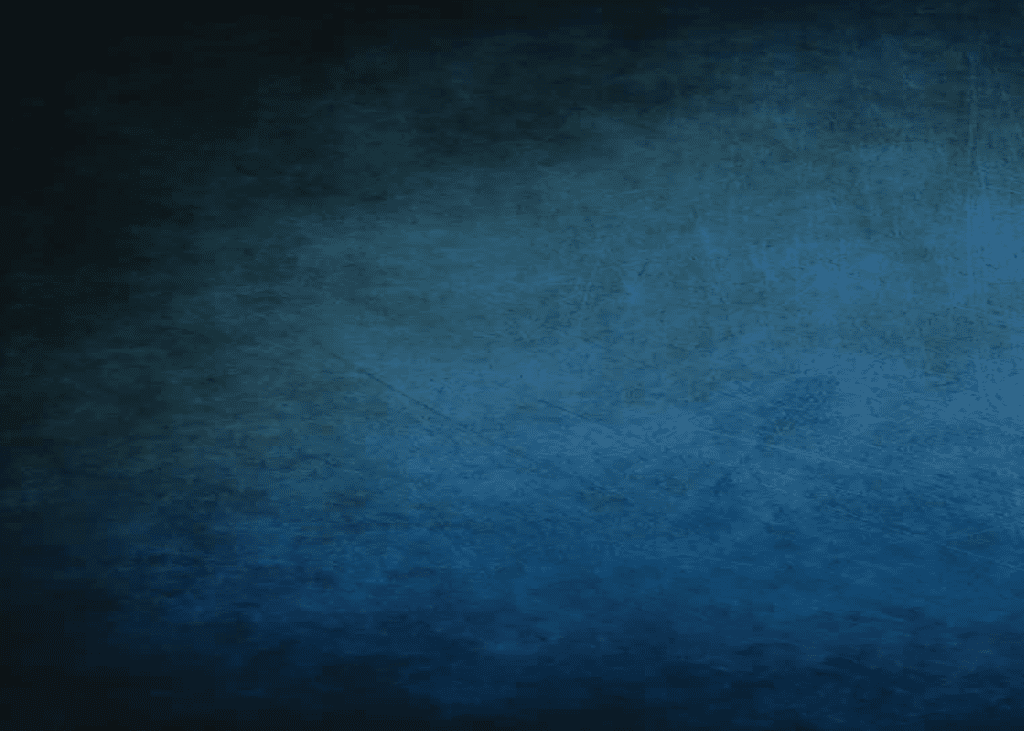 Navneet Rana is a women leader who came from a glamorous field of acting and moved people by her charm and charisma. She not only conveyed a contagious confidence for her point of view but also captivated people over with her magnetic personality and aura. Navneet Kaur Rana, a woman who invariably strived for the betterment of her constituency is certainly an inspiration and role model for many.