Wardi
A LION HEARTED OFFICER: IPS SATISH MATHUR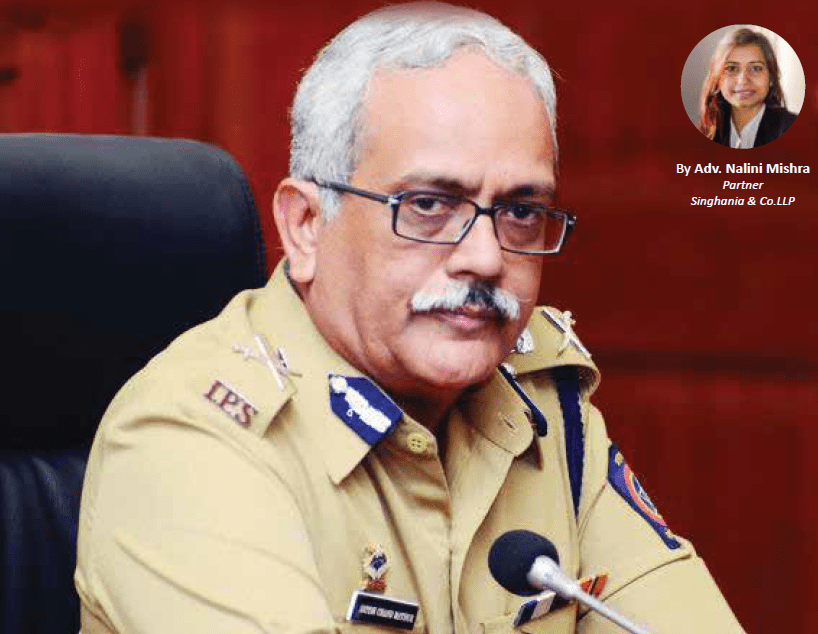 Satish Mathur, a 1981-batch Indian Police Service (IPS) officer, served as Maharashtra's director general of police. During his career, Mathur successfully investigated several high-profile cases and also contributed to Maharashtra's police force in terms of capacity building and introducing new technologies. His unwavering commitment to justice was demonstrated through his diverse career. Mathur is an embellished officer whose commitment to justice has spanned several decades and contexts. 
Mathur began his career as an assistant superintendent of police in Kolhapur. In 1985, Mathur was promoted to deputy commissioner of police (DCP) in Pune, where he also held the posts of zonal deputy commissioner of police, DCP headquarters, and DCP special branch over the years. During his tenure, Mathur was known for his strict but fair approach towards criminals and lawbreakers.

Mathur also held the posts of DCP, anti-corruption bureau, and superintendent of police (SP), Aurangabad, before being appointed DCP, crime, and special branch, in Nagpur. During Mathur's time in Nagpur, the investigating agency secured convictions in two high-profile murder cases: one in which the accused were sitting members of the legislative council. His strategic planning also resulted in the arrest of a gang of armed Khalistan Liberation Front Sikh extremists who carried out 17 terrorist attacks across the country. He also raided the hideout of a Naxalite from Andhra Pradesh.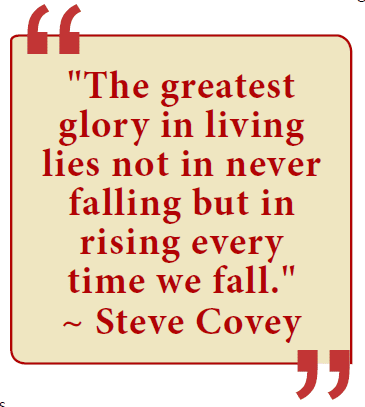 In April 1996, Mathur worked with the Central Bureau of Investigation (CBI) on deputation, holding the ACB office of the CBI in Mumbai as superintendent of police. Mathur has also served in the CBI's Economic Offenses Wing in Delhi and the agency's special task force in Mumbai. During his stint with the Mumbai traffic police, as joint commissioner of police, he was instrumental in launching an interactive voice response system and the traffic department's website. Mathur's impressive record of success in law enforcement is a testament to his strategy, determination, and the hard work he has put in over the years.

Between October 2002 and October 2012, Mathur served as director, Air India. He initiated the separation of ground services into a self sustaining subsidiary known as Air India Air Transport Services Limited (AIATSL). He also restructured the airline's finances and initiated cost-saving methods. Mathur served as commissioner of police in Pune from March 2014 to April 2015. He was promoted to the rank of director general of police and posted to the state's prosecution and forensics departments. Later, he was made managing director of the Maharashtra State Police Housing and Welfare Corporation.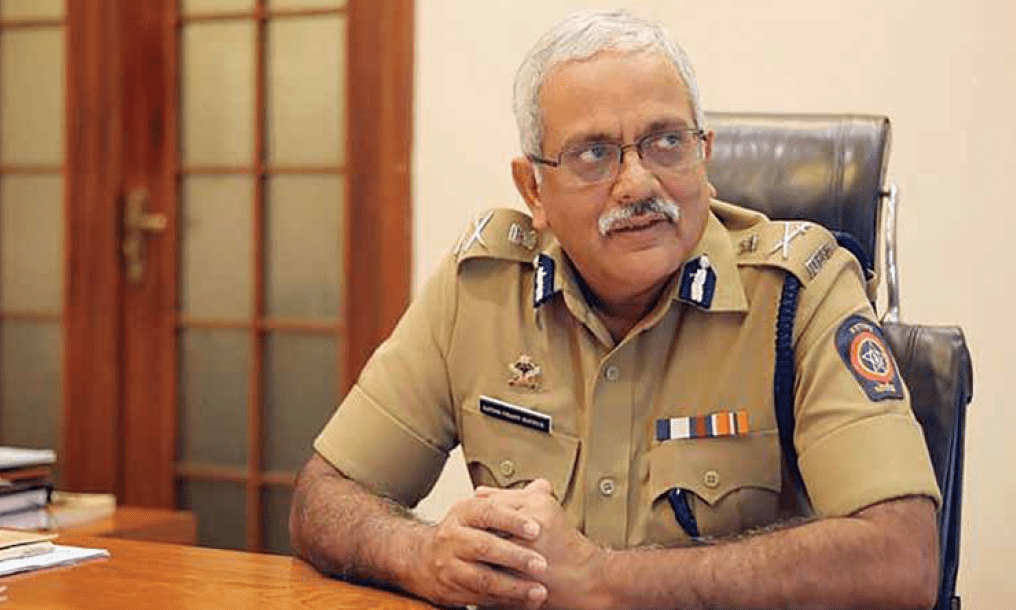 Mathur's strategy and determination played a major role in bringing the perpetrators of these crimes to justice, as well as disrupting and deterring other potential criminal activities. He is well known for his exemplary service, his tireless work ethic, and his commitment to upholding the law. Mathur's passion for justice, along with his hard work and dedication, was an immense asset to the state of Maharashtra and to the entire nation.
Team Café Social applauds him for his valiant and unwavering efforts to combat crime and bring justice.